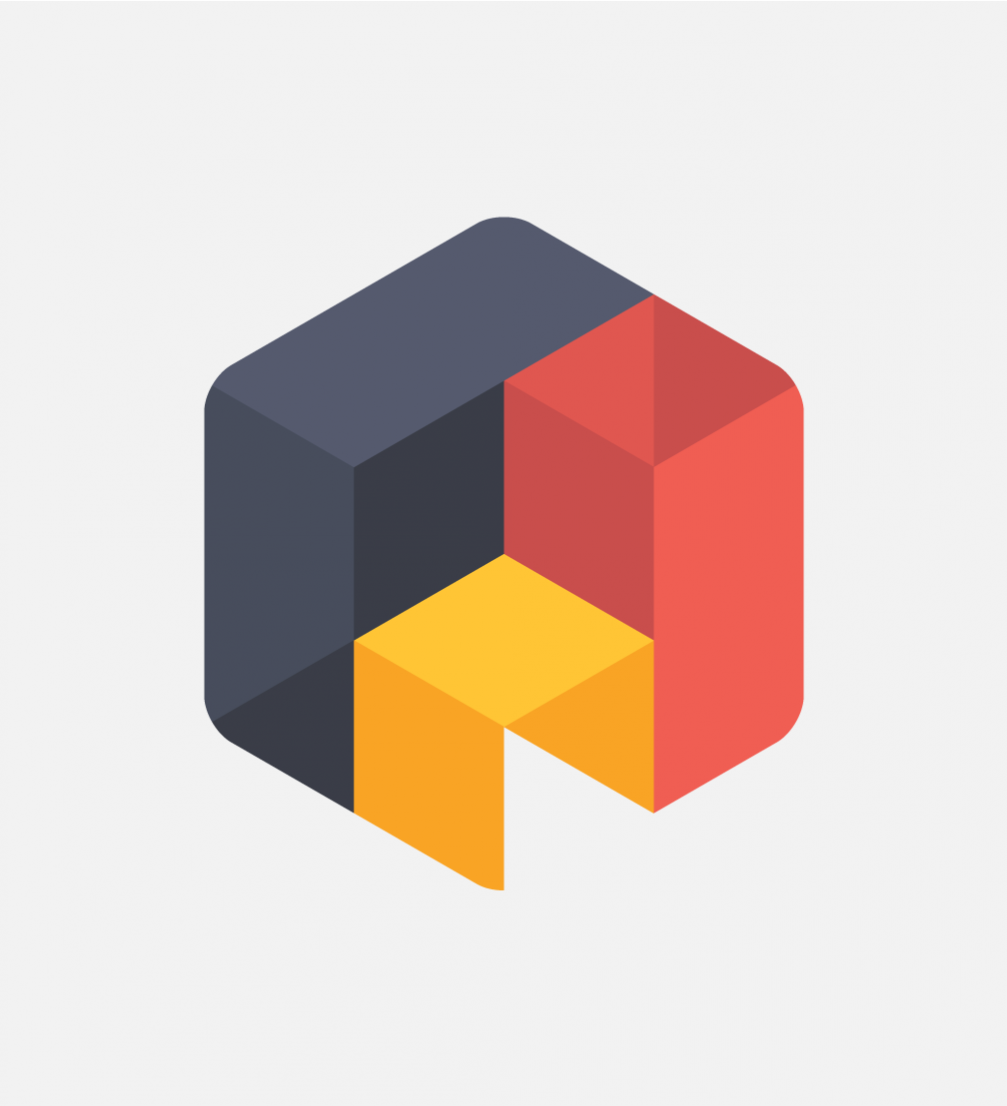 On August 22–24, TechHub Riga held the first Digital Media Start–up Academy in Riga. It gathered 10 teams and experts of the field to spend 3 days improving business ideas and to explore the potential of Latvia's start–up scene. The Academy concluded with presentations for investors and awarding Furnny as the best team.
Stories Editorial September 1, 2014
Experienced businessmen and experts shared their knowledge with the participants of the Academy to help them gain skills necessary for the first steps in the start–up world. Mentors Uldis Leiterts (Infogr.am), Egils Boitmanis (Infinitum8), Agris Ķipurs (AirDog), Viesturs Sosārs (Real Sound Lab), Andris K. Bērziņš (Buzztale), Artūrs Mednis (Inspired Digital), and business management and strategy expert from Finland Jarmo Kuusivuori advised the participants on digital marketing, business management and development, product validation and pitching.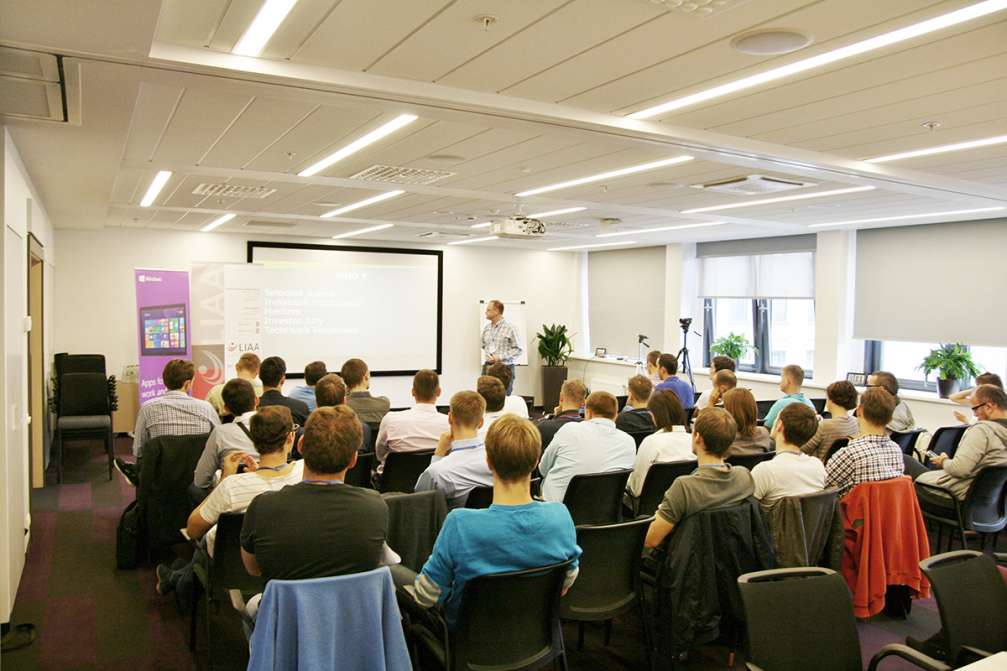 The Academy received 26 applications, and 10 teams were selected to participate:
Eat With Pro — a platform for nutrition specialists to post nutrition plans they have made, and for users to browse and find ones that suit them, as well as discover new ideas for healthy diets.
Files.fm — cloud service for storing and sending large files.
Plazalog — real–time commentary and chat system for website visitors.
reContact — application for building closer ties between family and friends.
Meepl — application for finding and getting in touch with like–minded people to visit restaurants, cafes or events together.
Skinny Pleasure — a hedonistic lifestyle blog.
Lemonade — application for finding sales points and prices of products on smart phones.
Quiq.ly — everyday assistant application that helps making decisions easier, based on similar opinions.
Qfer — application that helps to explore and use different offers in the proximity.
Furnny — a platform that helps designing interiors.
During the three days of the Academy, the teams listened to and gave presentations, took part in individual mentoring sessions, established new contacts and pitched their businesses to investors. The start–ups improved their ideas, evaluated business models and potential users, taking notes about marketing strategies and even changing their names. The new entrepreneurs had a chance to meet venture capital investors from ZGI, BaltCap and Expansion Capital, as well as representatives of LATBAN.
The team of Furnny was chosen as the winner of the first Digital Start–up Academy and received tickets to the largest Northern Europe technology conference Slush. At the Academy, the team had sharpened up several aspects of their start–up, and the investors jury saw the highest business potential in it.
Furnny — 3D catalog of interior objects
The team of Furnny is working on an augmented reality app for architects and interior designers, which will help to preview how different interior objects look and fit into a space — without making any measurements or 3D models. The app will automatically adjust virtual models to the surrounding environment, and it will include a catalog of 3D models from various interior product brands. On Furnny's website the 3D models will be available for download in all the formats of the most popular 3D programs.
While the work on the catalog and mobile app continues, all services will remain free of charge for the users. Later a paid Pro version is going to be introduced. At the moment, the team is negotiating the first deals with interior product brands about including their products in Furnny's catalog. The manufacturers are offered making of or adjustments to 3D models, highlighting of their products, blog entries and other services. The team is hoping to collaborate with interior product brands worldwide, but they are especially interested in working with Latvian manufacturers to promote their designs internationally.
Currently, a Beta version of Furnny's website is available for use, and the team is seeking investment for the mobile app.