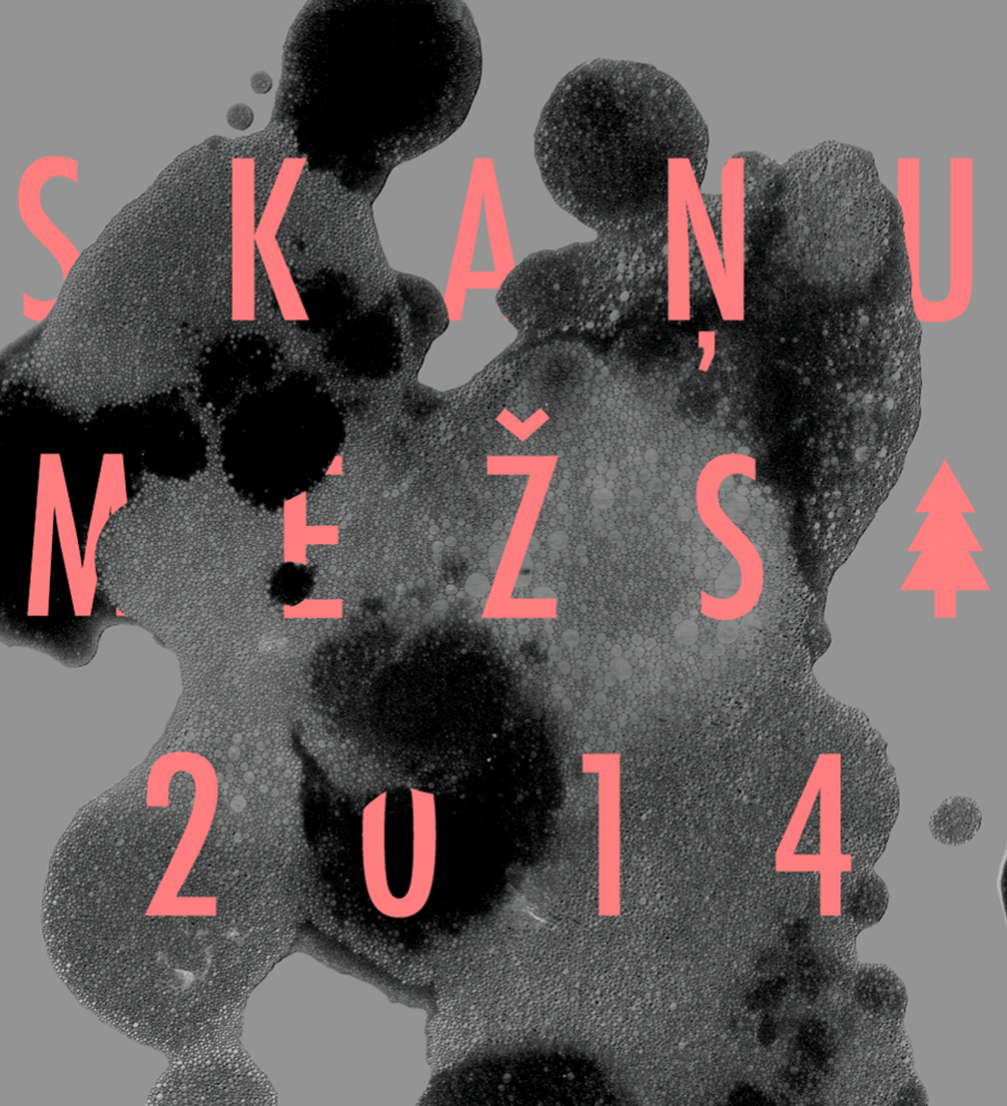 Illustration by Zigmunds Lapsa
The adventurous music and related arts festival «Skaņu Mežs», regarded as the largest avant–garde and experimental music event in the Baltic states, will take place for the 12th time on October 10 and 11 at the «Daile» music hall in Riga.
Stories Editorial September 24, 2014
This edition of the festival will continue to expand the inquiries of topical or historically relevant innovative music, emphasising such phenomena as extreme computer music, free improvisation, electro acoustics, experimental dance music, avant–garde pop, as well as audiovisual performances. This year's festival will differ from others with a subtle balance between electronic and acoustic music reflected both in concert programmes and solo performances, in order to defend the idea that progress and innovation in music is dependant foremost on bold ideas and flexible language, not just technology.
The concert night on October 10 will feature: American singer with a ghostly and enchanting voice Marissa Nadler, whose 6th solo album «July», produced this year, has gained unanimous appraisal of critics; the American pioneer of free improvisation and composer Wadada Leo Smith, who became one of the three finalists for the Pulicer Prize for music in 2013; electronic music representative Keith Fullerton Whitman; contemporary cello musician Okkyung Lee; solo project of experimental compositions «Insect Ark»; Phil Minton and Audrey Chen and «If, Bwana».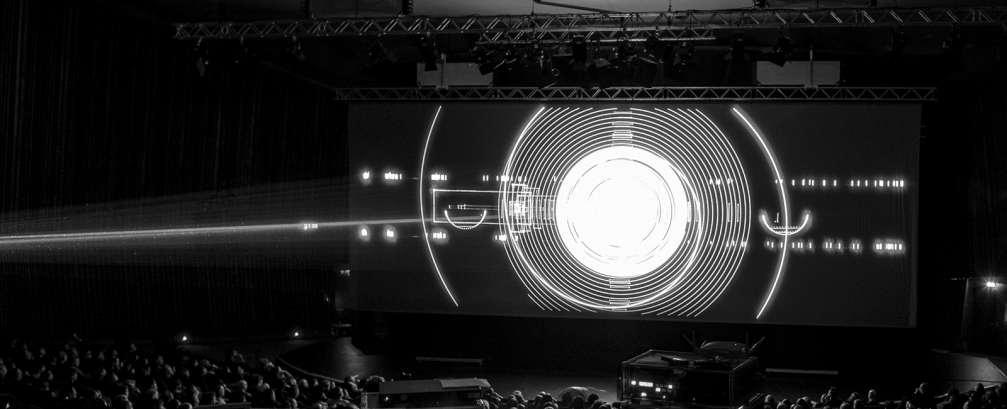 Performances of October 11 will be given by: vocalist and composer Blixa Bargeld, known as the leader of the band «Einstürzende Neubauten». He will set up a vocal solo performance, creating multilayered music only with his voice and with the help of refined sound direction; German programmer and musician Robert Henke, known as Monolake, performing with an impressive laser and sound show «Lumière»; a much cherished experimental dance music producer Andy Stott; «Gas of Latvia» and Katrīna Neiburga; project «Innode» with musicians from such bands as «Radian», «Pan American» and «Elektro Guzzi»; synth–pop duet «Xeno & Oaklander» from Brooklyn, and Martinez Gonzalez.
The concerts of «Skaņu Mežs» will take place at the «Daile» music hall, Kr. Barona iela 31, Riga. One–day tickets booked in advance cost 20 Euro, but a two–day pass — 30 Euro; tickets can be purchased at «Biļešu Serviss» box offices and online. More information is available on the festival's homepage. This year «Skaņu Mežs» festival is a part of «Riga — European capital of culture 2014» programme.