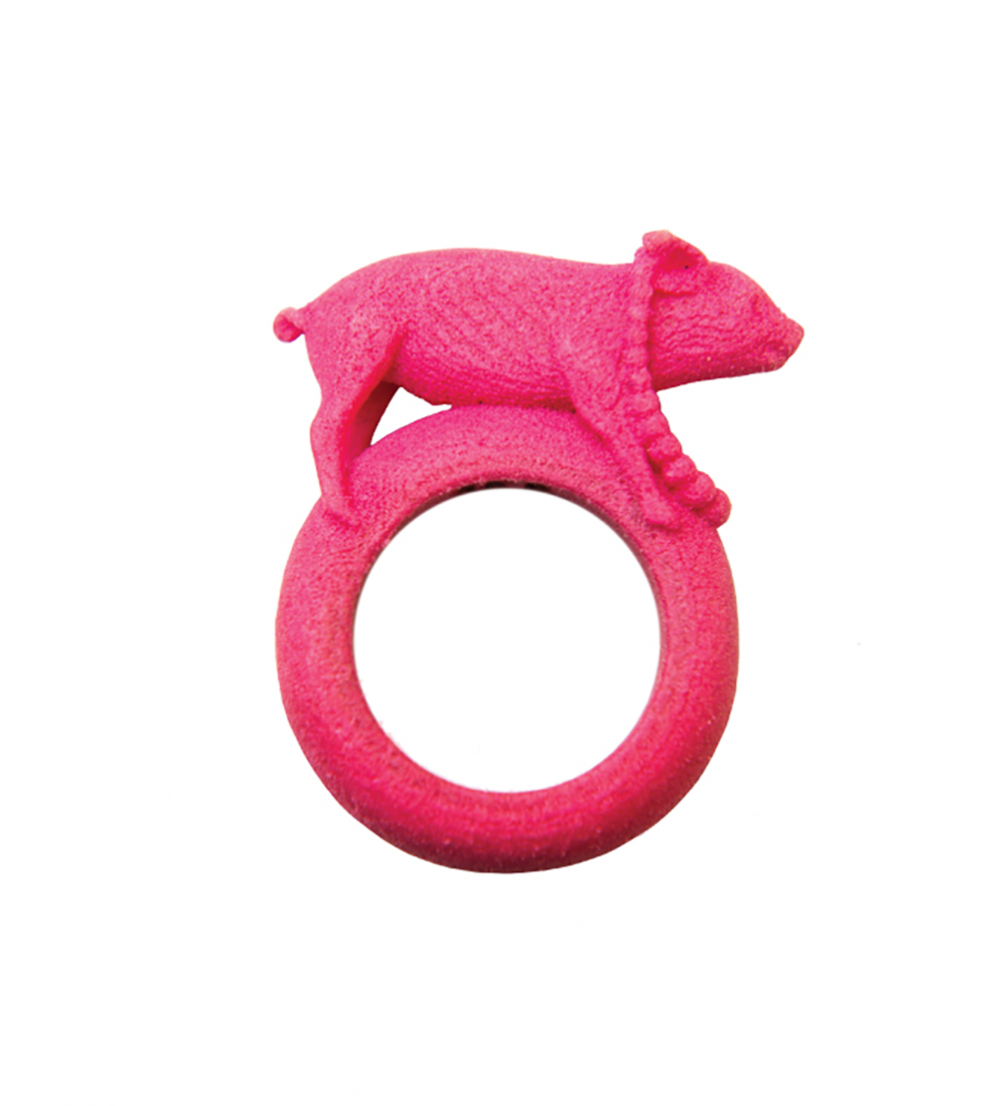 «Miss Piggy» ring by Ted Noten. Publicity photo
«Putti» art gallery is proud to present a retrospective solo show «Gold, Sweat & Pearls» of the Dutch jewellery designer Ted Noten, open from September 19.
Stories Editorial September 2, 2014
Ted Noten (1956) is well–known for his cheeky works: see–through purses, golden guns and animal forms. He started his career in the early 90ies, and in 2005 created his own brand «Atelier Ted Noten». Ted's pieces vary from handmade jewellery and sculptural objects to installations, videos and projects for museums or public spaces. Ted follows the footsteps of 1960ies conceptual designers, merging unconventional materials, such as acrylic and nylon, with precious metals and balancing on the border between avant–garde and traditional jewellery.
The show will include an interactive, provocative installation «Wanna swap your ring?», which has already been tested in several Ted Noten's exhibitions in Tokyo, Paris, New York and elsewhere. It consistes of 500 «Miss Piggy» rings, made of 3D–printed nylon in bright pink, all placed on a wall within contours of a handgun. Spectators can obtain a ring made by the master by replacing it with an old one of theirs. What counts is not the value, but the exchange of stories. All the stories together will gradually fill the pistol shape, changing the symbol of aggression into a charming and multi–faceted scene.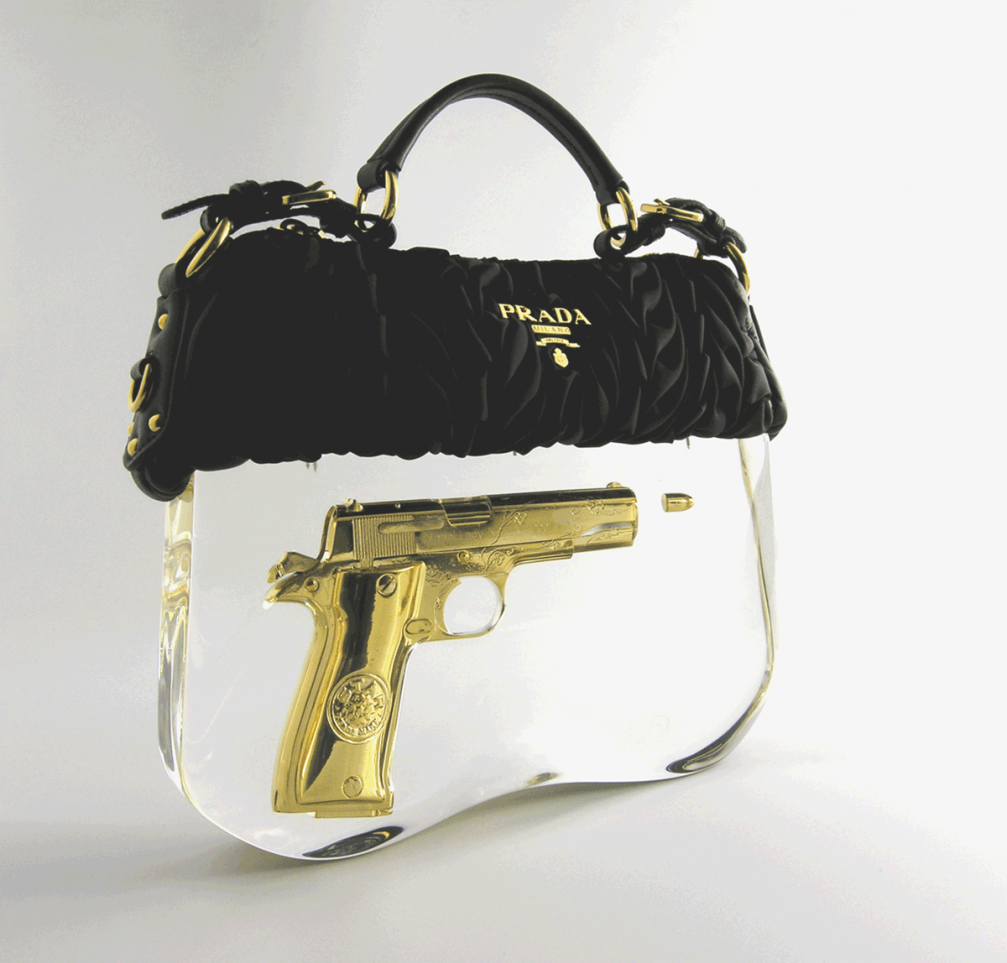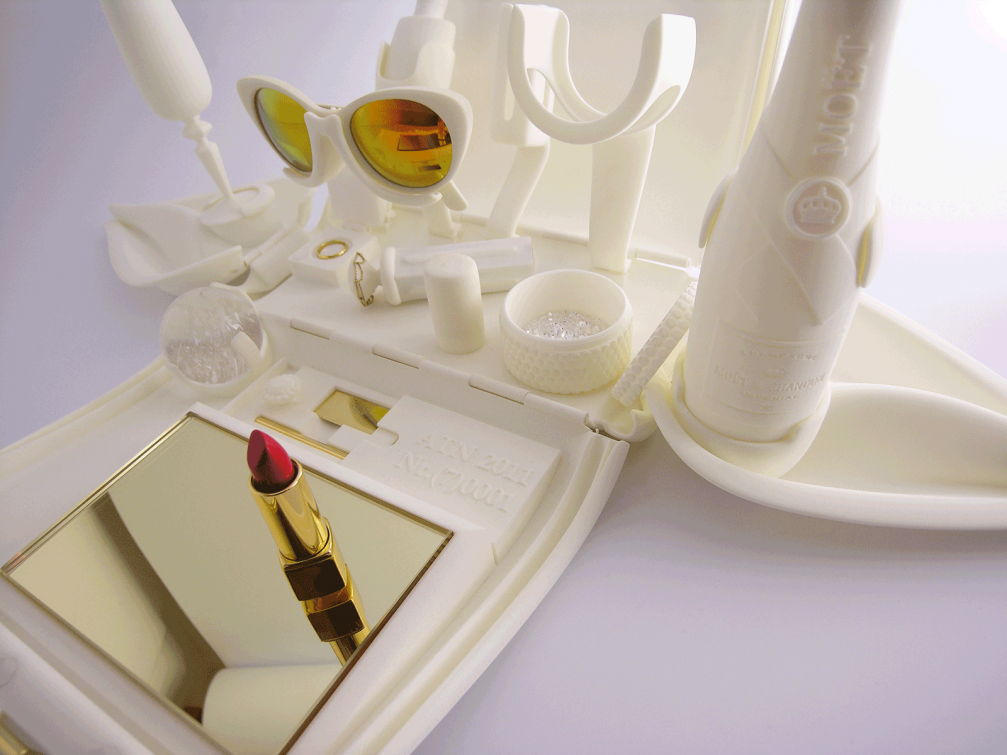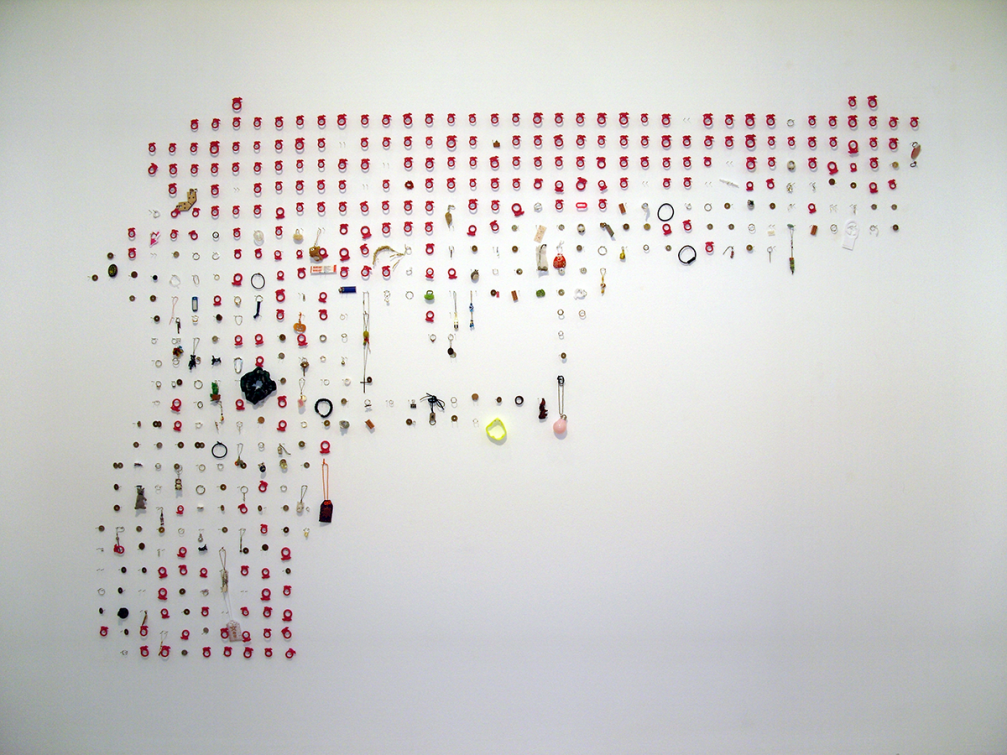 The exhibition will also include a documentary «Ted Noten: Gold, Sweat & Pearls».
The exhibition will be open until October 11 at «Putti» art gallery, Mārstaļu iela 16, Riga. More information on the exhibition and the artist can be found on the homepage of «Putti».