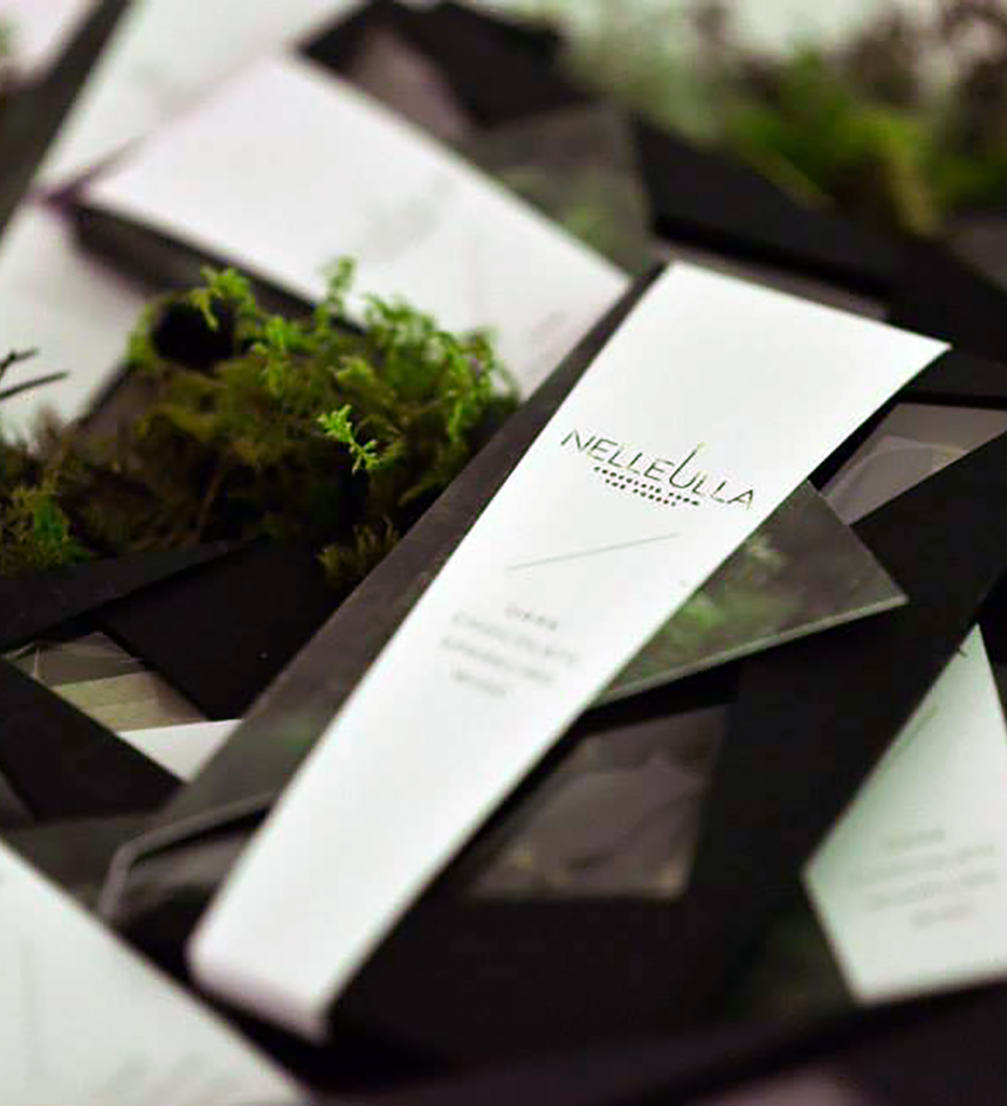 «NelleUlla» packaging by Maija Rozenfelde. Photo by Kristīne Krauze–Slucka
Last Saturday the awards ceremony of Latvia Designers' Society Annual Design Award 2014 was held in Riga.
In total, there were 103 entries to the competition, and awards were given in many sub–categories. The main categories are: interior design, environmental design, industrial design, fashion and textile design, graphic design, photo design, as well as a themed contest «Dedication». Within the framework of Annual Design Award, a design school competition was held, with awards given to students and their teachers.
Interior design
The main award in this category went to «Architectonic Research Group» for the renovation and interior restoration of Kuldīga Regional Museum.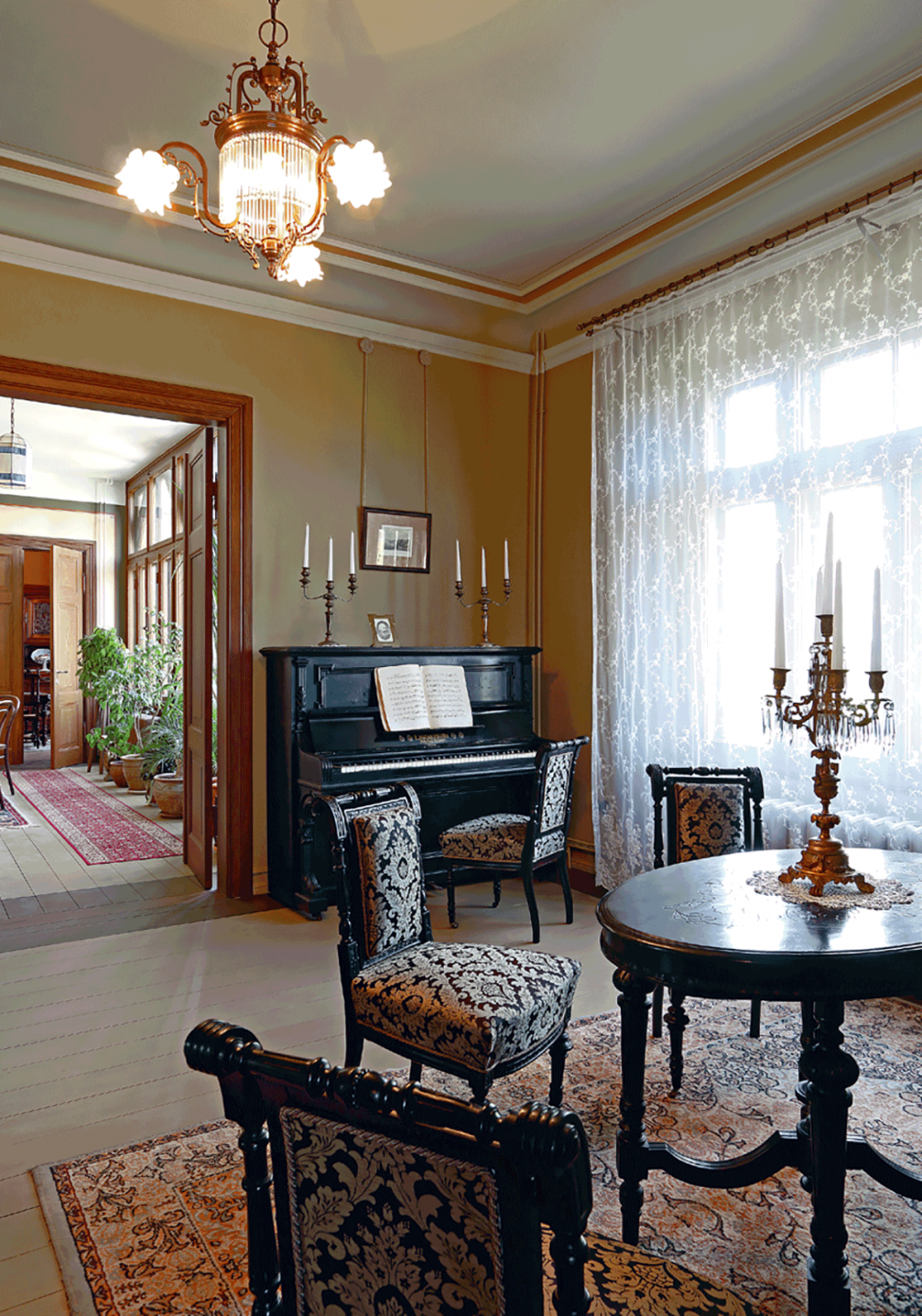 Environmental design
The highest award was presented to architect Arnis Dimiņš for the design of Seaside park in Saulkrasti.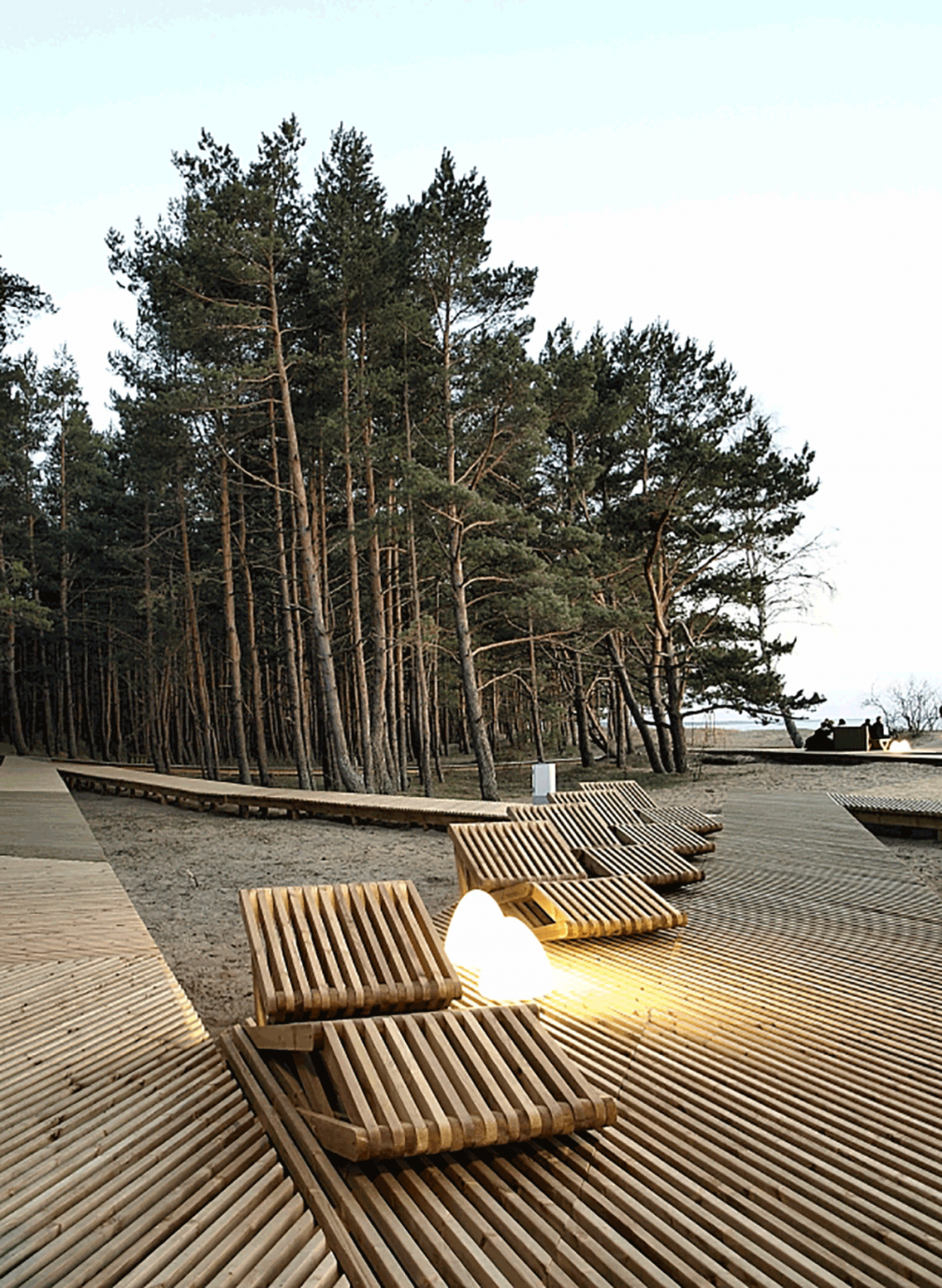 Industrial design
The award went to «Chudy and Grase» for «Meet the Wicker» furniture collection.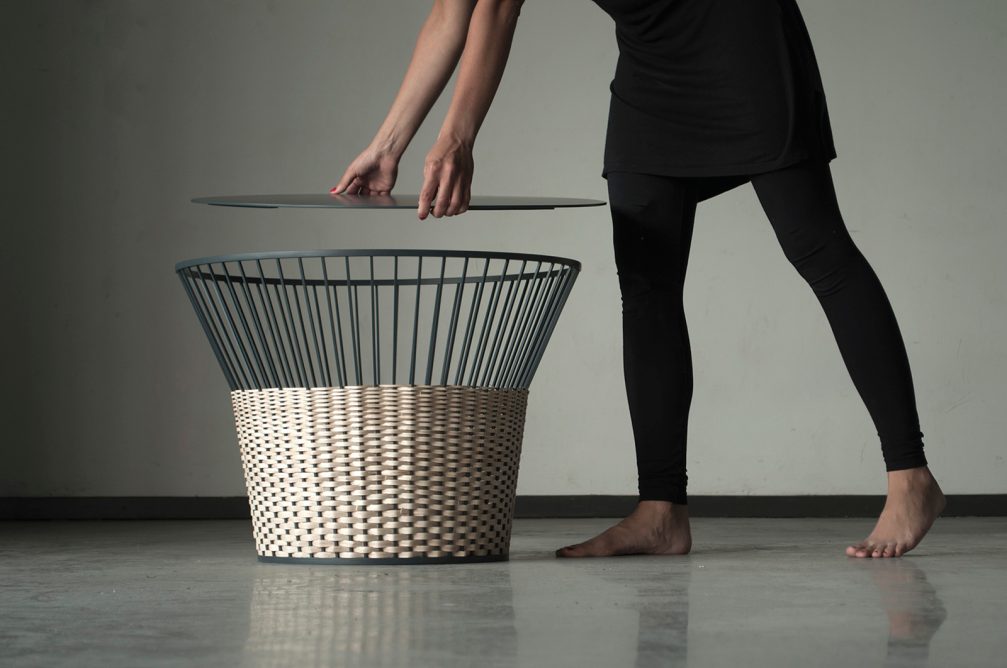 Fashion and textile design
The award in this category was given to «Bug Wooden Accessories» for the collection «Modern Tweed».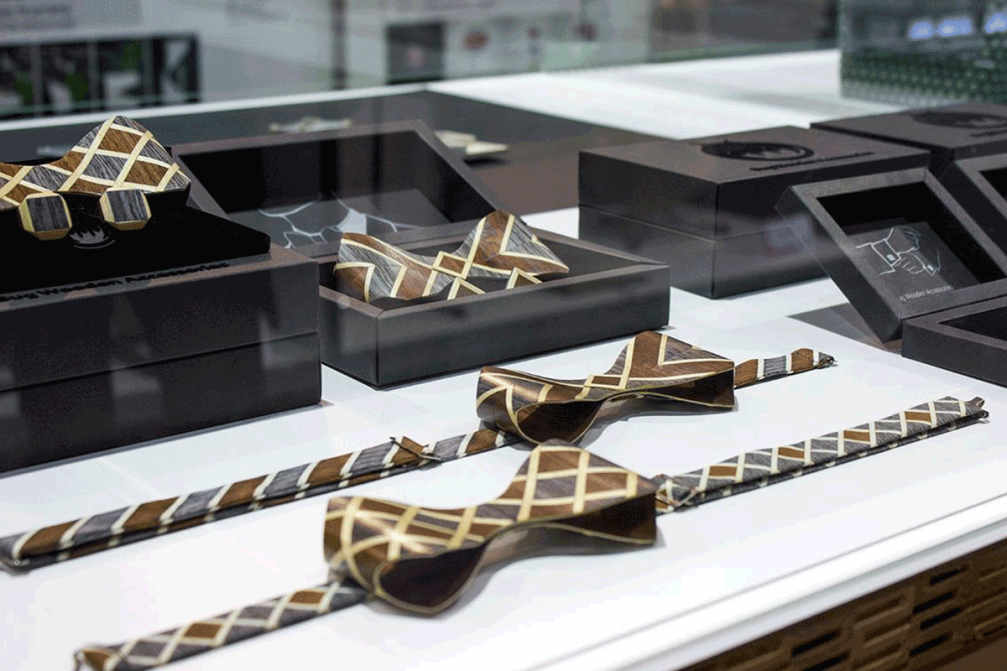 Graphic design
The main award went to Maija Rozenfelde for the packaging design of «NelleUlla» chocolate.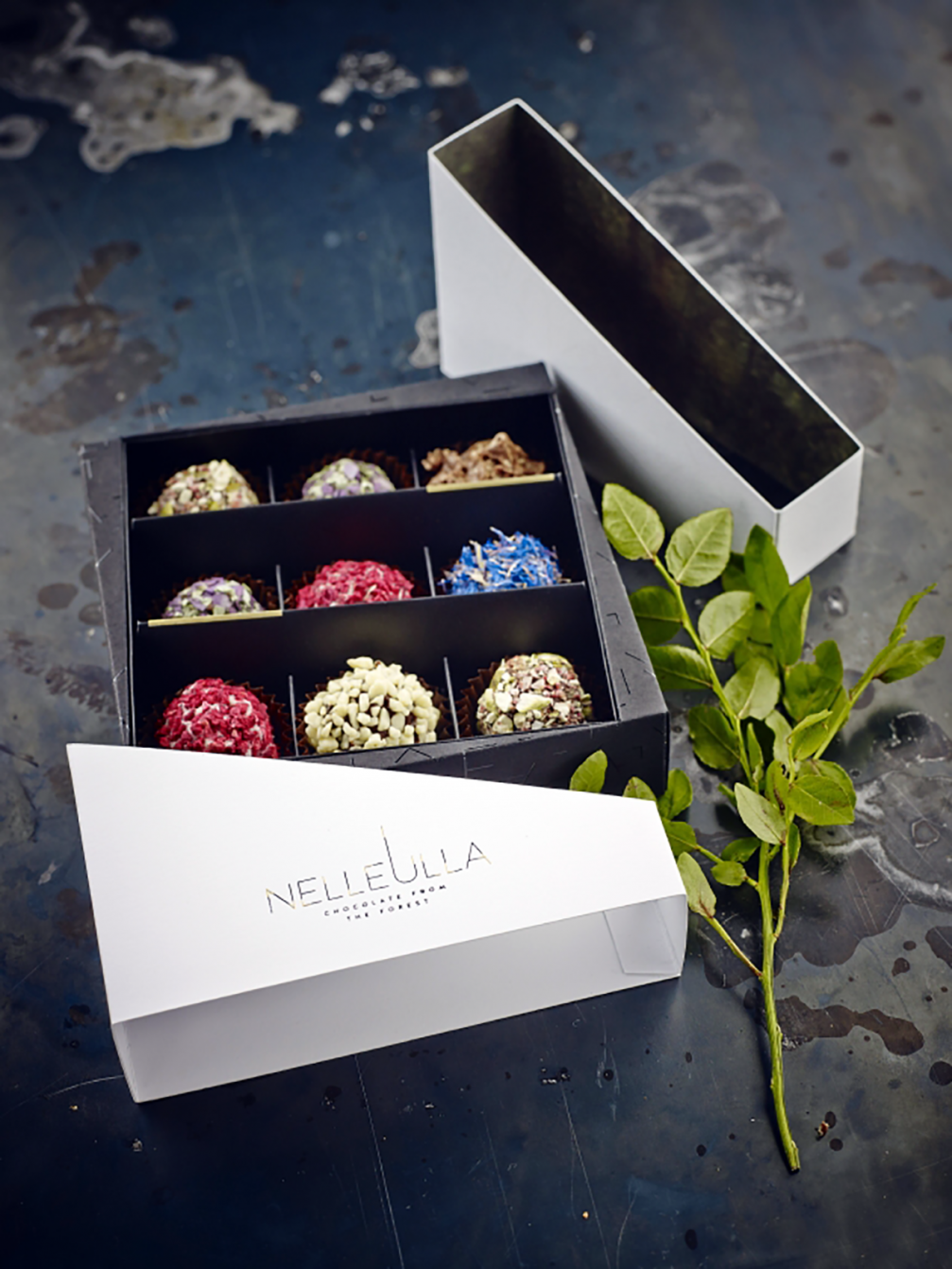 Photo design
Photographer Lolita Kalniņa was awarded for her work «Mirrors of the environment».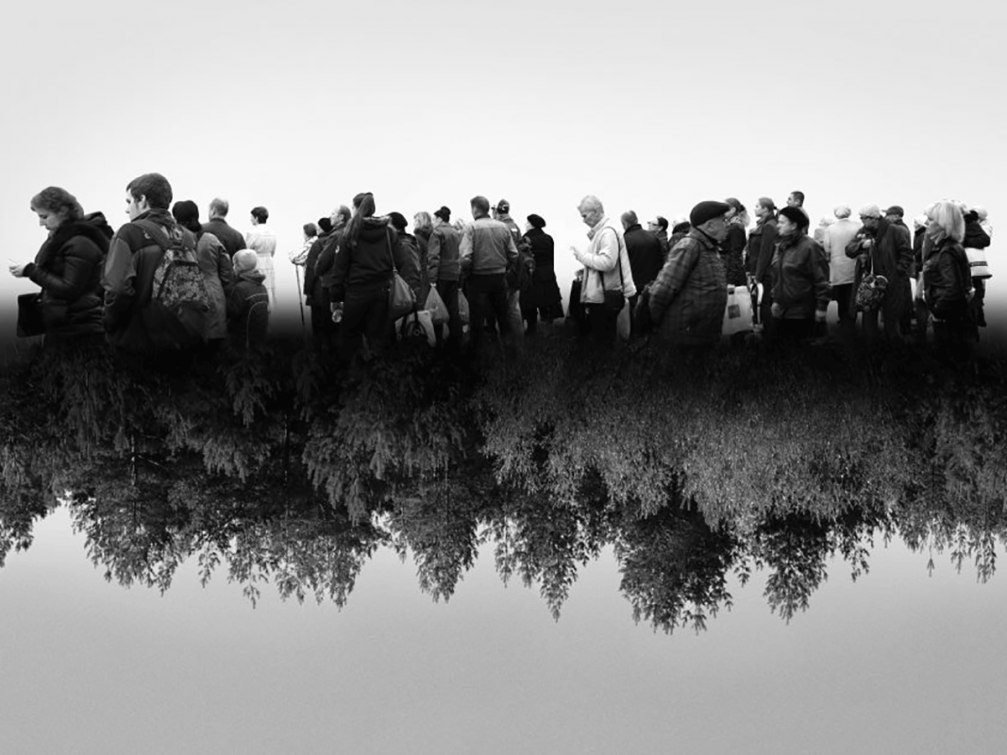 Informal competition «Dedication»
Māra Maižele's graduation work «Scense» was awarded as a country–representing design, bread cutting board «Broom of Luck» by Jasmīna Grase was awarded as a personalised design, and a game «Potato fights» by Anna Orniņa and Baiba Altena was awarded as gift design.