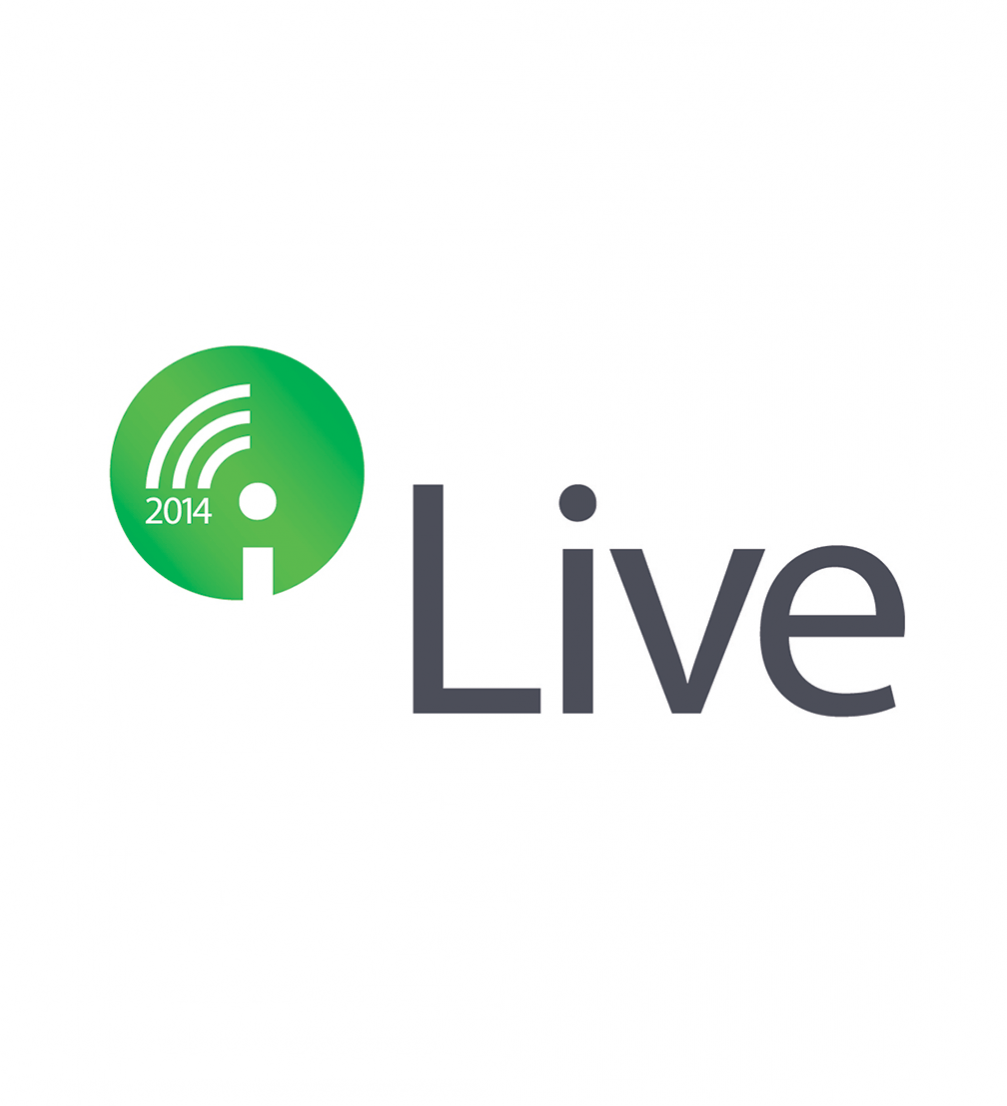 On October 23 an international digital marketing conference «iLive 2014» will take place at «Sapņu fabrika» in Riga. In addition to presentations of world–renowned experts, Expert Hubs will provide free of charge consultations for every participant by Google AdWords, SEO, social media and Google Analytics specialists.
«iLive» conference is organised for the 4th year in turn and aims to educate entrepreneurs of various fields, representatives of bank and insurance companies and media and advertising specialists in the subject of internet marketing,
The main theme of this year's conference is the optimisation of e–commerce, that will be tackled and discussed by eight renowned digital marketing experts: Dela Quist (Great Britain), the CEO and founder of the world's largest e–mail marketing agency «Alchemy Worx», Michael B. Sandager (Denmark), mobile advertising expert and head of «AdQouta», Julian Stubbs (Sweden), a high class branding strategist and creator of the image of Nobel Peace Prize concert, Bart Schutz (The Netherlands), business psychology guru and creator of «Wheel of Persuasion», Casper B. Olsen (Denmark), data analyst and visualist  of «IIH Nordic», Viljo Vabrit (Estonia), director of e–commerce agency «Markitekt» and expert of conversion optimization and «Conversion XL», Boris Omelnitskiy (Russia), digital marketing expert at «IAB Russia» and Kristoffer Ewald (Denmark), digital strategy and marketing specialist of «NetBooster» with 17 years of experience. The lecturers will present recent trends, online tools for internet marketing, and tendencies of digital marketing and most successful campaigns of year 2015.
The conference will take place at «Sapņu fabrika», Lāčplēša iela 101, Riga. The events will be held in English and the number of participants is limited. More information on the conference, its programme, experts, registration costs and the registration form can be found on «iLive» homepage. «iLive 2014» is organised by digital marketing agency «Infinitum 8» .