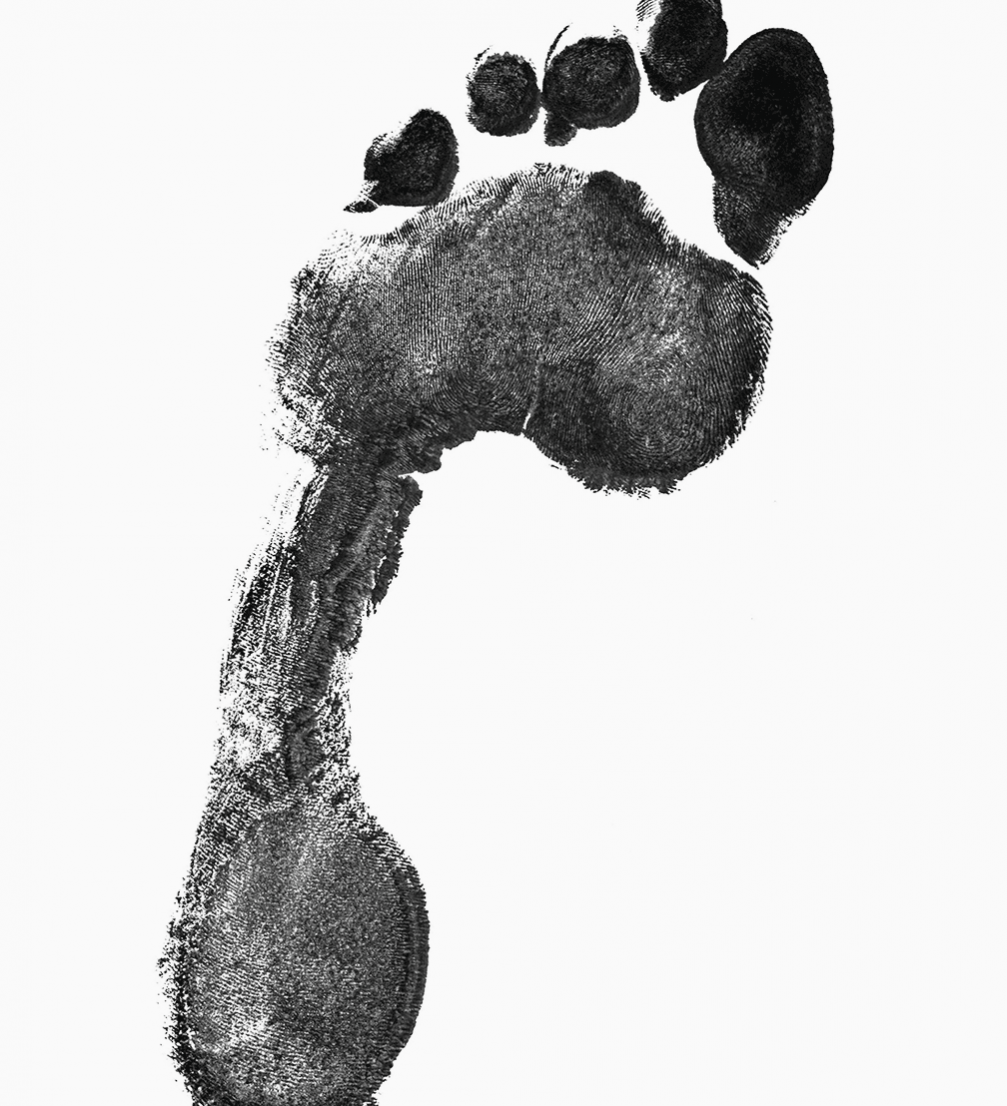 From today to October 26, the longstanding international festival «2Annas» will feature 47 film shows and an abundant event programme. The festival takes a closer look on crossing the borders of aesthetics, politics, artistic traditions and private space in movies.
The selection of the International short film competition will be divided into five programmes: «Girl Power On», «The New World Oder», «Childhood», «Life Game» and «Inevitable anxiety». The films will talk about interaction between nature and humans, speak ironically about organised democracy and free elections, playfully reproduce the absurd relationship between our daily lives and incidents of the outside world, reveal a story about a writer who is experiencing changes of his personality due to cerebral damages caused by a tumour, weave unique links among nomadic families with the help of photography and contemplate on the subjects of guilt and responsibility in the context of «Costa Concordia» tragedy and more universal problems.
For the first year a full–length film section has been included in the festival too, featuring a film about a region in the middle of nowhere, suffering from the radiation from the Russian nuclear facility «Mayak», documentaries about creation of music in the time of a lasting sorrow, in the shadow of capitalism crisis and the Romanian protests and revolution that turns out in a tragic absurdity.
The «Focus programme» comprises such sections: «Homage to Homeboy» — a devotion to Adam Yauch, the founder of the band «Beastie Boys» as well as the author of numerous band's music videos; «Know Your Enemy», created in collaboration with Encounters Short Film Festival–Bristol and encompassing films about historically political transgressors, «Trips and Trance — Ideas of Subcutaneous Cinema» in collaboration with Vienna Independent Short Film Festival and «Erotic?» that will offer contemporary works, employing sexuality as a subject for exploration other fields and themes. The programme will also provide an insight into Lebanon's transgression traditions and a special 16mm film show from Greece. Furthermore, the programme of «Latvian Transgressors» incorporates movies created in the Riga poetic documentary style in the period between the 1960ies and 1980ies, the creative works of Herz Frank, retrospective of Laila Pakalniņa and many other feature films made in Latvia.
In addition to the film programmes, the visitors will be able to meet the directors, take part in masterclasses and public discussions about the subjects addressed in films, as well as attend a comics exhibition and review of animated works «Still Moving», created  in collaboration with the comics magazine «kuš!».
Full programme, as well as the information on the venues and ticket prices can be found on the festival's homepage and Facebook page.