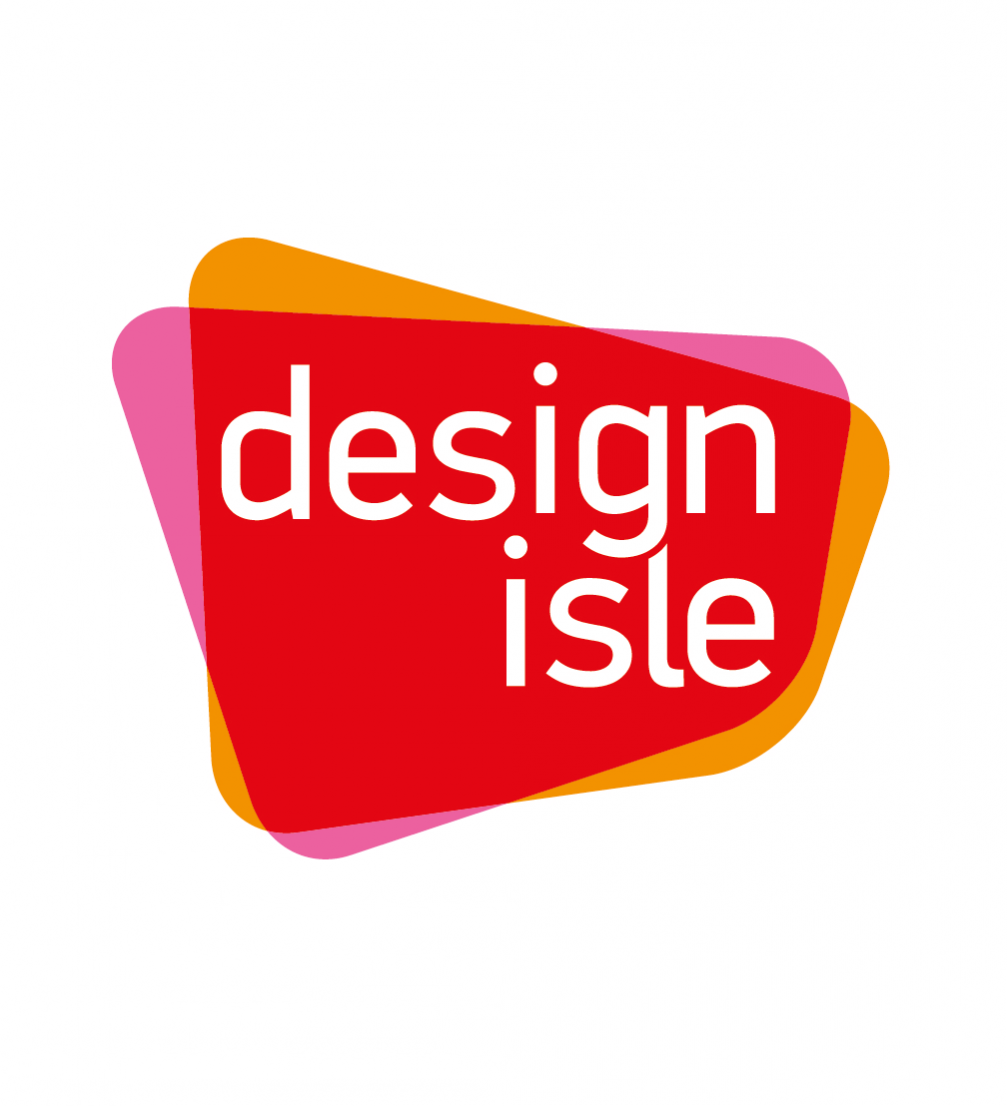 From October 2 to 5, for the second year in turn Riga International Design Fair «Design Isle» will take place at the Ķīpsala International Exhibition Centre, featuring works of not only Latvian and foreign designers, but also design projects taking part in the Annual Design Award 2014. Along with «Design Isle», the international furniture, interior design and lighting exhibition «Baltic Furniture 2014» will be on show as well.
The central event of «Design Isle» is Latvian Designers' Association's Annual Design Award ceremony and exhibition of the best works. To determine the most noteworthy achievements of Latvian designers and to highlight design solutions of the highest quality and their authors in the past two years, this year overall 103 works have been registered in six categories — environmental design, interior design, fashion design, industrial design, photo design and graphic design —, as well as in the thematic competition «Dedication», devoted to Riga as the European Capital of Culture. In order to facilitate the quality of Latvian design education, highlight the work of the teaching staff and schools, a School Competition has been held alongside Annual Design Award to exhibit the works of the best higher education and professional middle school design students.
The Annual Design Award ceremony will take place on October 4 at 18.30 at Riga Technical University Creative Industries Centre, Āzenes iela 18.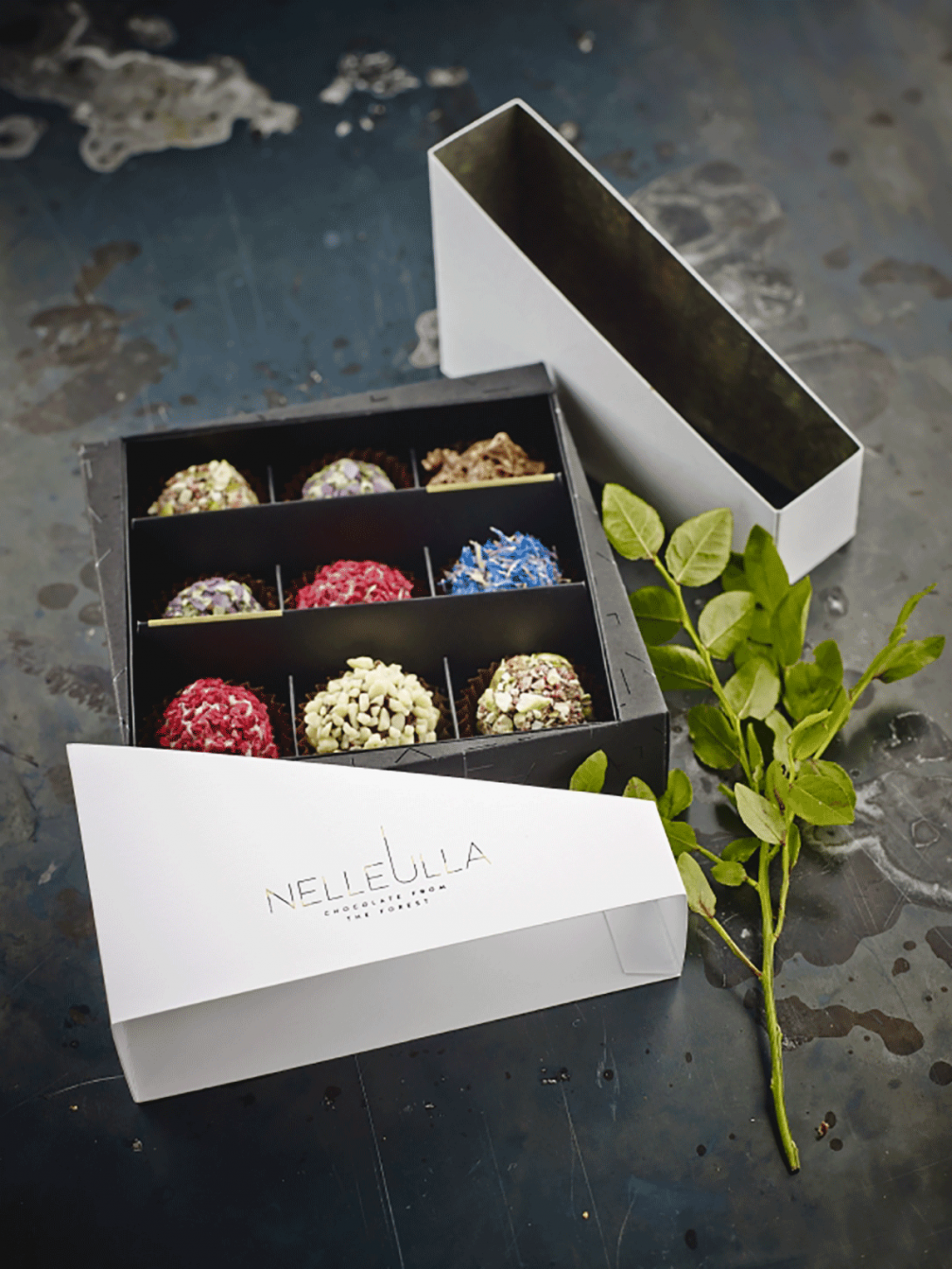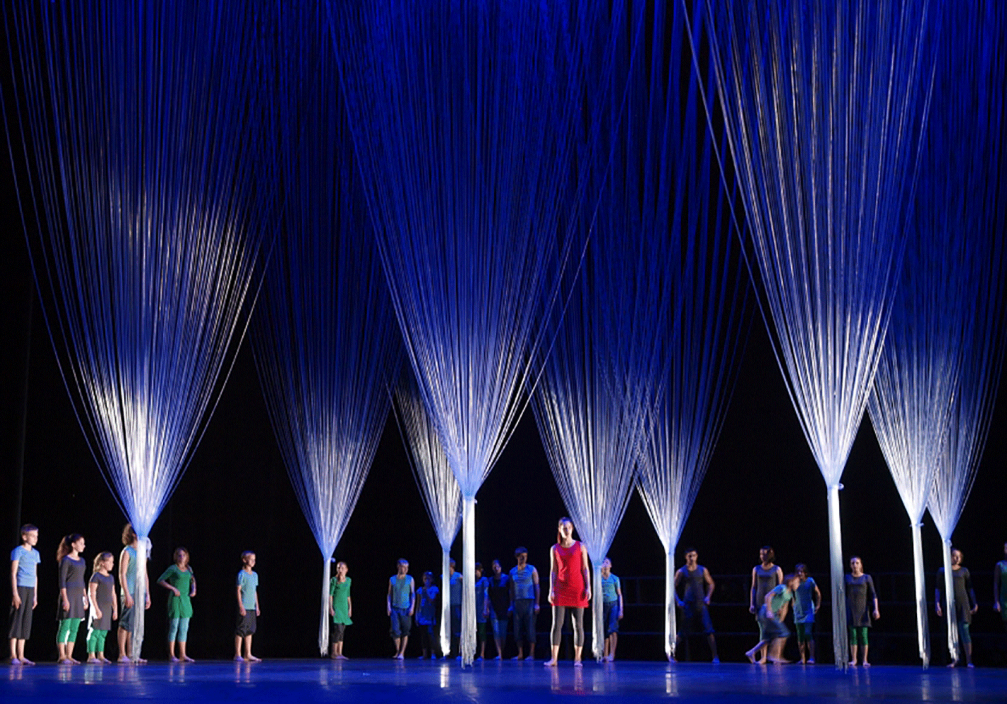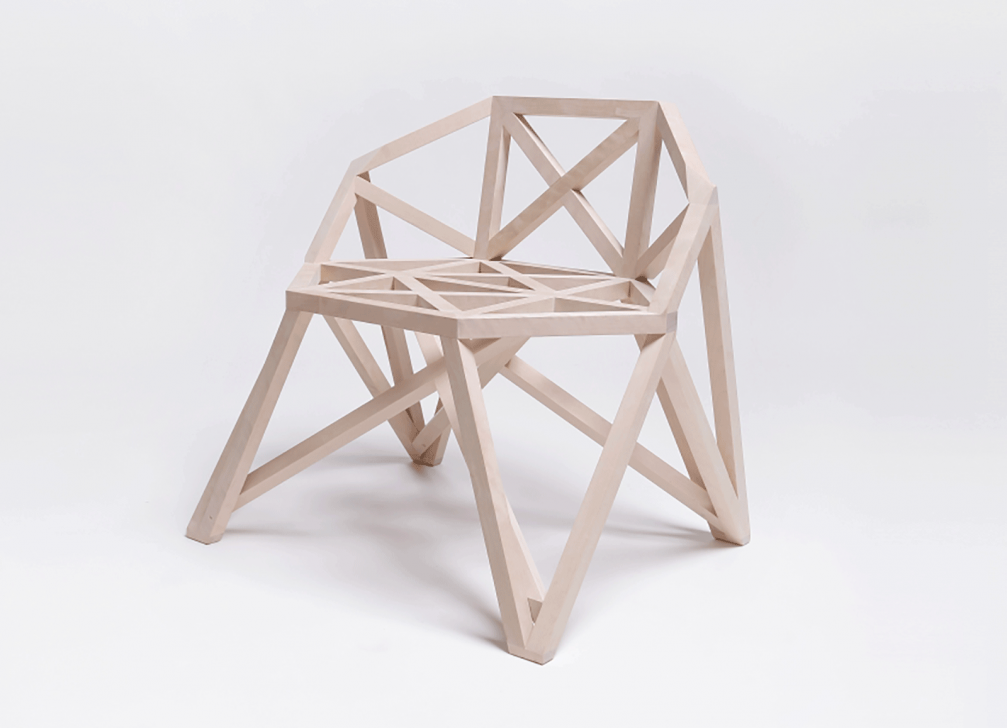 Parallel to «Design Isle», an international furniture, interior and lighting design exhibition «Baltic Furniture 2014» will take place offering visitors to view and purchase furniture and lighting objects for their living as well as working spaces by more than 100 of Latvian, Lithuanian, Estonian and Romanian companies. «Design Isle» will also offer a conference «Design — seized and lost possibilities 2014», educational seminars and product presentations. More information on the events can be found on the «Design Isle» homepage and Facebook page. The exhibitions will take place at the International exhibition centre, Ķīpsalas iela 8, Riga.