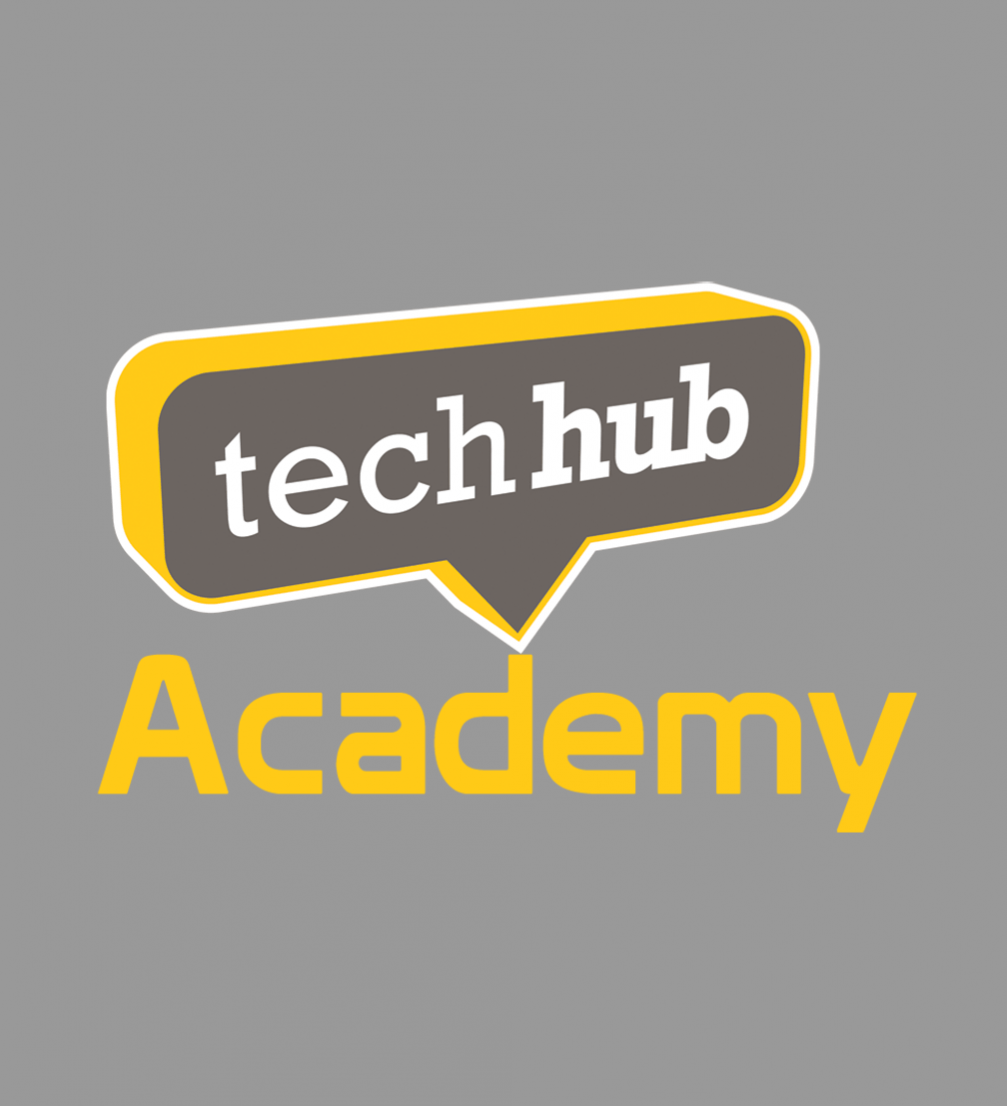 «TechHub Riga» opens applications for the second IT and technology Start–up academy, taking place from November 22 to 23. Applications must be submitted until November 7.
Start–up Academy is a free 2–day intensive bootcamp that gives an opportunity to pitch products to professionals and receive feedback, listen to keynotes, develop one's knowledge and put it into practice, get 1–on–1 sessions with mentors to improve products, pitch them to investors and receive recognition. Mentoring sessions and lectures will be held by Greg Mathers from «Adizes Latvia» and Riga Business School, Egils Boitmanis from «Infinitum8», an expert of entrepreneurship, business management and innovation Gary Whitehill from «Burst», Andris K. Bērziņš from «Buzztale» and «TechHub Riga», Viesturs Sosārs from «Real Sound Lab» and Artūrs Mednis from «Inspired Digital».
Academy welcomes next generation Northern European start–ups and authors of newborn ideas that are eager to change the world by building mobile applications, social networks, hardware gadgets or anything else in the field of IT and technology. Start–up Academy accepts applications from teams, as well as from individual participants that wish to join one of the teams with their expertise.
To become a participant of the Academy, teams have to have a ready idea or a working start–up, a motivation to be entrepreneurs and a confidence about the quality of their idea and its ability to scale globally. Applicants must come from Northern Europe and Poland.
Evaluation of individual participants will be based on the expertise necessary in the field of IT and technology that may be required by the teams accepted to the academy. That ensures participation in both days of Start–up Academy if the selected teams accept these individuals in their teams on day one. If the team and the individual don't agree on joining forces on the first day, participation at the Academy for the individual isn't granted. Up to 10 teams and an undefined number of individual applicants will be selected to take part in the Academy.
«TechHub» Start–up Academy is organised in collaboration with «Bridgit!» and Investment and Development Agency of Latvia (LIAA) in the framework of «Entrepreneurship Motivation Programme». The working language of the Academy will be English. More information and the application form can be found on the Agency's homepage.