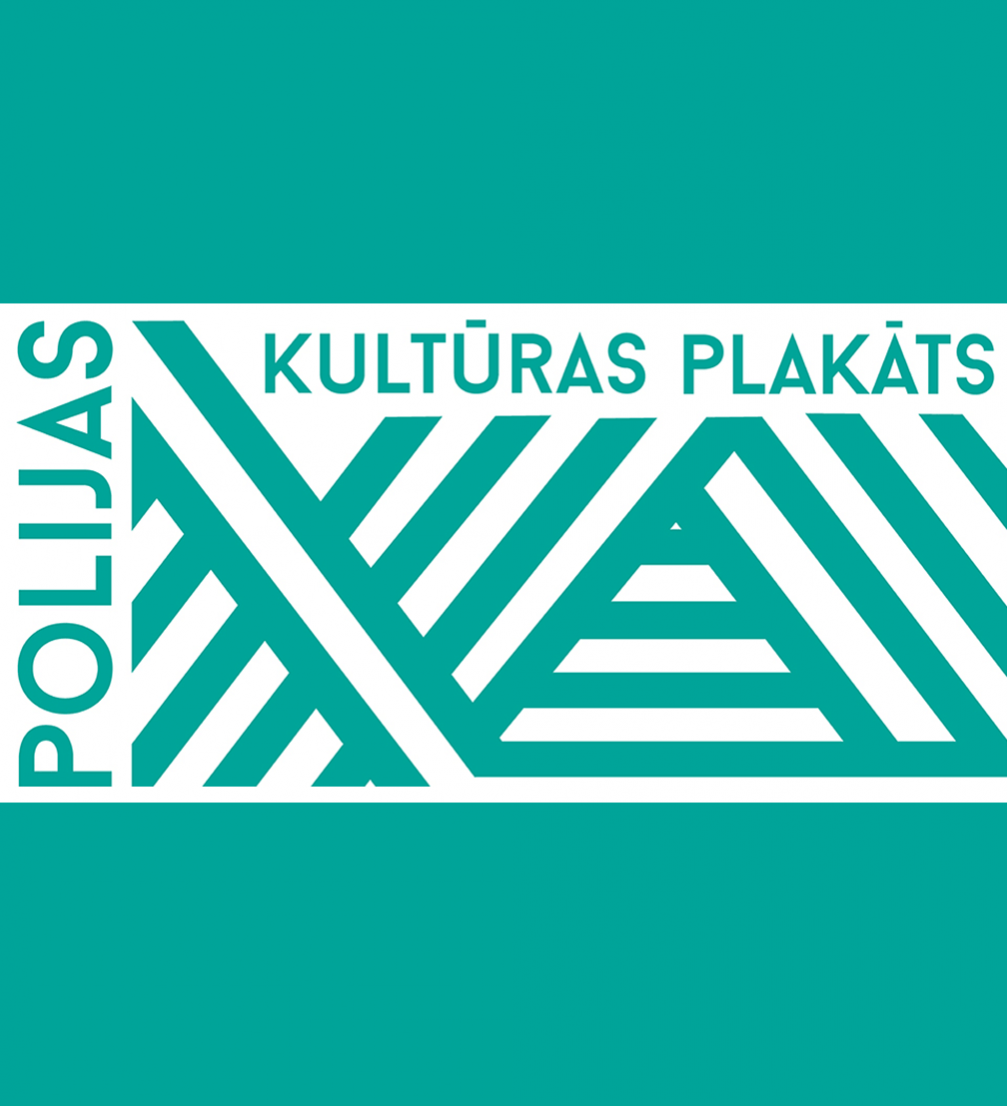 From November 11 to December 10 a collection of contemporary posters from Poland «Polish Cultural Poster» will be displayed at the exhibition hall of Riga School of Design and Art.
The confident mentality, soul and temperament of the Polish nation manifests itself in an explicitly condensed manner in countless poster collections of museums and galleries. It is safe to say that Poland is conscious of and supports its poster art as a cultural tool that effectively facilitates and sustains the visual language of the nation, as well as promotes its culture in a much broader sense. Polish poster art gained an international resonance in the 50ies of the past century, and reached global recognition with the posters of 1980ies. It has influenced and still inspires thousands of poster and graphic designers and other artists. Forced by political circumstances, the seemingly harmless posters of various events in an encoded manner, layer by layer uncovered a message that, despite its figurativeness, was still perceptible for the viewers as a contrast to the official propaganda. Polish poster art, awarded in many international competitions, has always been based on an infallible illustrative language, skilful blend of humour and imagination, and use of pictorial gestures.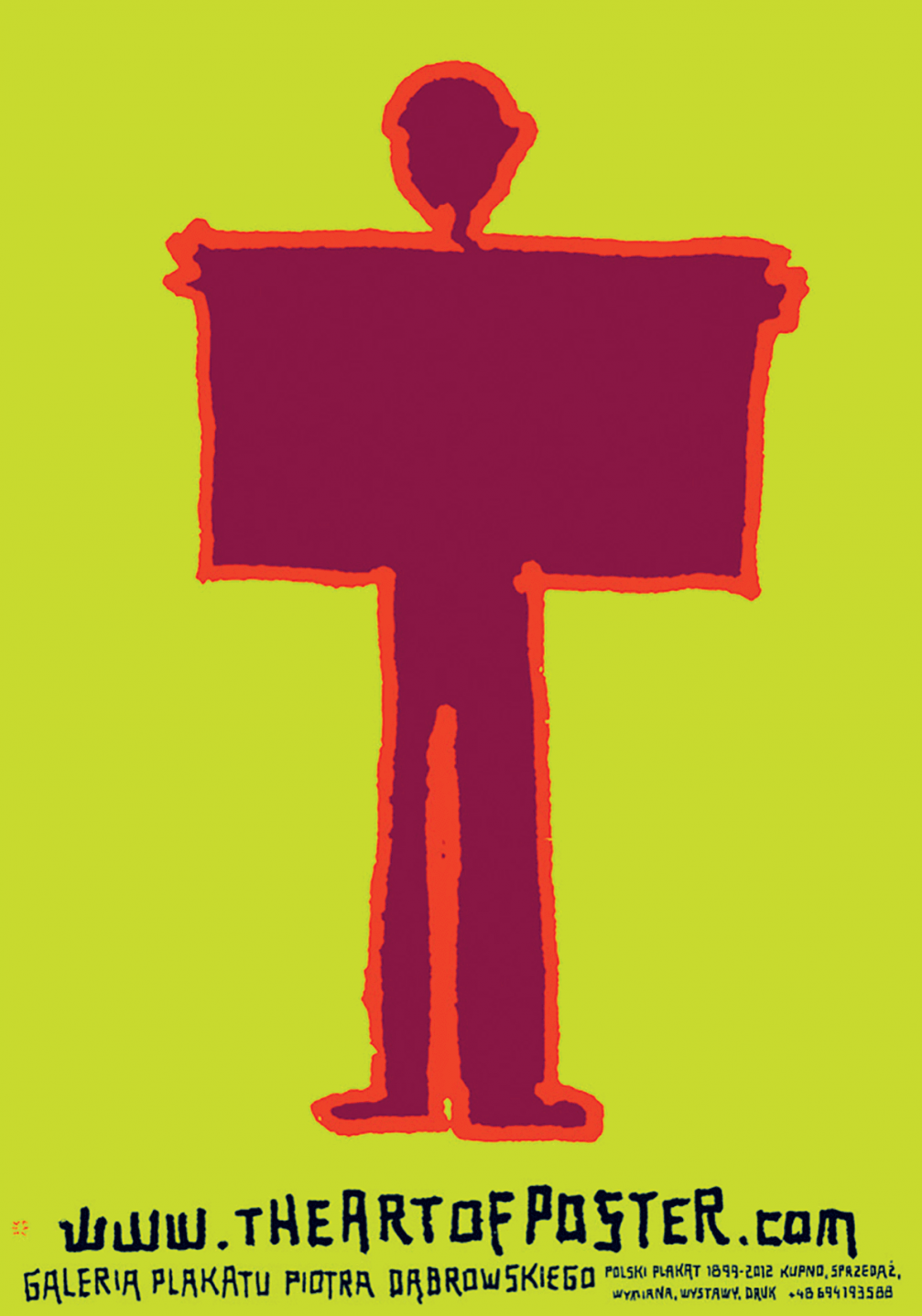 The designers have combined aesthetic aspects with captivating metaphors, clearly sensing the emotional connection between what is represented in the poster and what could be anticipated as a persuasive social commentary. The saturated colour palette and the use of seemingly simple characters reference to an abundant folk art interpretation, attributing an unmistakably Polish expression. The exhibition consists of posters devoted to cinema, theatre, performance, music and other happenings of the cultural genre. The exhibition displays works created from 2012 to 2014 by authors representing different generations and artistic styles. Curator of the exhibition is also the organiser of the Haapsalu Graphic Design Festival in Estonia — Marko Kekishev.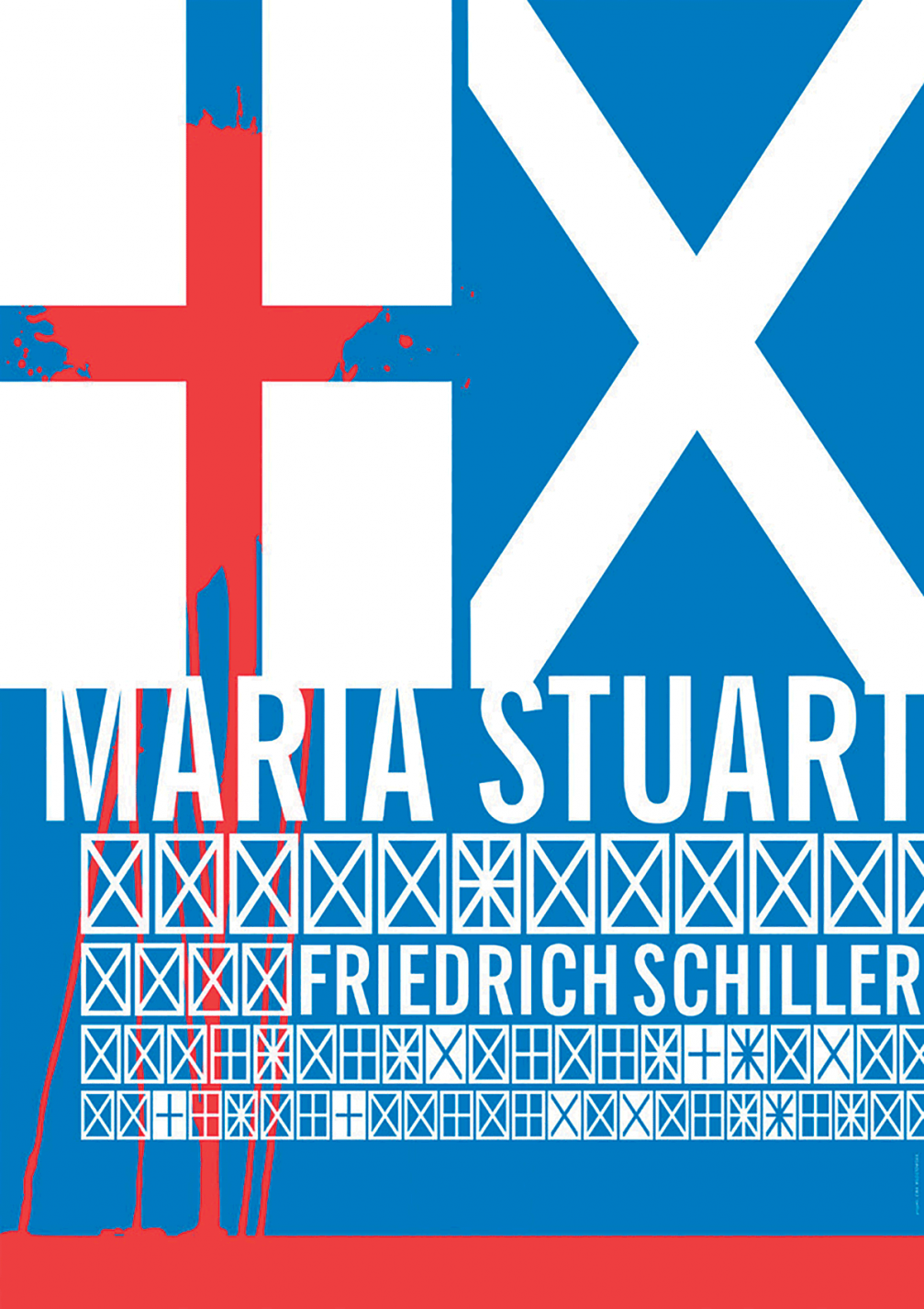 The exhibition «Polish Cultural Poster» at Riga School of Design and Art, K. Valdemāra iela 139, is open on weekdays from 10.00 to 17.00, free of charge. The show is organised by Design Information Centre, and it is part of the programme of «Design. Future 2014» festival.