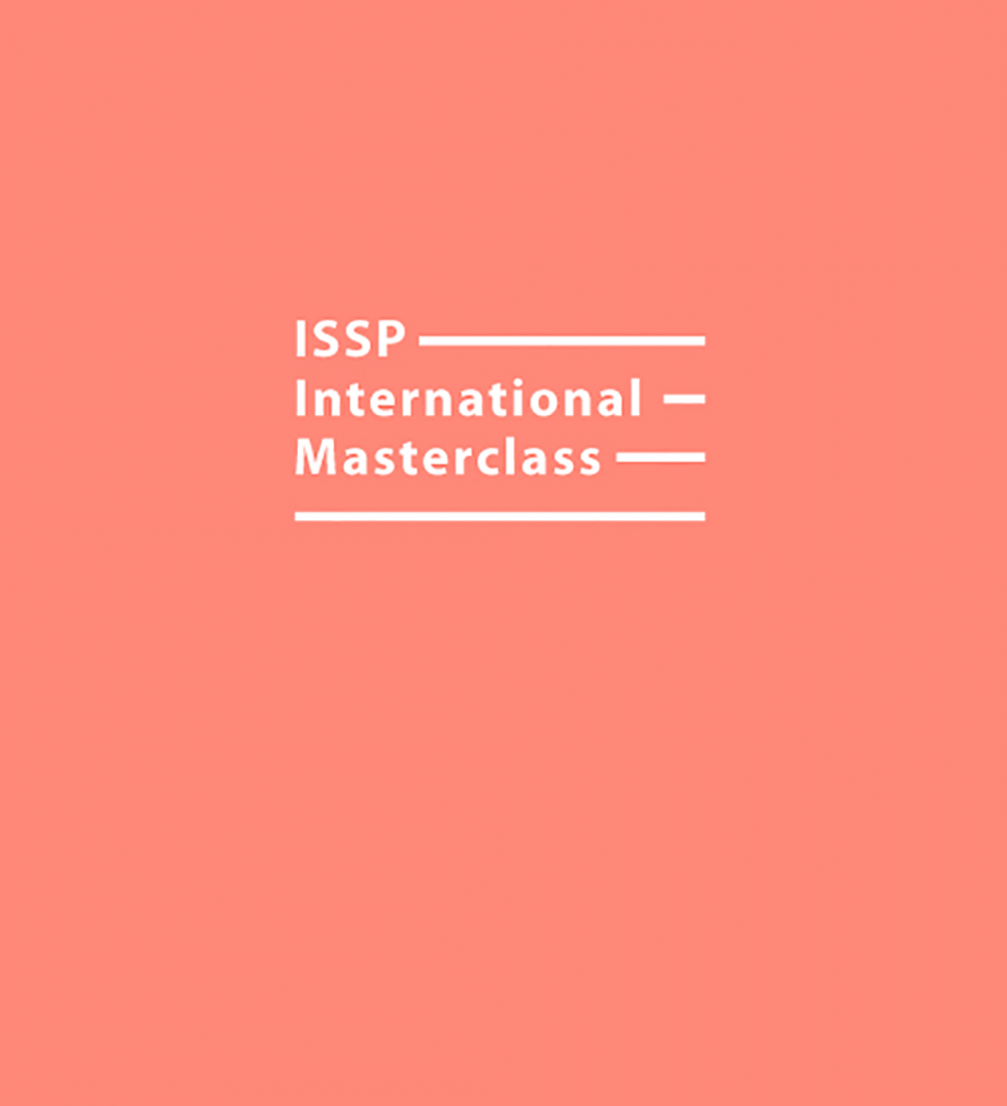 Applications are now open for the new ISSP International Masterclass in photography, providing regular mentoring, networking opportunities and international exposure to emerging photographers. The year–long programme will commence in March 2015 with a workshop in Kuldīga.
ISSP International Masterclass is a new, practice–based informal education and networking programme designed for emerging photographers. The masterclass offers three workshop sessions — two in Latvia and one in Portugal — with online feedback in between. Under the supervision of internationally renown masters, 24 young photographers from Latvia and other countries will work on conceptually strong and competitive projects in photography.
Two thematic classes will run in parallel every year, allowing the participants realise projects in the fields of artistic and documentary photography. 12 participants will be admitted in each class. Students of the first class, «Labyrinths: Exploring photographic paths», will explore and interpret labyrinth as a concept in artistic and documentary photography. It will be led by Aaron Schuman (UK), a well known curator, photographer, journalist, lecturer and founder of the web–based «SeeSaw Magazine».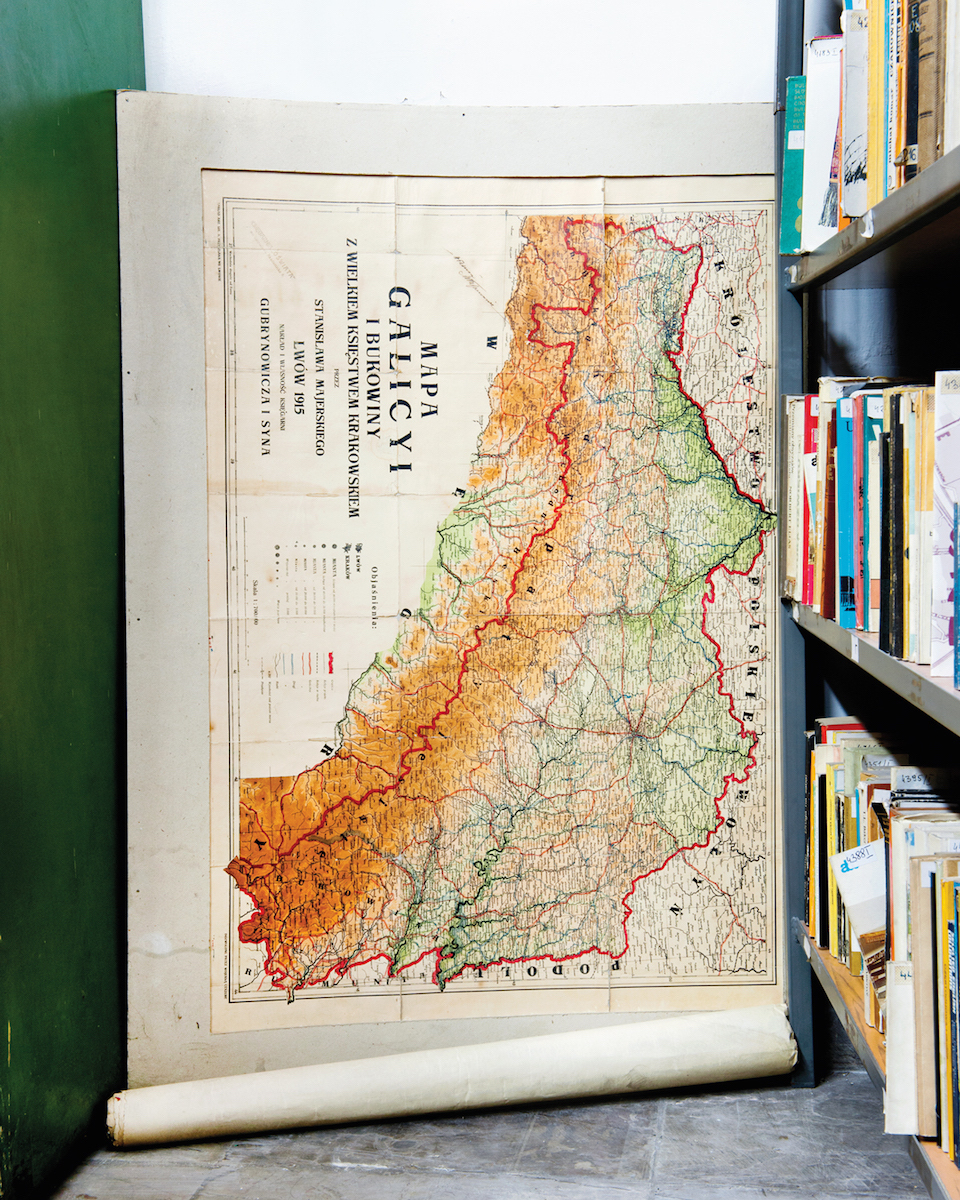 Participants of the second class, «Beyond Photojournalism», will work on individual documentary projects, challenging the views and limitations of contemporary photojournalism industry. The workshop will be led by one of the world's best known photojournalists, winner of multiple World Press Photo and other awards Yuri Kozyrev (Юрий Козырев, Russia) and editor of the influential photojournalism publication «Russian Reporter Magazine», Andrei Polikanov (Андрей Поликанов, Russia).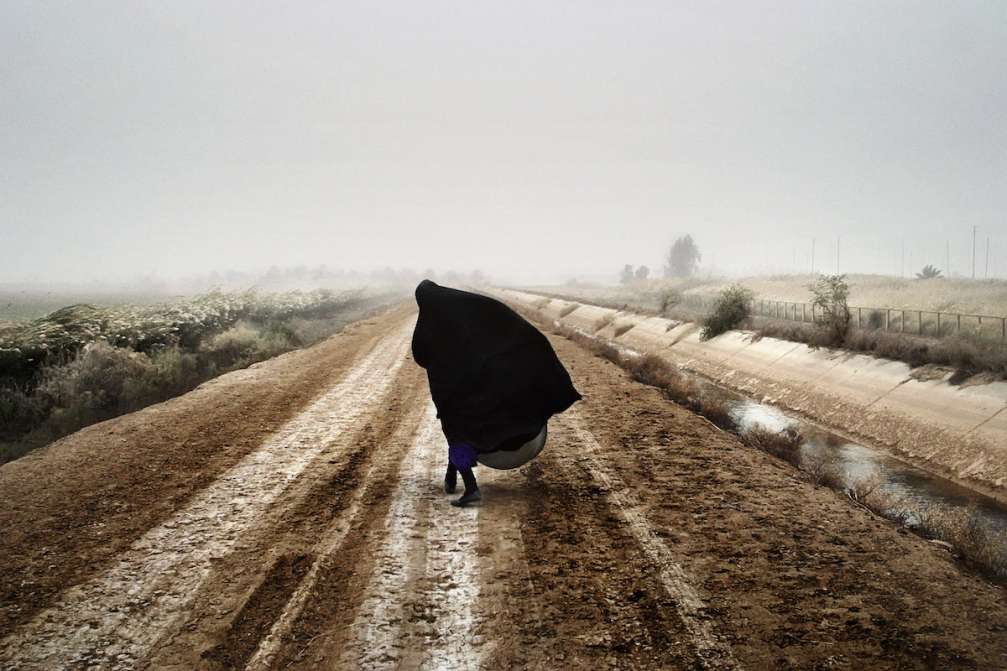 More information on the programme, teachers and application process of the International Masterclass can be found on its website. Applications are open until January 15, 2015.
The Masterclass is organised by ISSP in collaboration with ABLV Charitable Foundation, Kuldīga District Council, State Culture Capital Foundation and «Encontros de Imagem» photography festival in Portugal, as well as technical support from «Epson» and «BZG». Media partners — international magazines on photography «Fotokvartāls», «YET magazine» and «GUP».