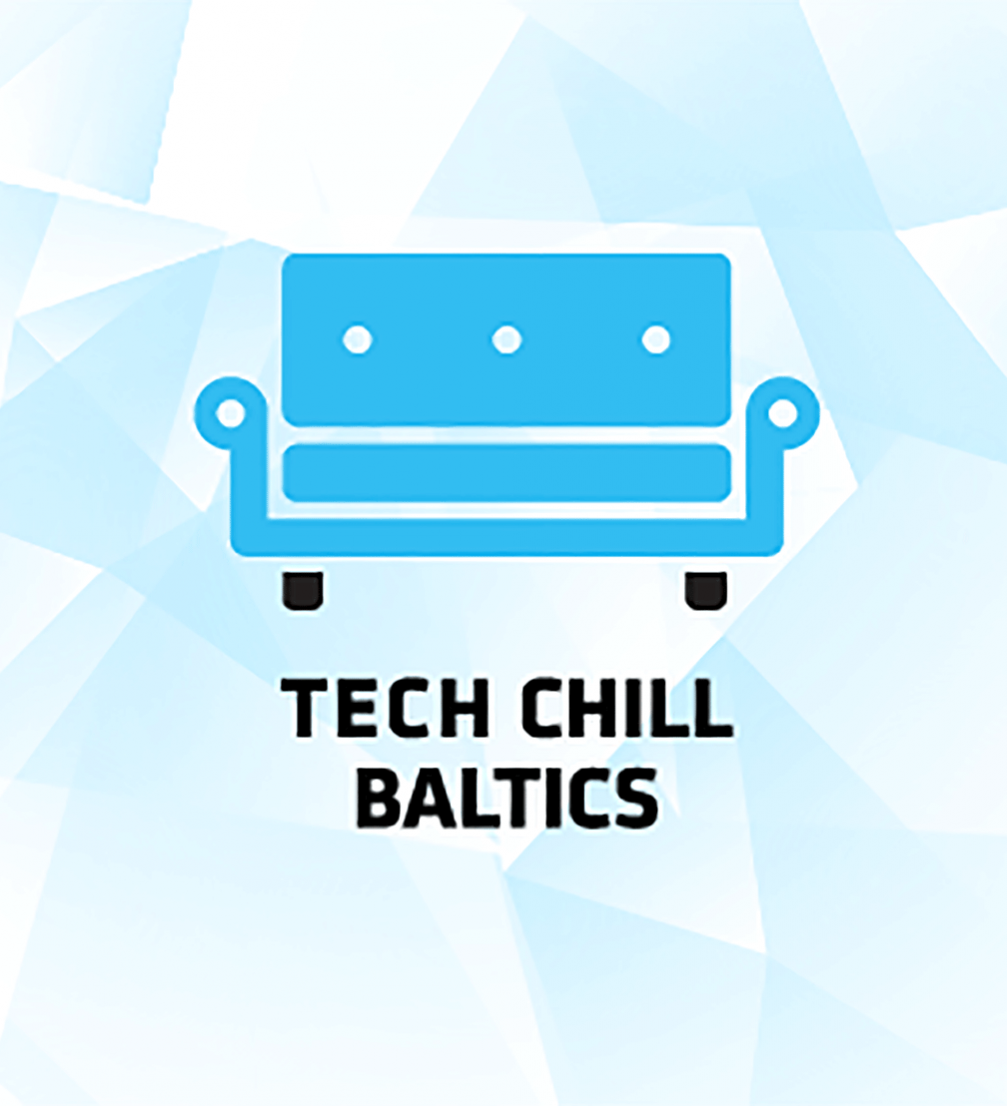 Illustration — publicity materials
On February 10, the most influential start–up and technology conference in the Baltics «TechChill Baltics» will gather start–ups, tech enthusiasts, business professionals, investors, students and speakers from all around the world in Riga.
This year «TechChill Baltics» will focus on start–up operations and growth, giving insights into hiring, financing, scaling, growth hacking and running development teams. Through presentations and panel discussions an invaluable knowledge and experience will be shared by start–up world leaders. Start–up management experience will be shared by Joe Cohen, former CEO at the ticket seller «Seatwave» and former COO at the online dating giant «Match.com». The conference also welcomes George Berkowski, CEO of the photo app «IceCream» and the author of «How to build a billion dollar app» that covers George's experience in developing the «Hailo» taxi app. David Bizer will reveal some tricks in hiring; he is a partner at «Talent Fountain» and a pioneer in global internet recruiting with a unique bi–continental background discovering talent from Silicon Valley to the technology hubs of Europe. The conference also features a talk by Andrew Hoag, an experienced entrepreneur, president of «Ferocia», former managing director at «Startup Institute», founder of «Urbantag» and network engineer at NASA, and many more.
«TechChill Baltics» also offers a start–up pitching contest to test business ideas and find potential partners and investors. In the recent years, the pitching contest has launched such successful start–ups as «Infogr.am», «BliuBliu» and «TrackDuck». Start–up booths are also available at the venue, for more information contact the organisers at info@tcbaltics.com.
In addition, the conference will be broadcast online on «Lattelecom» Internet television.
Tickets are available on the «TechChill Baltics» website which also provides more information on the speakers, the schedule and the pitching contest. The conference will be held in English at the «Palladium» concert venue in Riga, Marijas iela 21, entrance from Pērses iela.