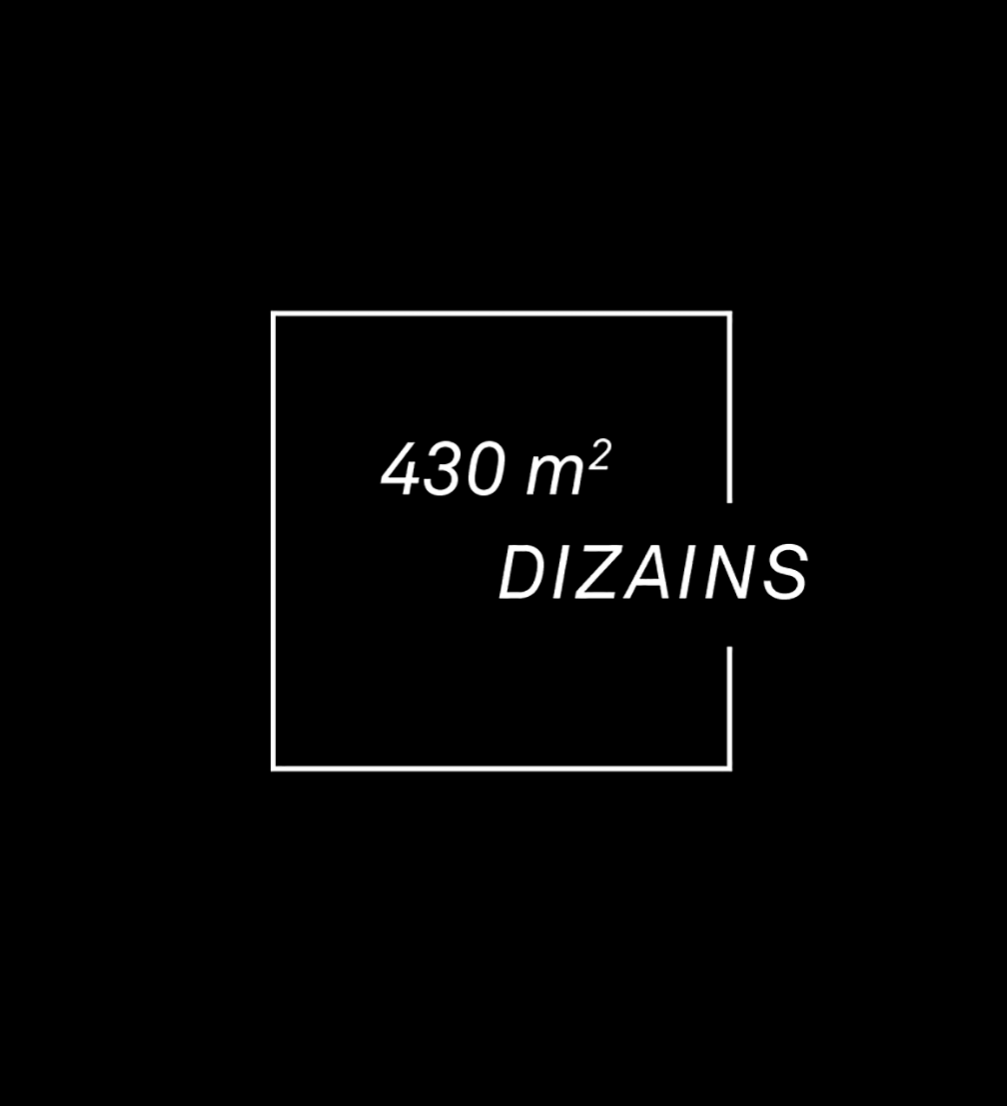 Three friendly design studios in Andrejsala, «Rijada», «Keta Gutmane» and «Aprilmarket», will add a special programme to the Product Design Walk this Friday, February 27.
Stories Editorial February 25, 2015
«Rijada»
A design studio that focuses on human interaction with the surrounding environment. A sophisticated aesthetic in combination with functionality adds a special aura to objects created by «Rijada». The studio puts design's philosophical and social aspects in a synthesis with knowledge of technologies and materials. Floor area of the studio — 100 m².
«Keta Gutmane»
Fashion brand «Keta Gutmane» combines classical tailoring with urban avant–garde. A contemporary monochrome colour palette creates a clean aesthetic and accentuates details. Keta Gutmane uses fashion as a form of artistic expression, presenting clothing as a multifunctional object. The designer works across the fields of fashion design, short film and art installation. Floor area of the studio — 60 m².
«Aprilmarket»
The idea behind «Aprilmarket» can be explained in two words: nature and to decorate. And, without a doubt, the structure of peat and it's special aura too. Peat is a material with a unique texture, a compressed creation of nature, which hasn't received enough attention from an artistic point of view. Over the years, the use of peat for decorative purposes has been perfected. Floor area of the studio — 270 m².
The studios will be open for visitors on February 27 from 15.00 to 20.00. Address: «Anchors' house» in Andrejsala, Andrejostas iela 4a, 1st floor.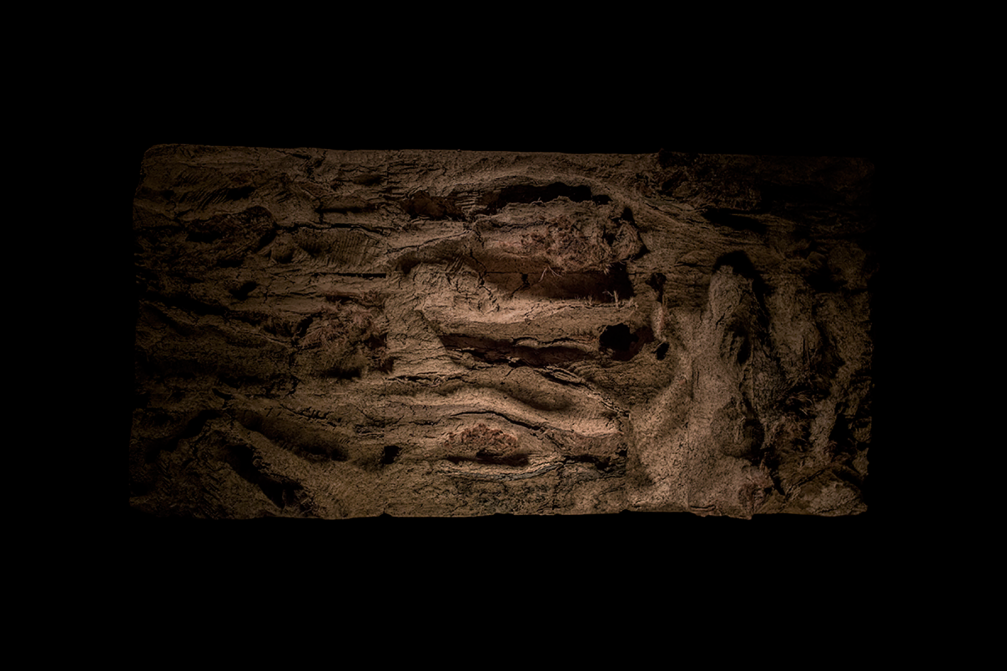 «430 m² Design» is a part of the Product Design Walk, which belongs to the exhibition and event series «Design Manifestation».