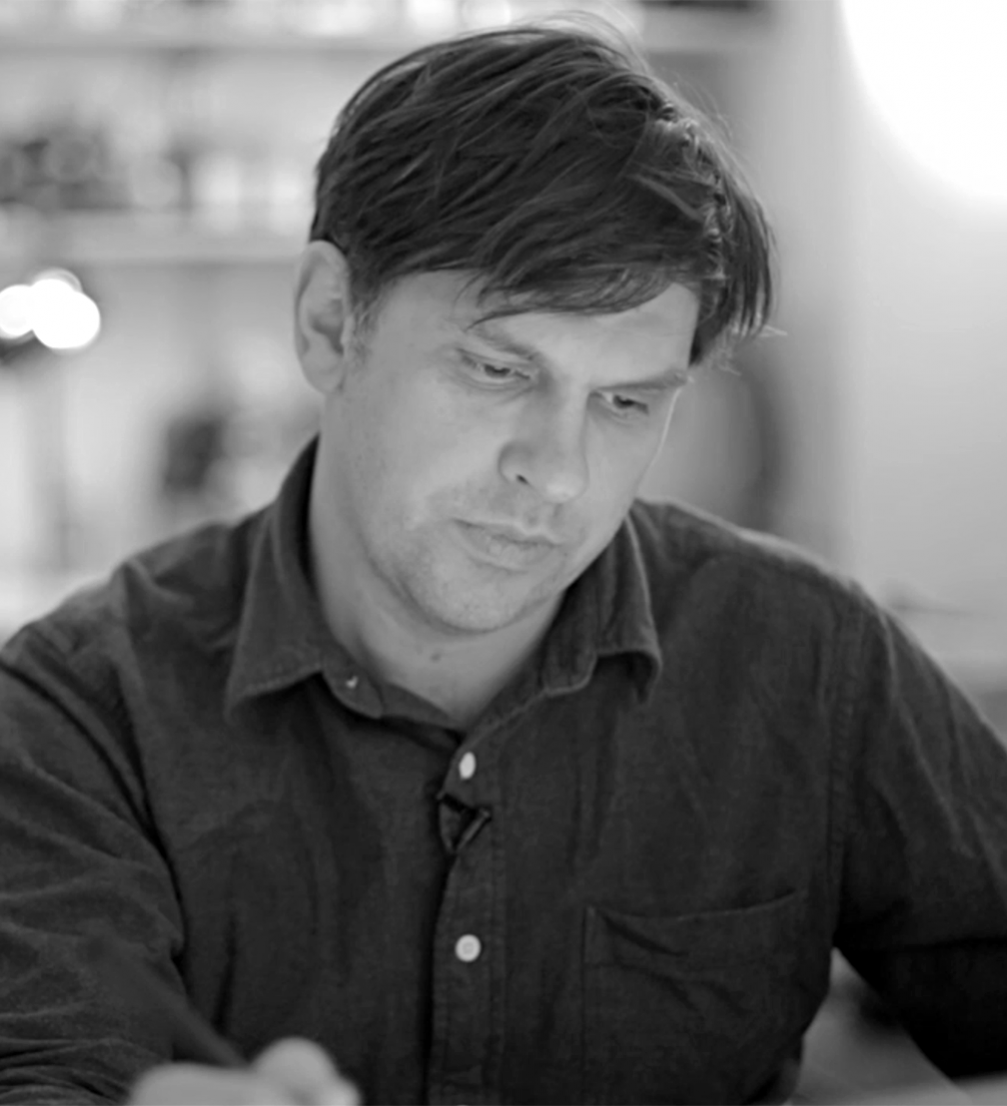 Edmunds Jansons. Foto — Juris Pīlēns
«Shammies», «Choir Tour», «Ursus» — the films made in animation studio «Atom Art» are beloved by children and grown–ups alike, and keep gathering prestigious awards at festivals all around the world. Each five–six minute short film requires a whole year of work including many collaborations with sculptors, illustrators, directors and musicians.
Founder of «Atom Art», animator Edmunds Jansons enjoys making comic and abstract films where the storyline and emotions of characters are revealed in just a few lines and colours. His illustration work can be found in the children's books of «Liels un mazs» publishing house.
For English subtitles, please turn Captions on in the Youtube video.
Fold films is a selection of documentary shorts, revealing ideas, opinions and work process of creative professionals. Camera and editing by Juris Pīlēns and «Orderorder» studio, soundtrack by Reinis Semēvics.