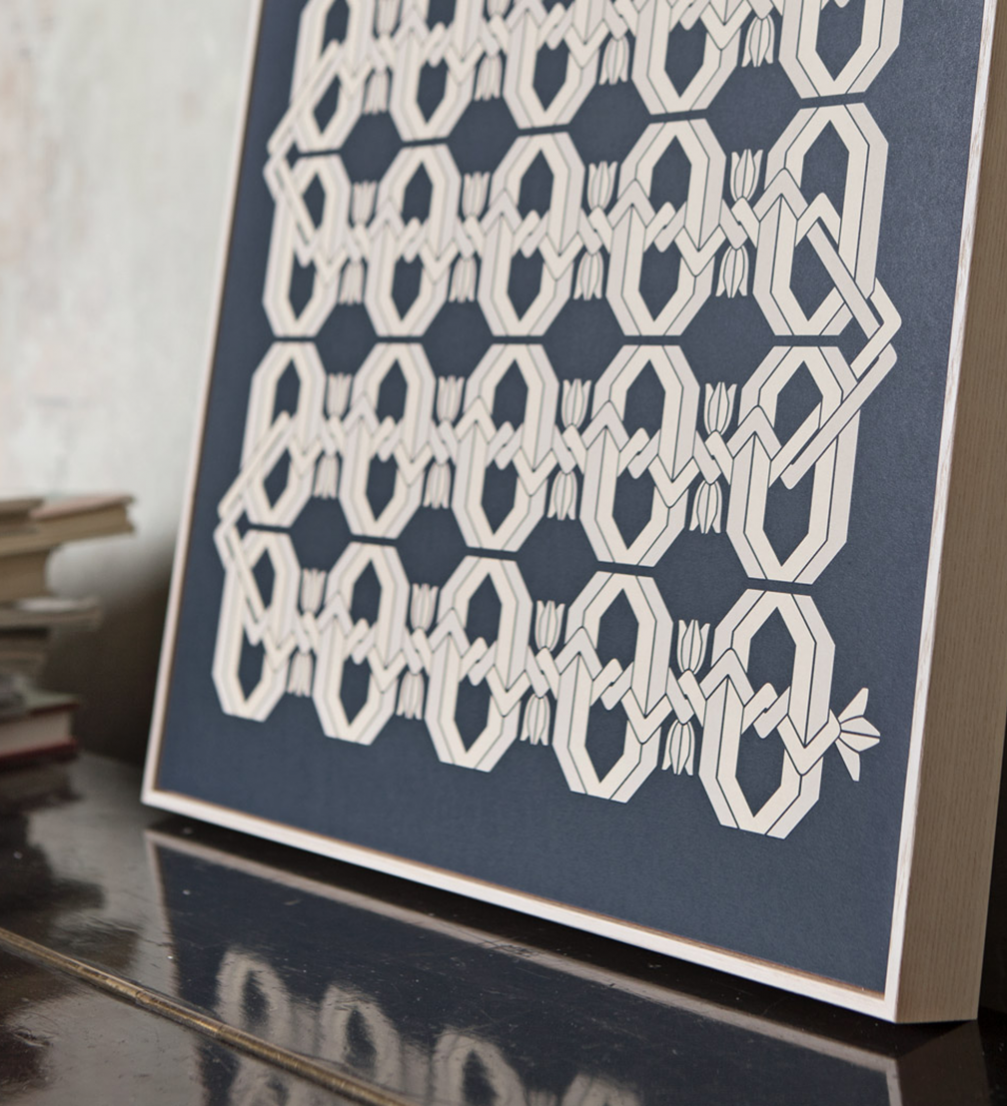 Design by Aleksandra Samuļenkova. Publicity photo
The label «Miesai» has presented a new design graphic «Millions of Cīrulis» — the 4th out of the series of 12 design works dedicated to one of the most notable Latvian masters of graphic, fine and applied arts — Ansis Cīrulis.
Stories Editorial February 16, 2015
In the search of an answer to what is Latvian graphic design today, the brand «Miesai» has set out to create a collection of 12 graphic design works. Interpretation of Cīrulis' heritage into design objects has been assigned to designers whose work actively contributes to the development of contemporary Latvian design scene. The project is a tribute to Ansis Cīrulis, one of Latvia's most talented designers during the first independence, and it makes use of the typeface «Cīrulis» by design studio «Asketic», drawing inspiration from the typeface graphics found in the author's work.
This time, it is designer Aleksandra Samuļenkova who surprises with beautiful work. After obtaining a Master's degree at the Royal Academy of Art in the Hague, the Netherlands, Aleksandra is now working as a designer at the Berlin based studio «LucasFonts». «The unique and attractively naive letters by Cīrulis are striking, and so are the figures he designed. The wonderful «100» from Cīrulis' poster «The 100th anniversary of the Latvian press» deserves to grow 10³² times bigger. And that is what I wish for Latvian graphic design as well: significant growth,» reveals the author of the design.
The graphic «Millions of Cīrulis» is hand made, silkscreen printed on beige «Pop'Set Fawn» 170 g/cm² paper. There are only 60 copies in the limited edition, measuring 420×590 mm.
The next artworks are to be revealed in March and April, and after the project finishes all 12 works will be displayed together in an exhibition. Until then the completed works are available on «Miesai» homepage.