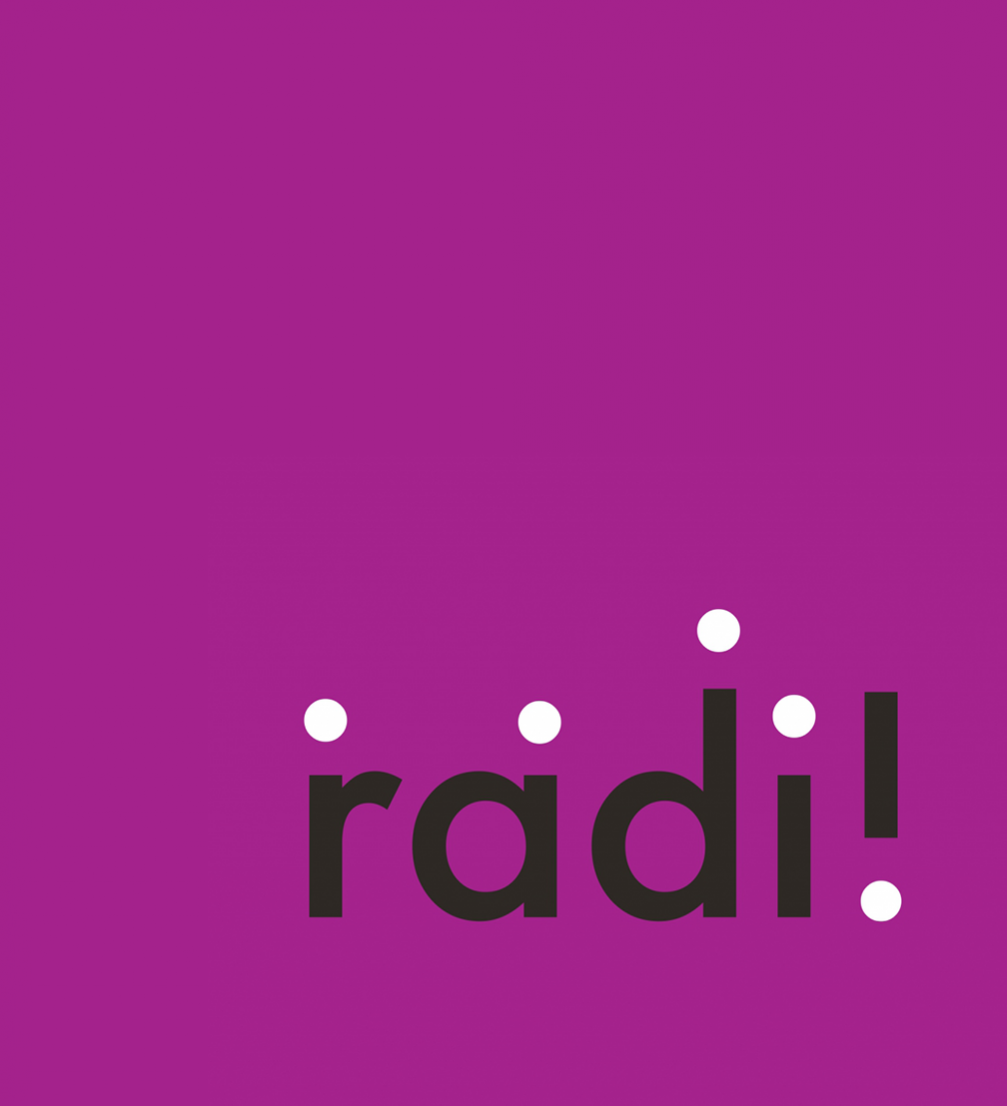 Visual identity of «radi!» by «Matka»
During the creativity week «radi!2015», New Entrepreneurs Center invites creative industries entrepreneurs and students to a networking event «Capacity Building by Night» on march 9 at «TechHub Riga».
«Capacity Building by Night» is designed for creative industries professionals, young and established entrepreneurs and everyone interested in exchanging information about their knowledge and skills and finding new colleagues and collaboration partners.
Several presenations are planned during the event: Rasmus Wiinstedt Tscherning will inform about the international creativity championship «Creative Business Cup», and Ilona Viļuma, head of business development of «GIGI bloks», in her presentation «You create!» will tell about coming in second in last year's competition.
A speed dating session will facilitate new acquaintances, sharing of information and expertise with other young entrepreneurs. It is an opportunity to find like–minded and professional people for common projects and future business development. The session is going to be moderated by Vita Brakovska and Kalvis Kārkliņš.
The «Capacity Building by Night» event will take place on March 9, from 18.30 to 21.30 at «TechHub Riga», Kaļķu iela 12 (entrance from Kalēju iela). Registration is required.