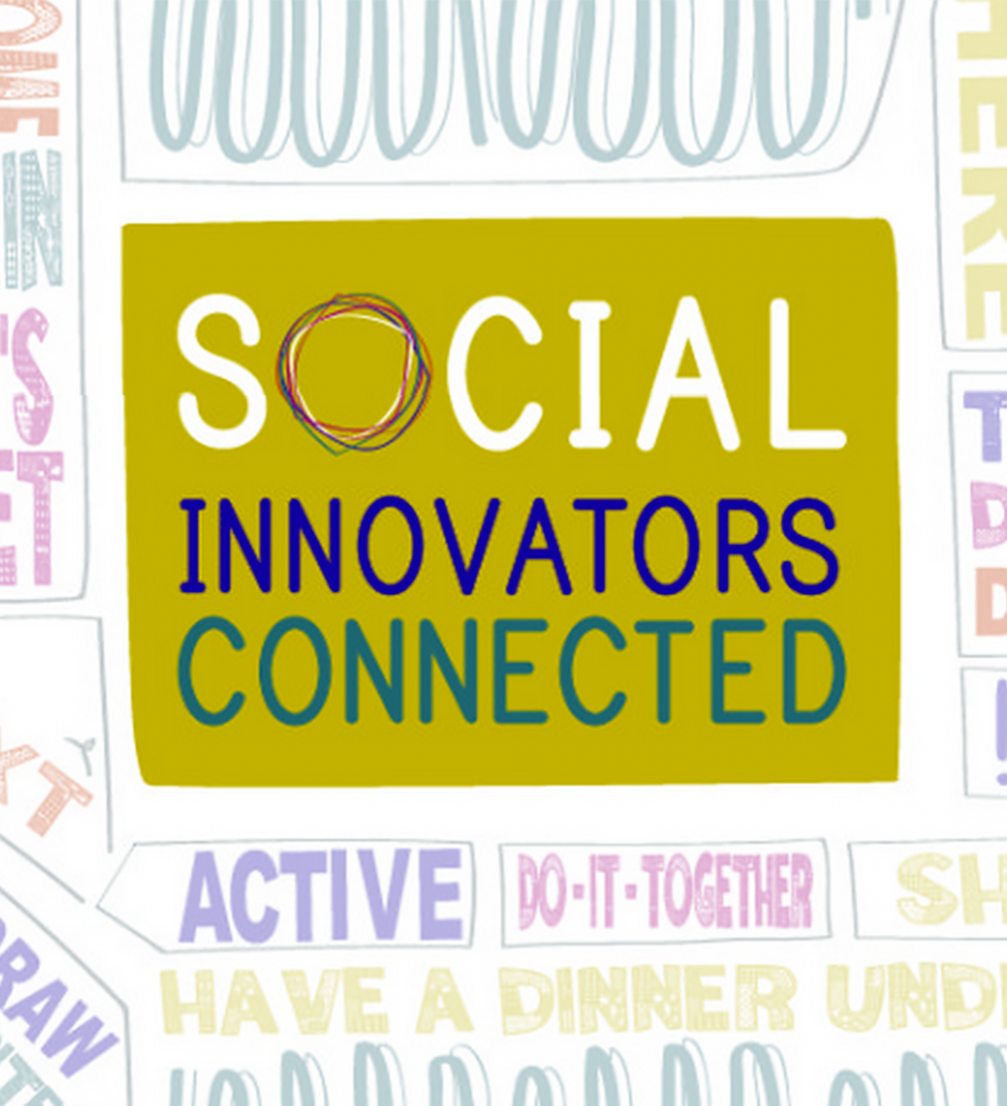 Image from socialinnovatorsconnected.org
Until March 8, it is still possible to apply to an international networking conference «Social Innovators Connected», taking place in Riga on May 14 to 17.
«Social Innovators Connected» is an open network of urban activists and initiators of changes, established in 2014. The network keeps up a participant data base, encourages local group meetings and organises international conferences. To ensure growth of the virtual network, each conference is being organised by a different city. The first was held in Helsinki, and the next ones are going to be held in Riga on May 14–17, and in Rome on September 24–27.
The main aim of the conference is to facilitate a physical meeting for activists and social innovators from different countries and environments in order to develop a discussion on the reasons and consequences of activism, the needs of society, and experiments. Participants of the conference are representatives of organisations, movements and projects whose activities are in the fields of social innovations and urban activism in a variety of applications. At last year's conference, the projects presented were: urban gardening and greenhouses, open access event spaces, revitalisation of abandoned gas stations with cultural content, urban pop–up initiatives, last minute cultural event sales platform, co–working and resource sharing space, start–up incubator, apartment cafes, and others.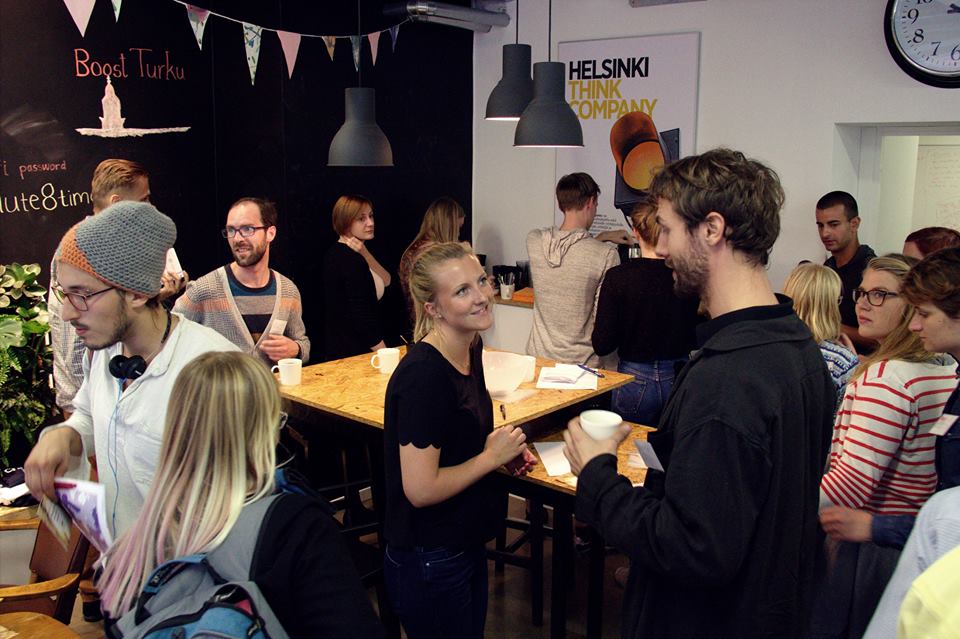 The programme of the conference is put together with the help of the participants. They exchange knowledge, inspiration and practical advice by presenting their projects, sharing experiences and taking part in creative workshops.
Applications for the conference in Riga are open online until March 8; registration for the conference in Rome will open after June 1. For the Riga conference, it is planned to admit 50 participants, including up to 5 local activists. Everyone interested can take part in the two open events on May 14 and 16; entrance is free of charge. More information and the programme can be found on the website of «Social Innovators Connected».