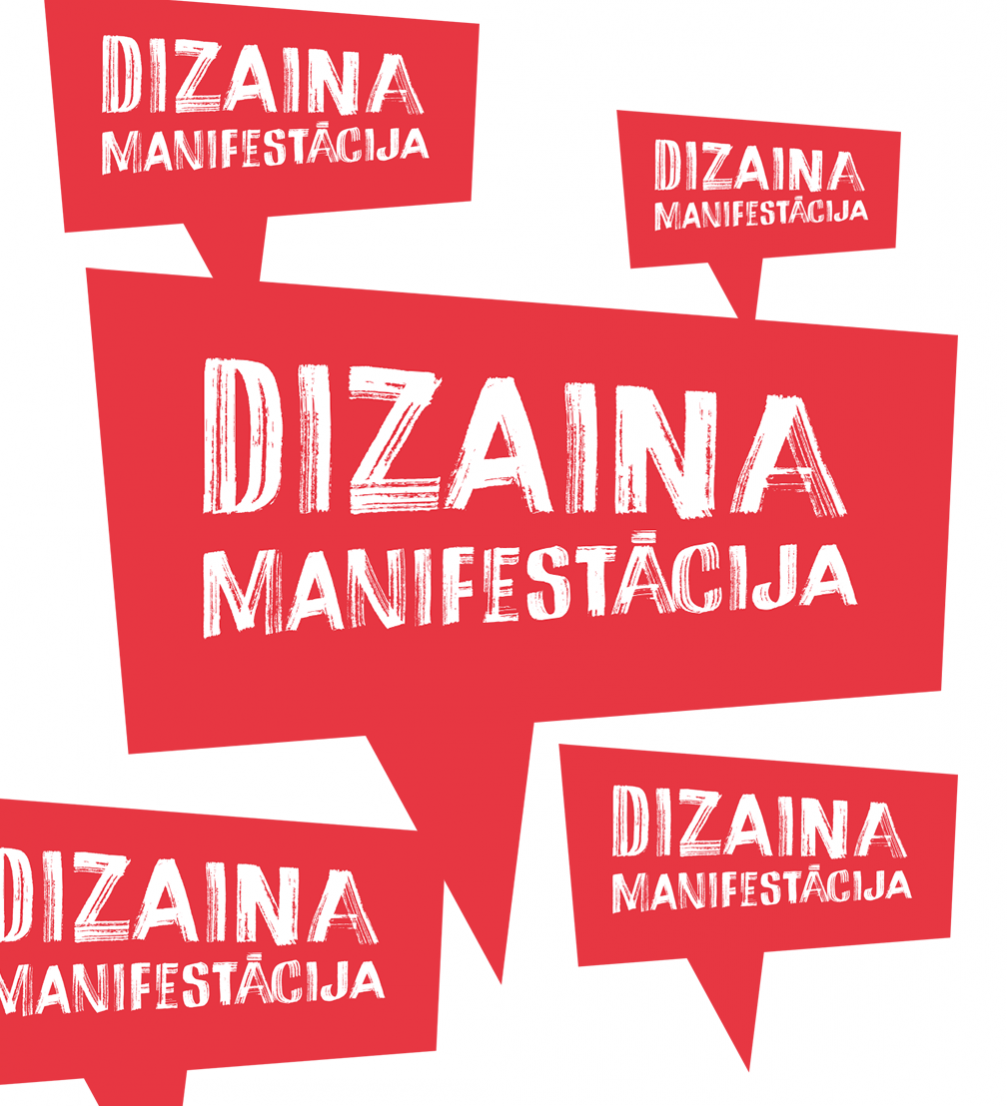 Visual identity of the exhibition by «H2E»
Today, on March 5, at 17.00, the third exhibition «Information» of the contemporary design exposition and event series «Design Manifestation» will open at the Art Academy of Latvia. The show is dedicated to Latvian graphic, information and service design.
The role of information in modern society is growing; therefore information design can be considered a territory facing potential and extensive changes. The tactile–emotional contact of a good book, magazine or other printed material is still in demand; products and services are unimaginable without advertising or high quality packaging. Alongside traditional media, there is a growing demand for new information formats — functional and interactive digital solutions.
Exposition «Information» is dedicated to the various aspects of information design: packaging and the information on it, visual identities, editorial and navigation design, infographics, e–services, interactive and digital solutions — on websites, platforms, environmental objects, brand campaigns and elsewhere. The set of displayed works is only a small fraction of the outstanding works created by Latvian designers, unified by quality, responsibility, respect, curiosity and passion for graphic design.
Since a white A4 sheet of paper is often the starting point for a graphic designer's work, the code for the exposition is a white A4–size sheet. The objects are arranged on A4 sheets, multiplied 45 times, exhibiting 11 different areas of graphic design. The surfaces of the exhibition are positioned on a grid, also an important element of graphic design.
The exposition is divided into two zones: the active zone, including presentations of different aspects of graphic design, digital tools and interactive solutions, and the reading zone which features the printed and electronic media that have published and continue distributing information on different design aspects and events in the economic and cultural sectors of Latvia in this century.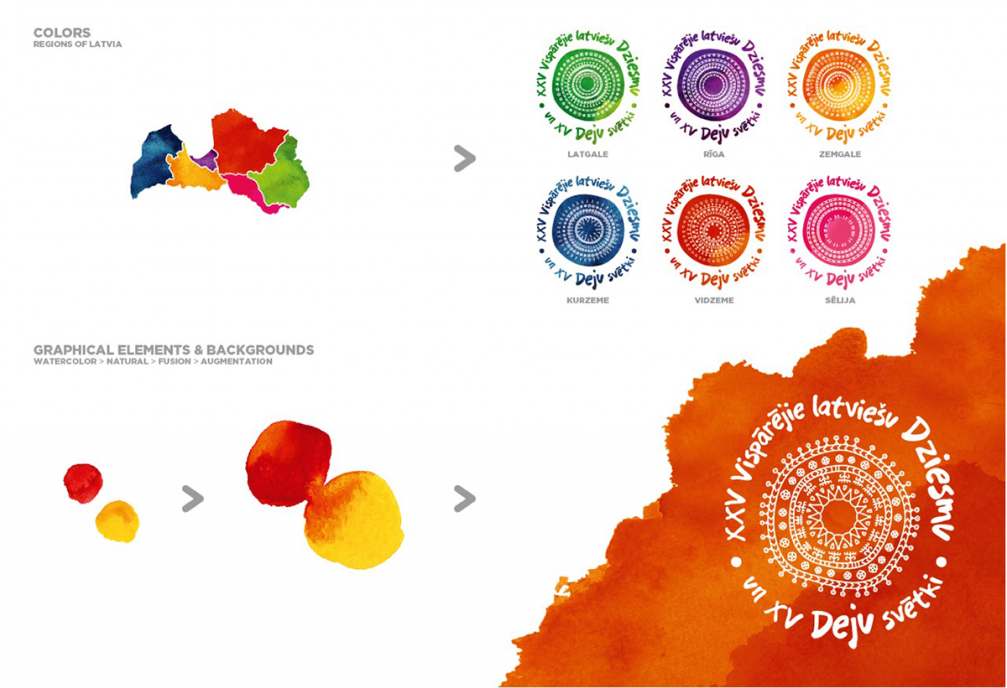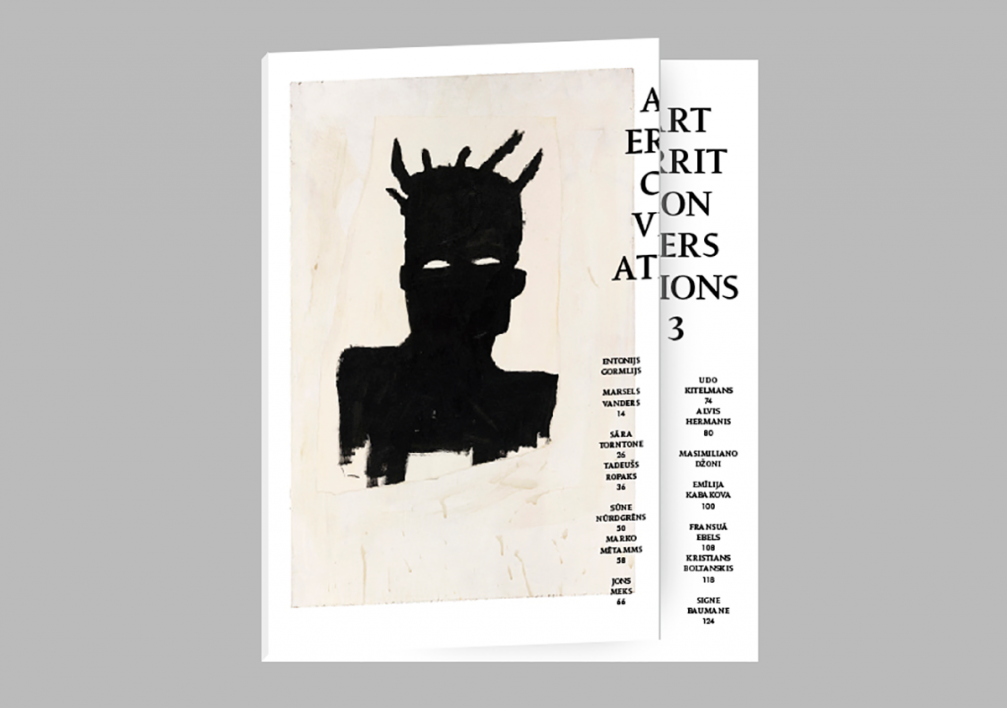 To facilitate a better understanding of information design and its benefits, there will be guided tours of the exhibition on Tuesdays at 17.00, led by graphic designers Miķelis Baštiks (March 10), Ēriks Šulcs (March 17) and Sandijs Ruļuks (March 24).
In addition, during the exposition «Information» and in other venues of the exhibition series, a design manifesto will be created together with the visitors to record the current situation of Latvian design and to project its possible future development. The closing discussion «Rights to Design!» of the «Design Manifestation» event series will take place on March 31, from 14.00 to 17.00, at the exposition «Information». During the discussion, the first draft for the Latvian design manifesto is going to be written.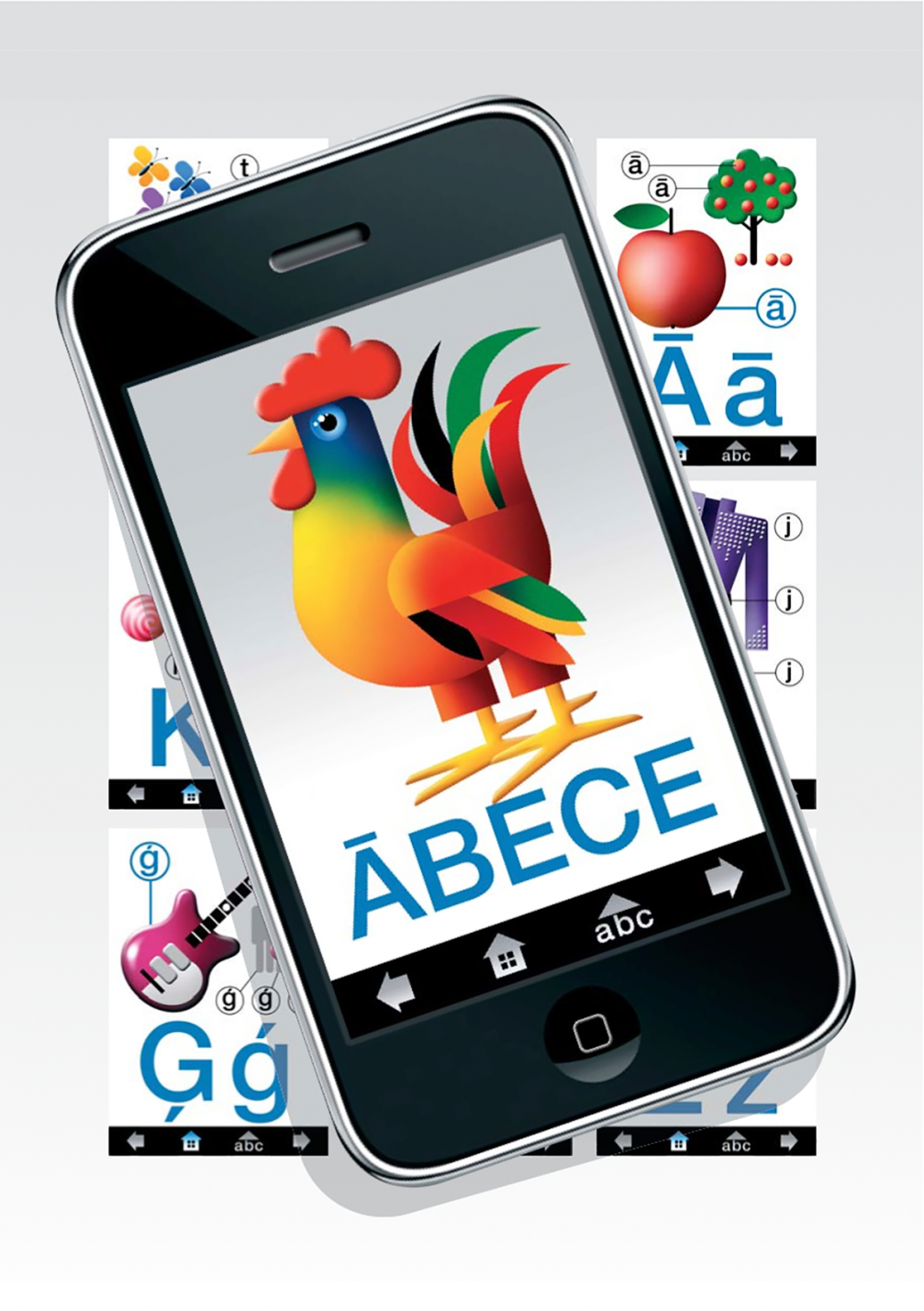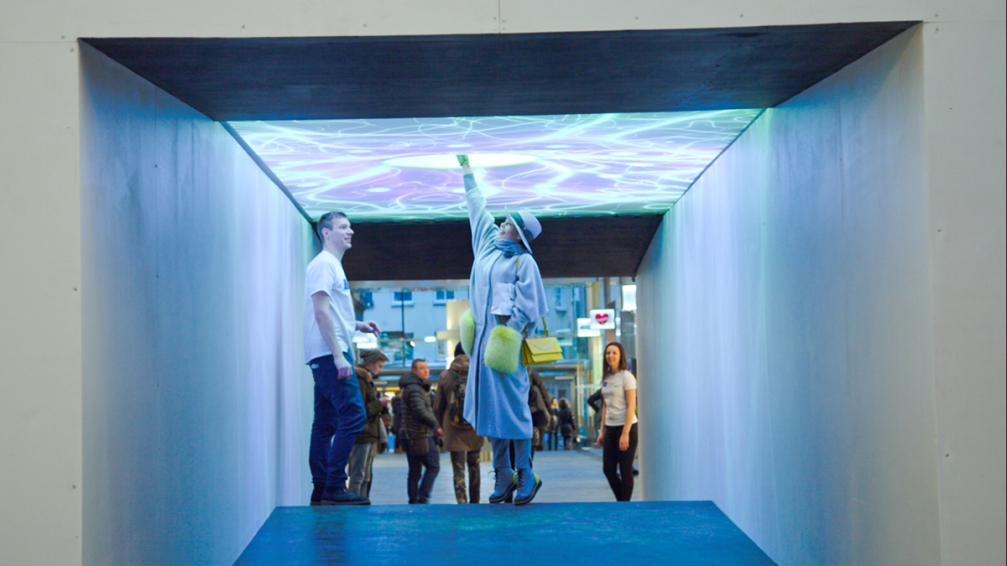 Programme of «Design Manifestation»
The design exhibition series «Design Manifestation» consists of several exhibitions and events, and each of them is dedicated to a different aspect of design.
«Reputation»
The most important international achievements of Latvian design on show at the National Library of Latvia from January 12 to August 28. Due to events of Latvian Presidency at the Council of European Union, the exhibition will be open to public from July 6.
«Humanisation»
Demonstration of the presence, usability and added value of Latvian design objects in various fields and everyday situations on show at the Museum of Decorative Arts and Design from February 6 to March 29.
«Information»
Various aspects of Latvian graphic design in products, services and processes on show at the Art Academy of Latvia ground floor exhibition hall from March 6 to April 2.
«Situation»
Situation and achievements of Latvian contemporary design on show at the Embassy of Latgale «Gors» on October 1–31.
«Fashion Manifestation»
Fashion shows of the best Latvian fashion labels at the Museum of Decorative Arts and Design on March 19–20.
«Design Walks»
Revealing of graphic, interior, product and food design process at various locations in Riga from February 13 to March 29.
Additional events
Talks, discussions and workshops to develop understanding of design at the Museum of Decorative Arts and Design and Art Academy of Latvia from February 5 to March 29.
The exhibition series «Design Manifestation» is carried out by lead designers of design office «H2E» and professors of Art Academy of Latvia (AAL) Holgers and Ingūna Eleri, design thinking specialist and associate professor at AAL Barbara Ābele, and head of Latvian Fashion Chamber and lecturer of School of Business and Finance in Riga Dita Danosa. The exhibitions are part of the Culture programme of Latvian Presidency of the Council of the EU.