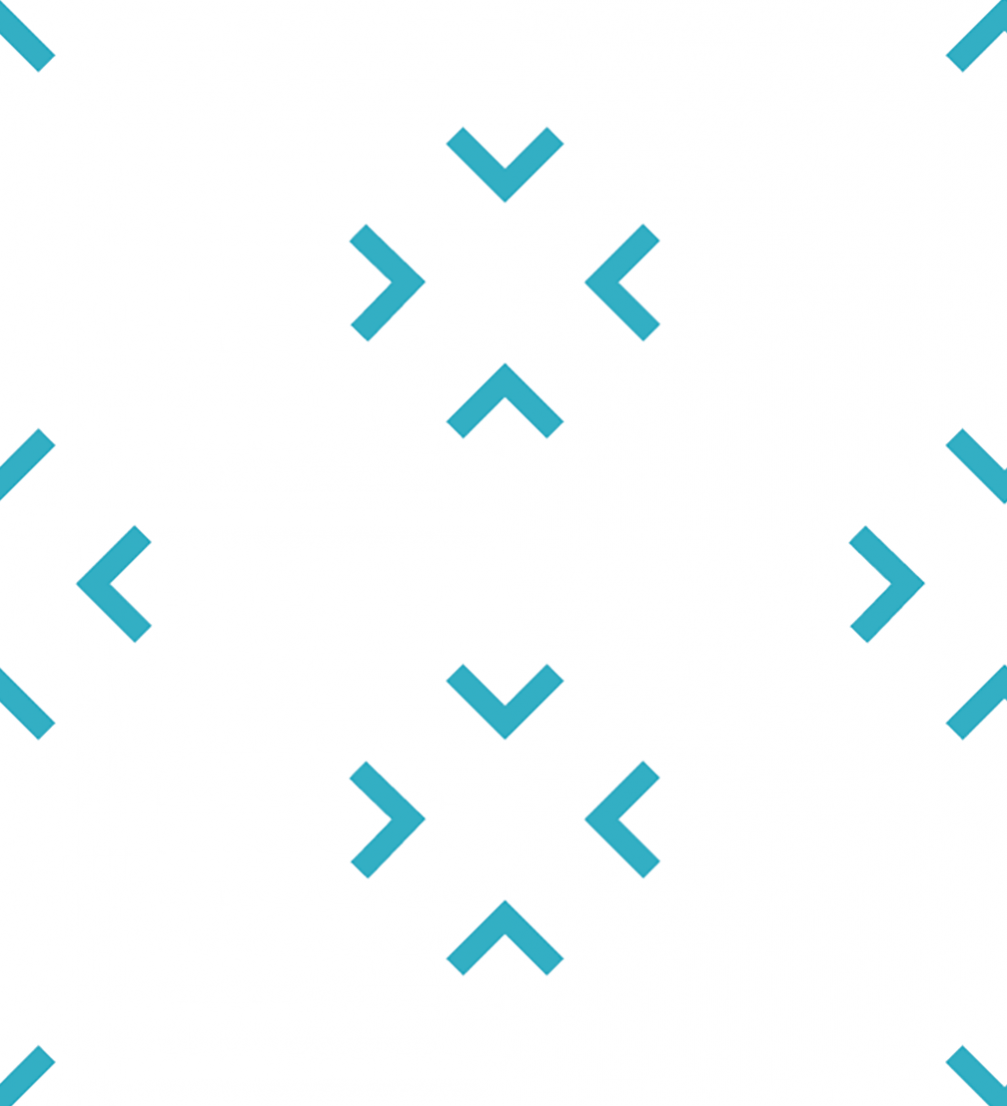 On April 15, conference «Baltic Networking Lab» will gather film, media, advertising, video game and online platform professionals in Riga. Tero Kaukomaa, producer of «Iron Sky» and «Dancer in the Dark» will give a keynote talk at the event.
The cross–media campaign of the film «Iron Sky» by Tero Kaukomaa is known as one of the most successful in the history of independent cinema production. It generated international recognition for the film even before the shooting was finished and allowed to raise over a million euros through crowd–funding. At the moment, «Iron Sky Universe» has grown into a franchise that is working on the film's sequel, TV series and a themed video game.
In the conference, Tero Kaukomaa will share his experience in integrating online resources into building contemporary labels, cross–media campaigns and development of new business models. Leading industry experts from neighbouring countries will talk about their experience in the Baltic states. Among them — Žilvinas Naujokas, founder of the distribution network «ACME Film», and Ivo Felt, an Estonian producer who has been nominated for the Academy Awards and Golden Globe.
The conference «Baltic Networking Lab» will take place on April 15 at the media and architecture centre «H2O6» in Riga, Ūdens iela 6. The full programme and registration form can be found on its website. Tickets cost from 29 euros. The event is organised by Latvian Filmmakers Union with support of State Culture Capital Foundation and RISEBA.