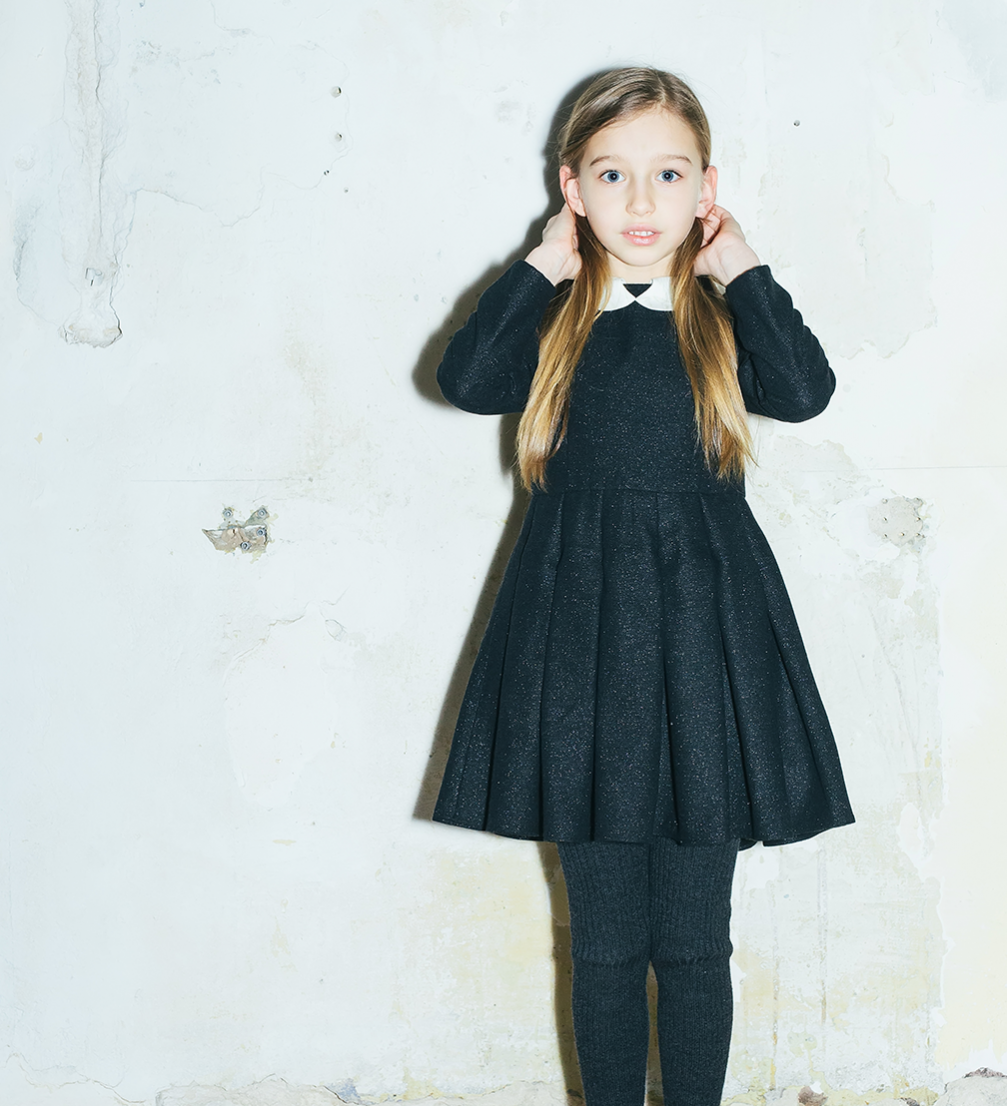 «Paade Mode» autumn–winter 2015/16 collection «Bolded» and capsule collection «Bindemane for Paade Mode» stand out with their saturated colours, graphic prints and a subtle sophistication.
The clothing that «Paade Mode» makes for small boys and girls is natural and comfortable, with elegant details and a romantic overall image, but you won't find flounces or childish drawings on them. If larger sizes were available, many grown–ups would gladly wear pieces by «Paade». The brand experiments with delicate embroidery, textures of fabrics and knitted patterns — the collection «Bolded» includes seamless knits of fine Merino wool, coarse–knit cardigans and jumpers of Royal Alpaca yarn, and Mohair wool has been used as well. The collection is made by «Paade Mode» designer Linda Raituma in collaboration with illustrator Edīte Ķirse and artist Inga Gailīte.
«Paade Mode» has also created a capsule collection for autumn–winter 2015/16 together with stylist and artist Santa Bindemane who, inspired by her beloved garments, has created prints for fabrics and accessories.
Collections by «Paade Mode» are available in over 25 countries worldwide, and have received a Fashion Design Award from the international kids magazine «Milk».
«Bolded»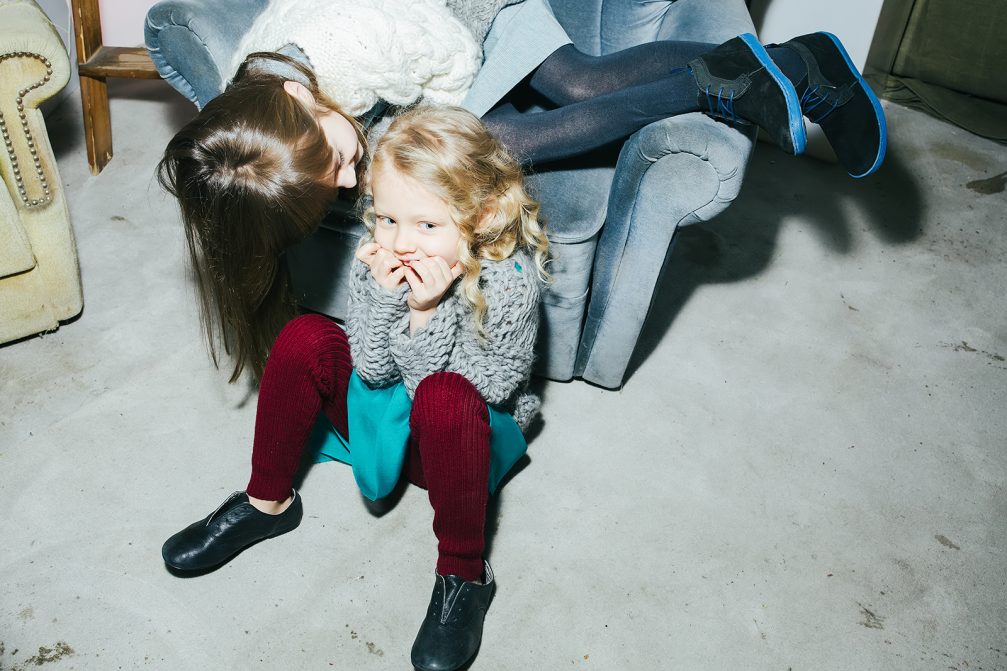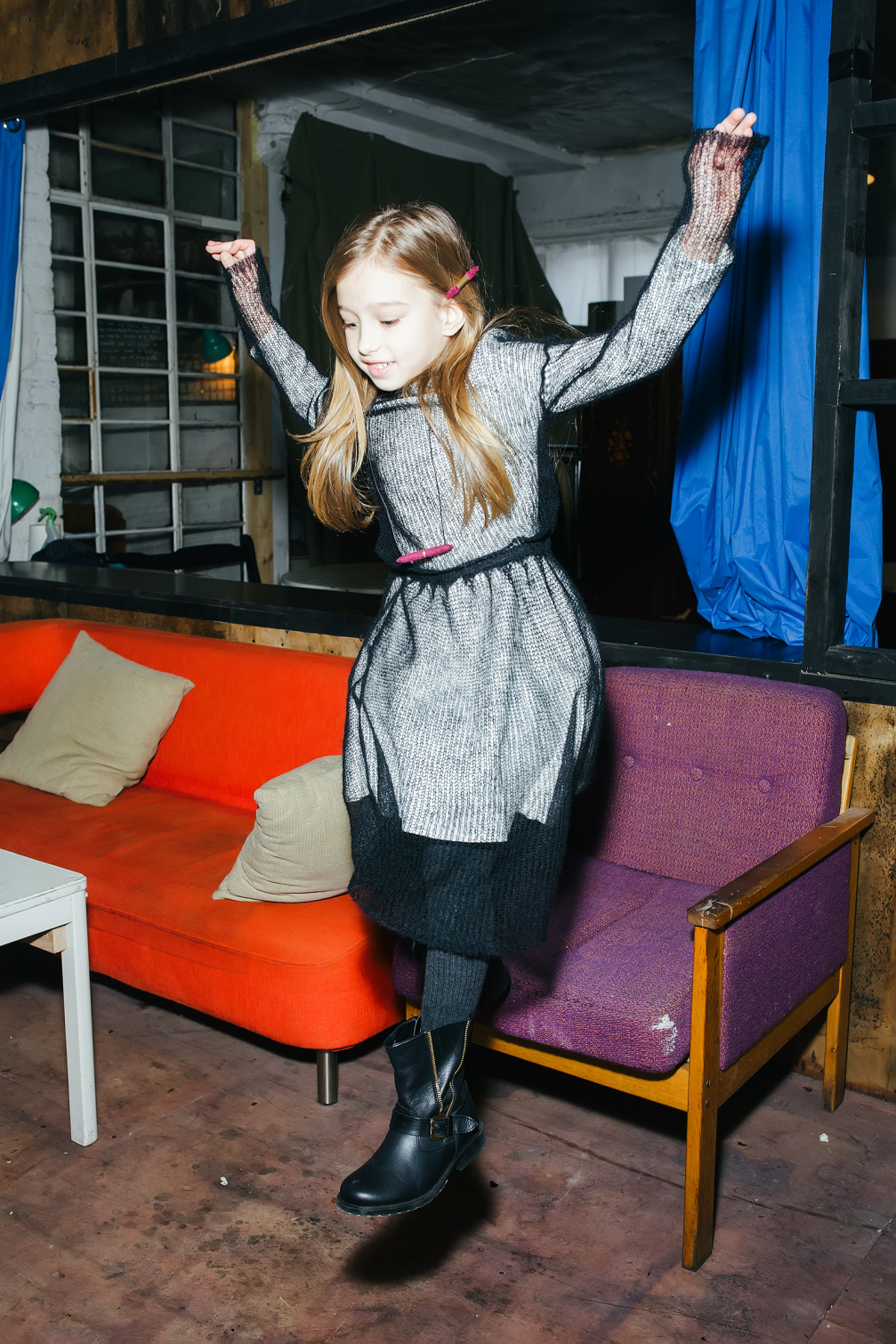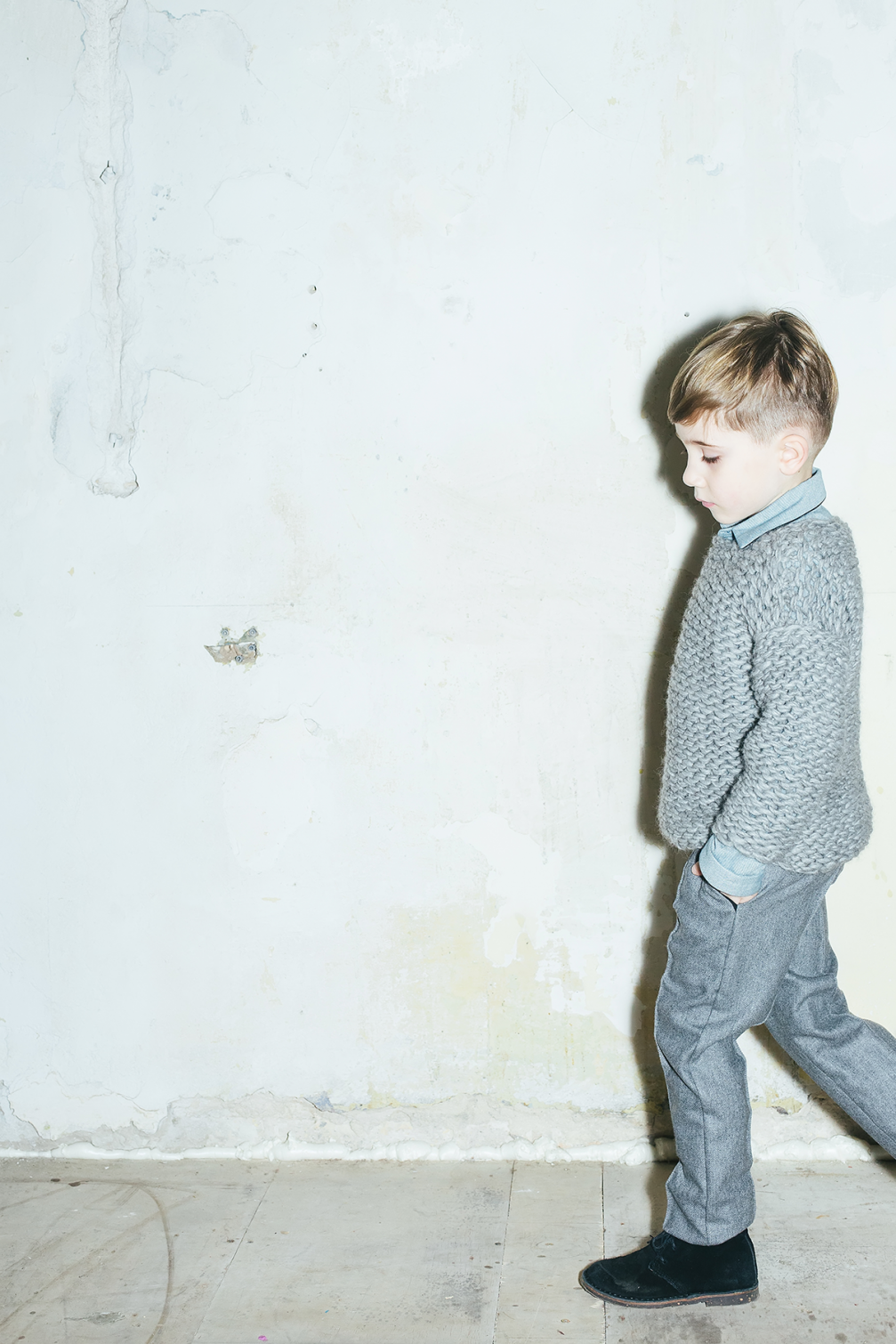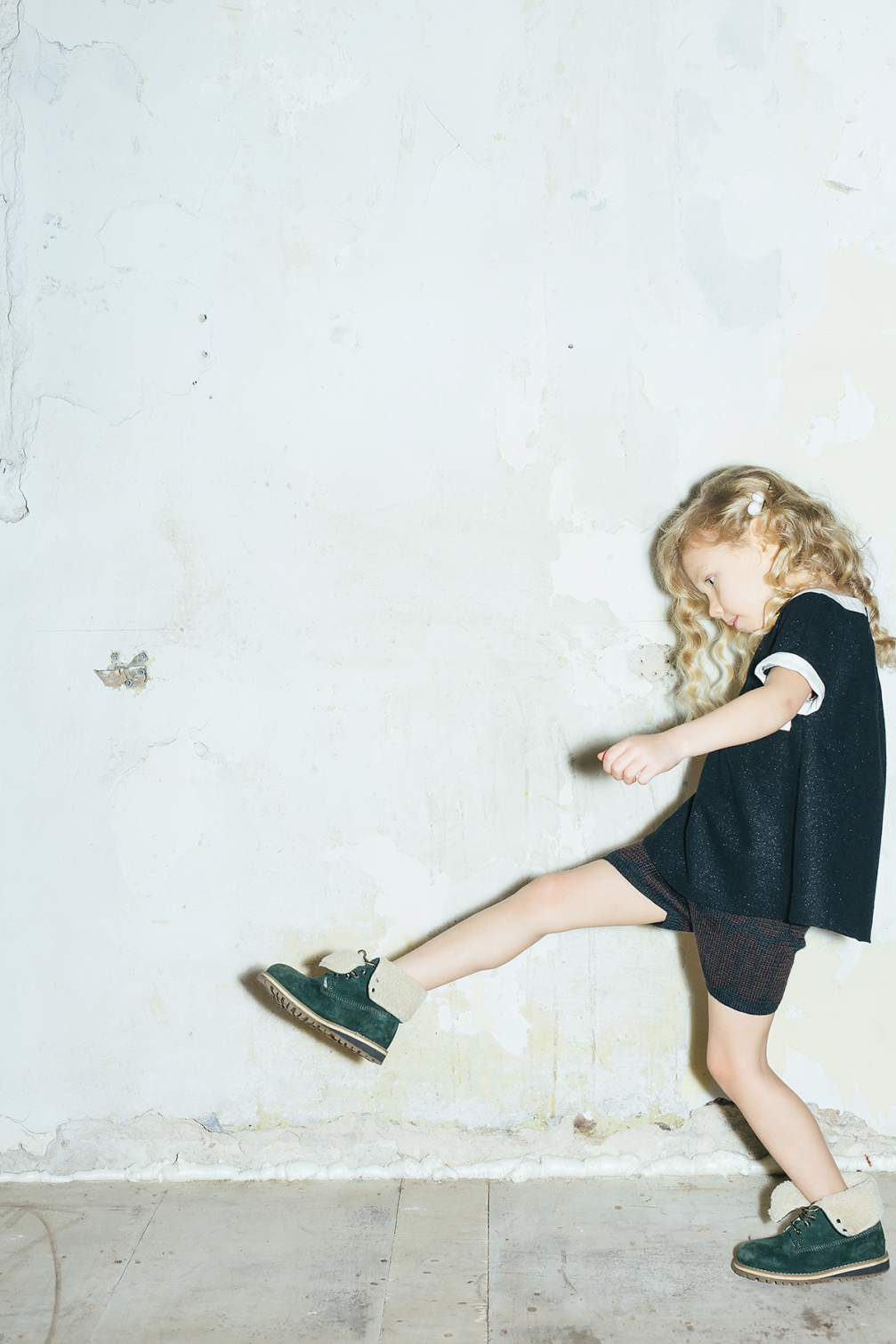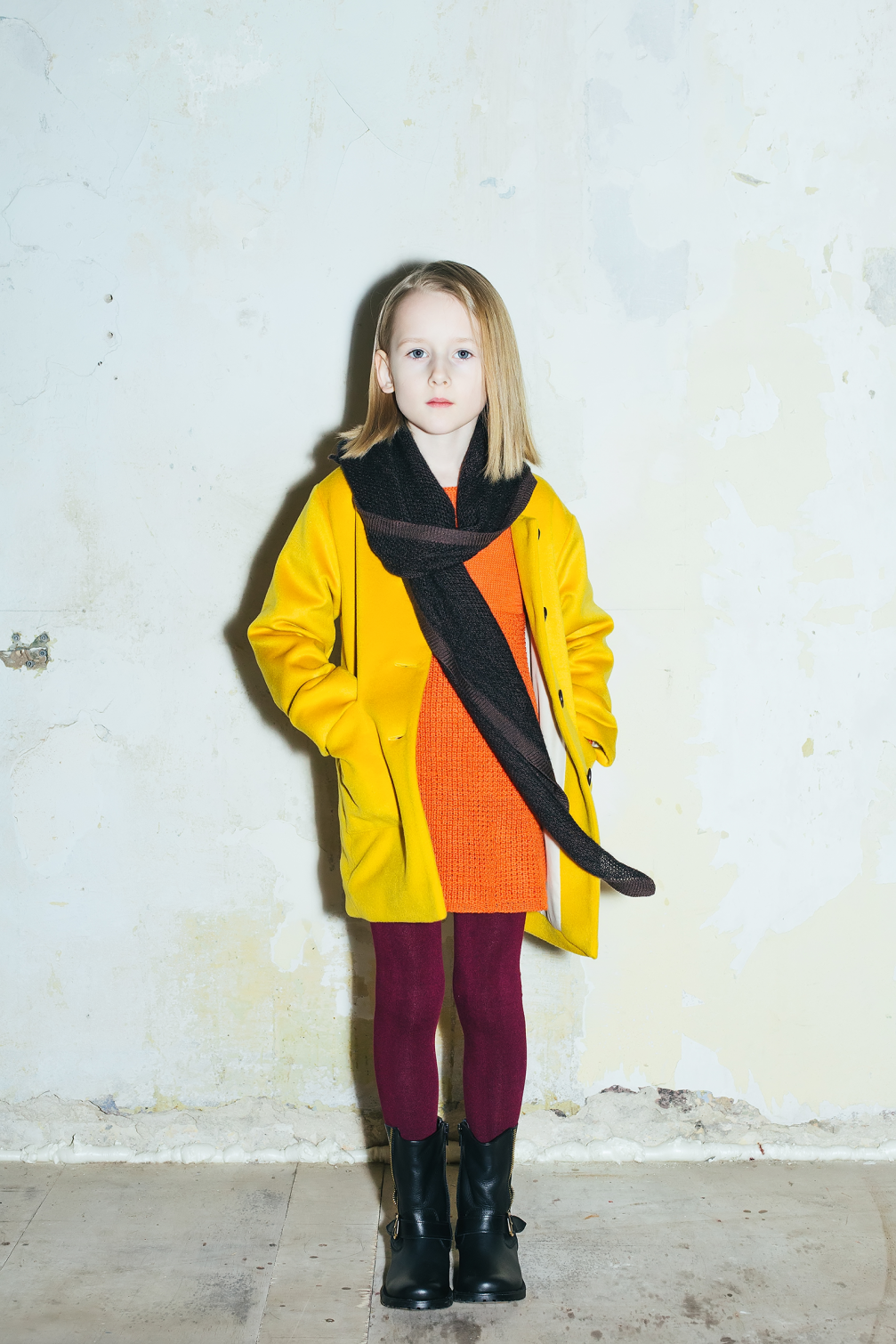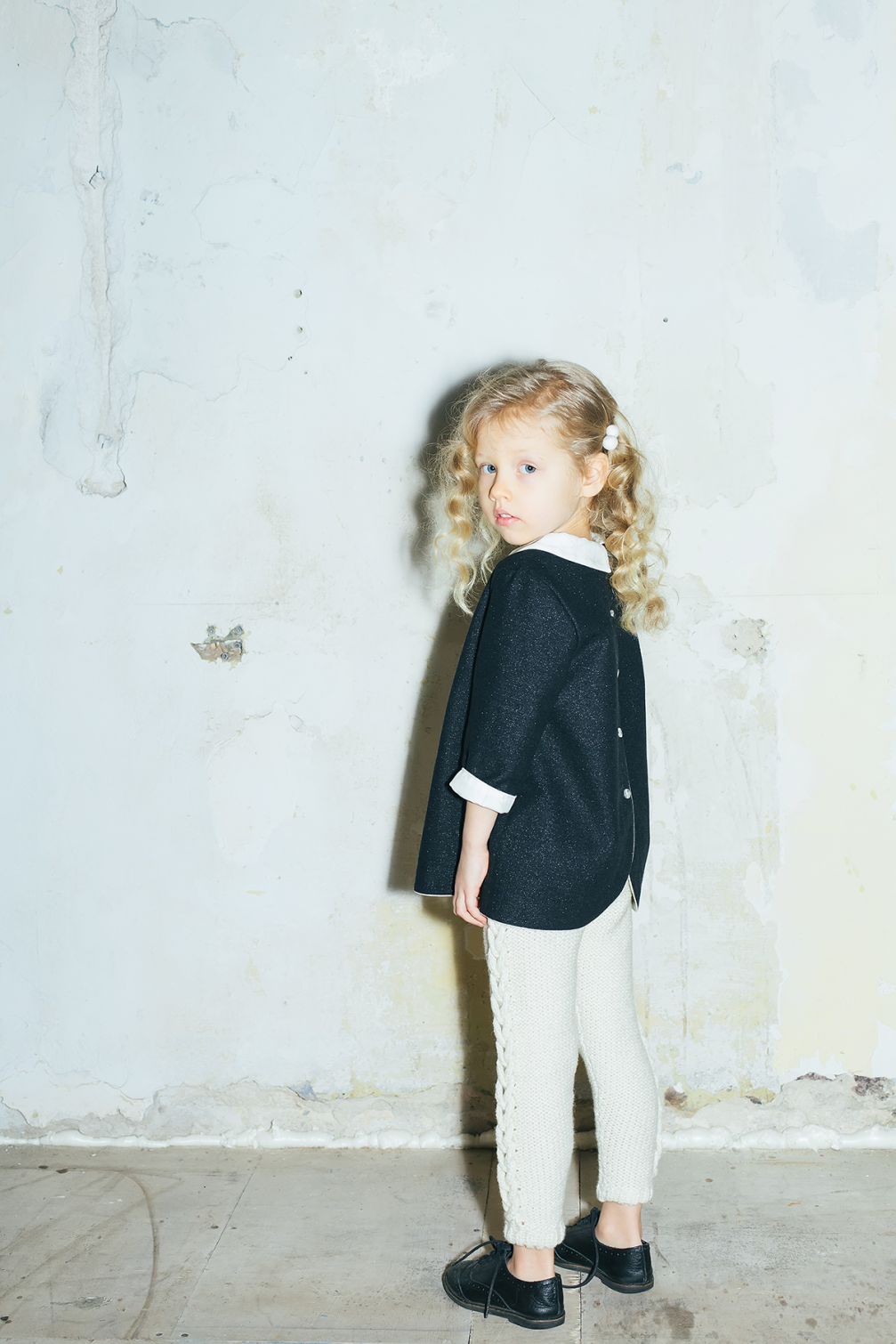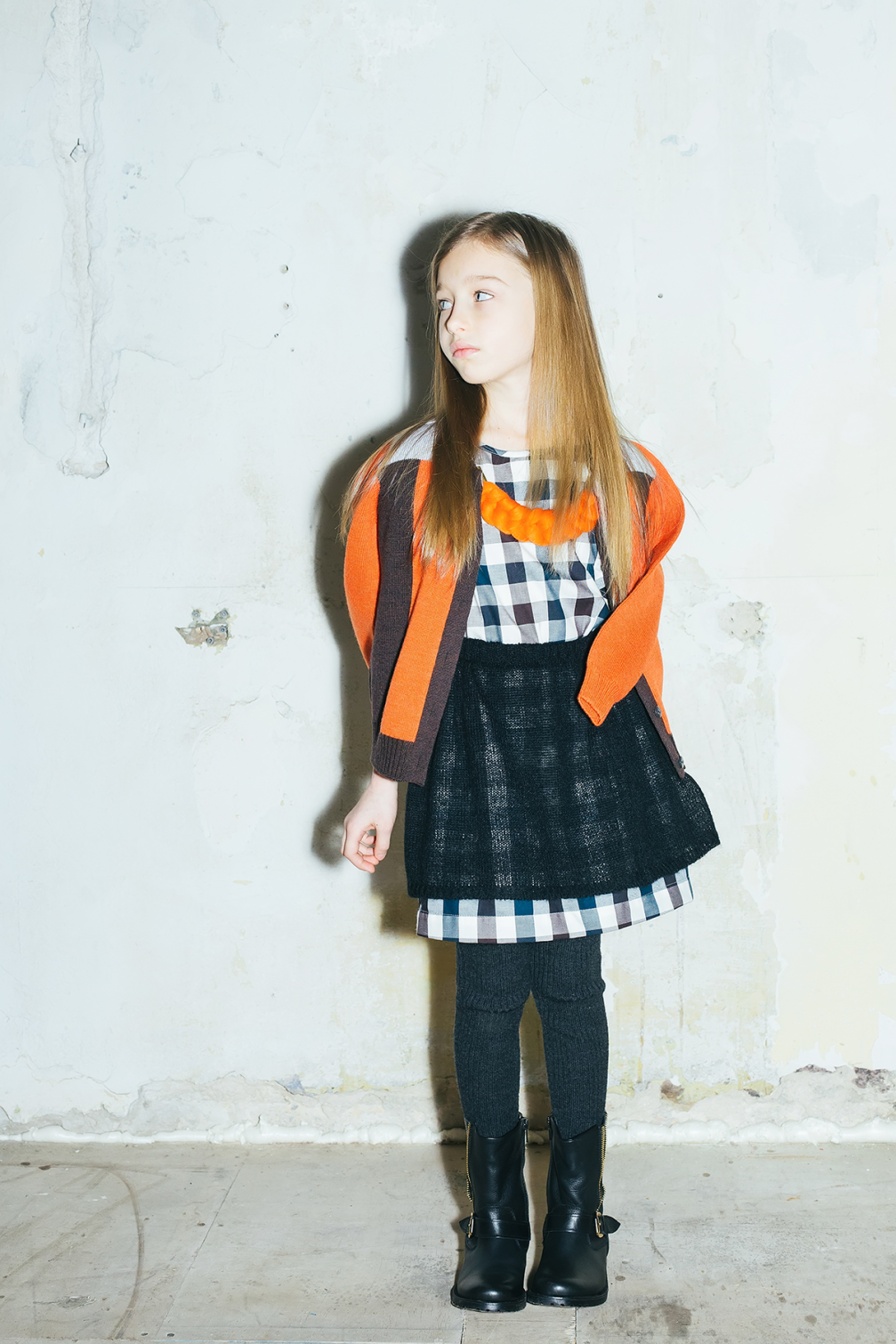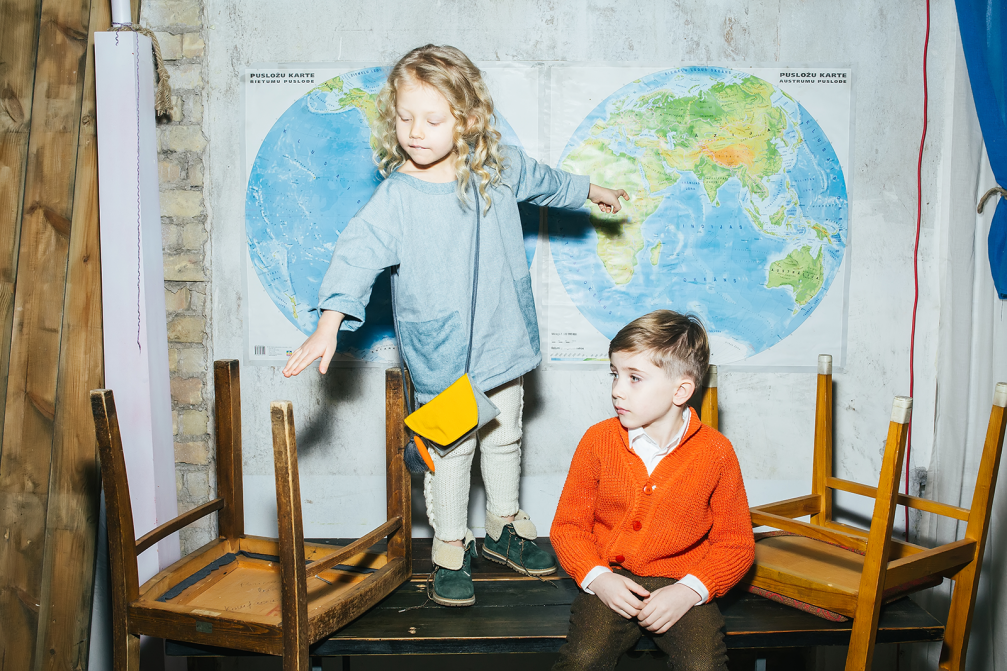 «Bindemane for Paade Mode»