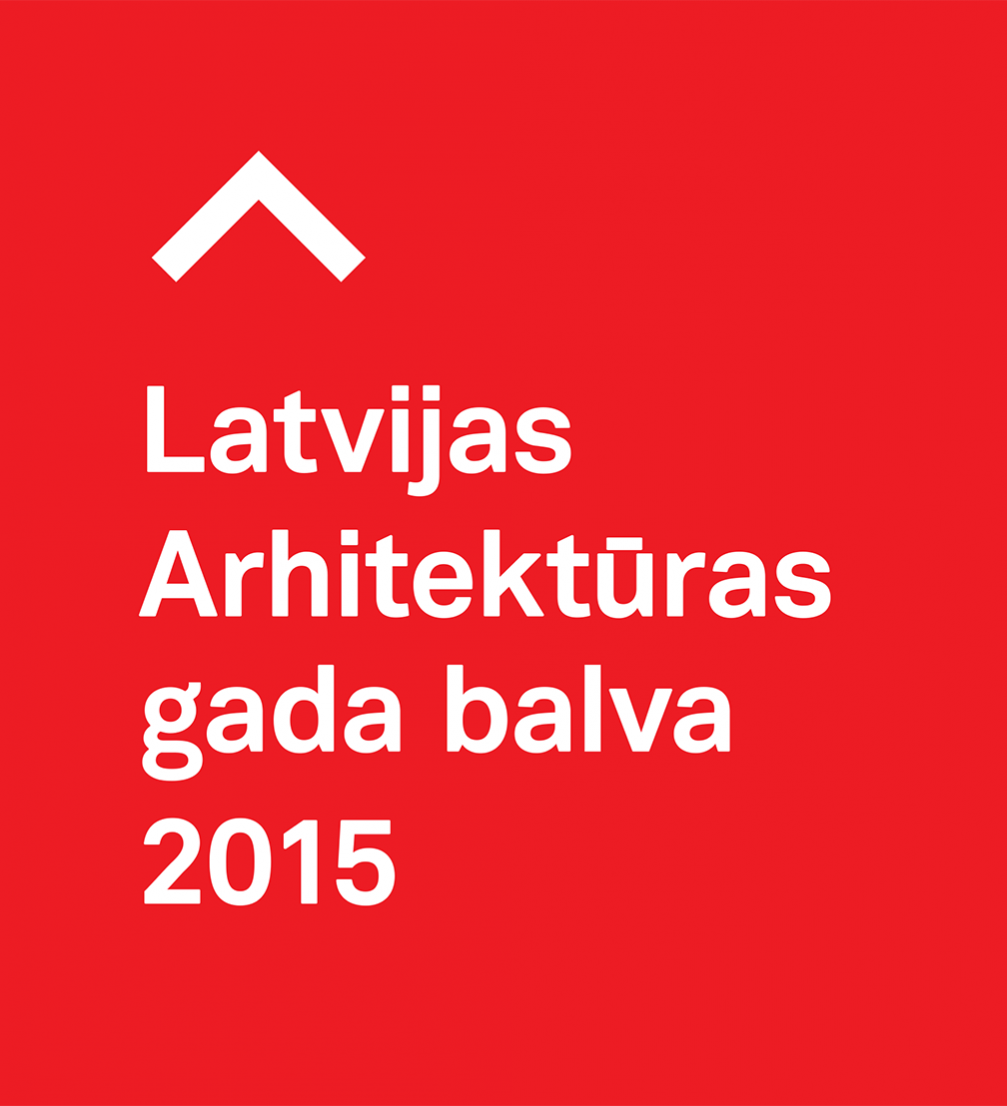 Attēls — «Associates, Partners et Sons»
Tomorrow, on May 15, the events of Latvian Architecture Award 2015 — lectures, exhibition and awards ceremony — will take place at Bergs Bazaar in Riga.
An exhibition of Latvian Architecture Award 2015 nominees will be on display in the passages of Bergs Bazaar all day long, but gathering for the awards ceremony will begin at 17.00. At 17.30 the guests will be able to enjoy a piano concert of Reinis Zariņš. The beginning of the awards ceremony is scheduled at 18.00, and it will be hosted by members of the National Jury: architect Zaiga Gaile, architect Pēteris Bajārs, architect Brigita Bula, landscape architect Kristīne Dreija, architect Elēna Melzoba, art historian Rihards Pētersons and architecture critic Vents Vīnbergs. The awards will be presented by members of the International Jury, who will also hold public lectures during the first half of the day at the cinema «KSuns».
Lecture programme
10.00–10.45
Octavio Mestre — Architecture and Metaphors
Professor, managing architect of the «Octavio Mestre Arquitectos» office, editor of online architectural journal «t18», Spain.
10.50–11.35
Triin Ojari — Ordinary and Original in the New Estonian Architecture
Art historian, Director of the Estonian Museum of Architecture, Estonia.
11.40–12.25
Noah Boe–Whitehorn — The Unintentional Monument
Managing architect at the «Baumann Boe-Whitehorn Arkitekter» office, Denmark.
12.30–13.15
Annija Coena–Solala (Annie Cohen–Solal) — Always Pushing Boundaries Further: Mark Rothko, Immigrant, Artist, Pioneer
Art and literary critic, academic, writer, France.
13.20–14.20
Andrejs Andersons — Fifty Years in Architecture
Architect, director of the «PTW Architects» office, Australia.
The lecture programme of Latvian Architecture Award 2015 will take place at cinema «KSuns» at Bergs Bazaar, Elizabetes iela 83/85. The lectures will be in English and will be live–streamed on the website of the Latvia Association of Architecture. Free entrance.