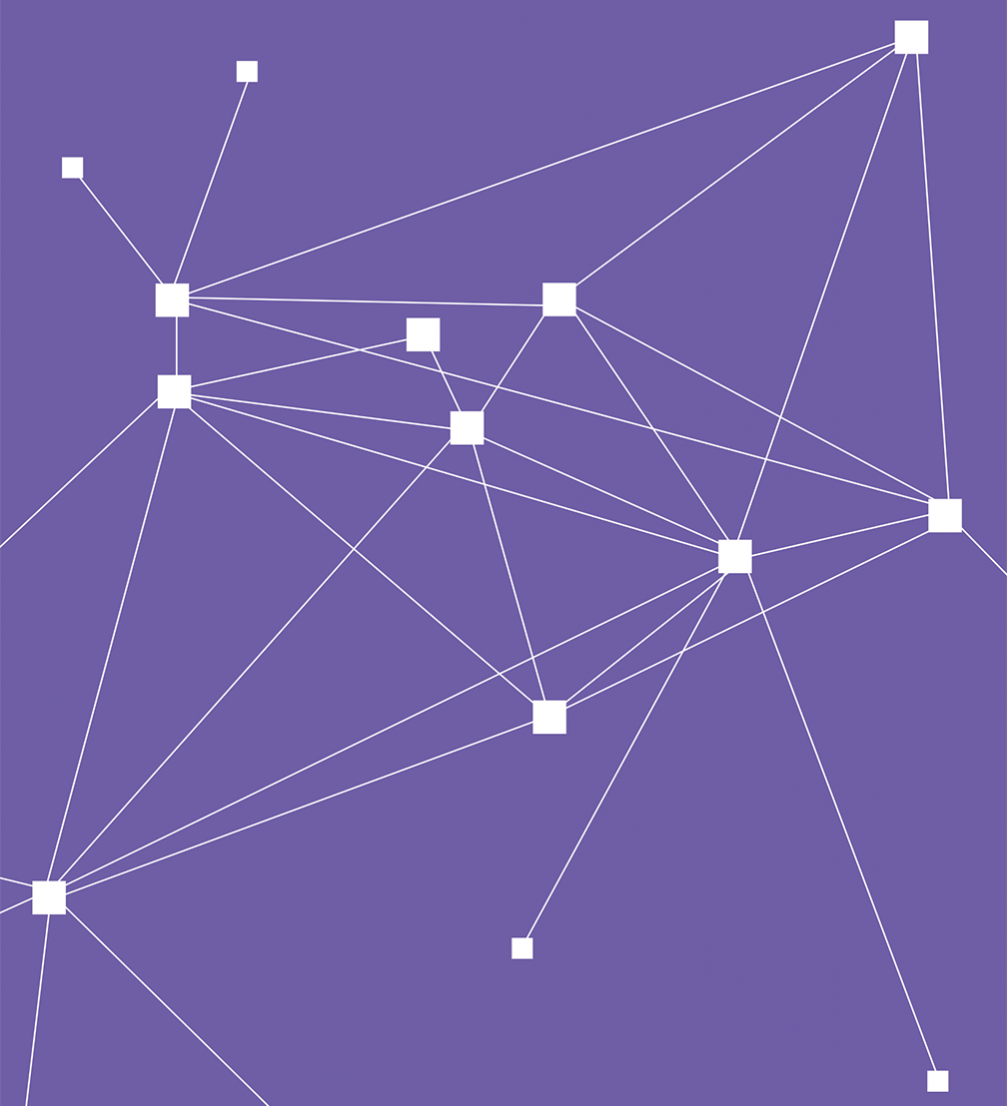 Image by «taimioe — visual communication»
For the third year in turn the European Centre for Creative Economy (ECCE) and the organisation «Network for Innovation in Culture and Creativity in Europe» (N.I.C.E.) announces the «N.I.C.E. Award» — a contest for innovative projects in culture and creativity, taking place at the Forum d'Avignon Ruhr in Essen, Germany on September 23.
The topic of this year's «N.I.C.E. Award» is «Solving the World's Major Challenges — A Call for Innovations». The 2015 award challenges the cultural and creative sectors to propose surprising and experimental innovations, creative projects, research studies, political measures, events and strategic development plans that are solutions to difficult global problems with special, but not exclusive, attention given to digital innovations.
Applications are open to artists, entrepreneurs, members of the creative industry and interdisciplinary teams with cultural and creative projects, scientists and scholars with research projects, public institutions and agencies, non–profit foundations or initiatives, as well as urban and regional administrators with corresponding political measures and strategies both from EU member and candidate states. The deadline for submitting applications is July 1.
All projects will be assessed by a jury of experts, who will select up to 15 best projects and invite their authors to present the proposals at the «N.I.C.E.» exhibition, a day before the Forum d'Avignon Ruhr on September 22. The jury will select a maximum of four winners from the exhibition by interviewing all nominees, and the winners will receive prizes worth a total of 20 000 Euros. More information on the tender and the application criteria is available at the «N.I.C.E.» webpage.