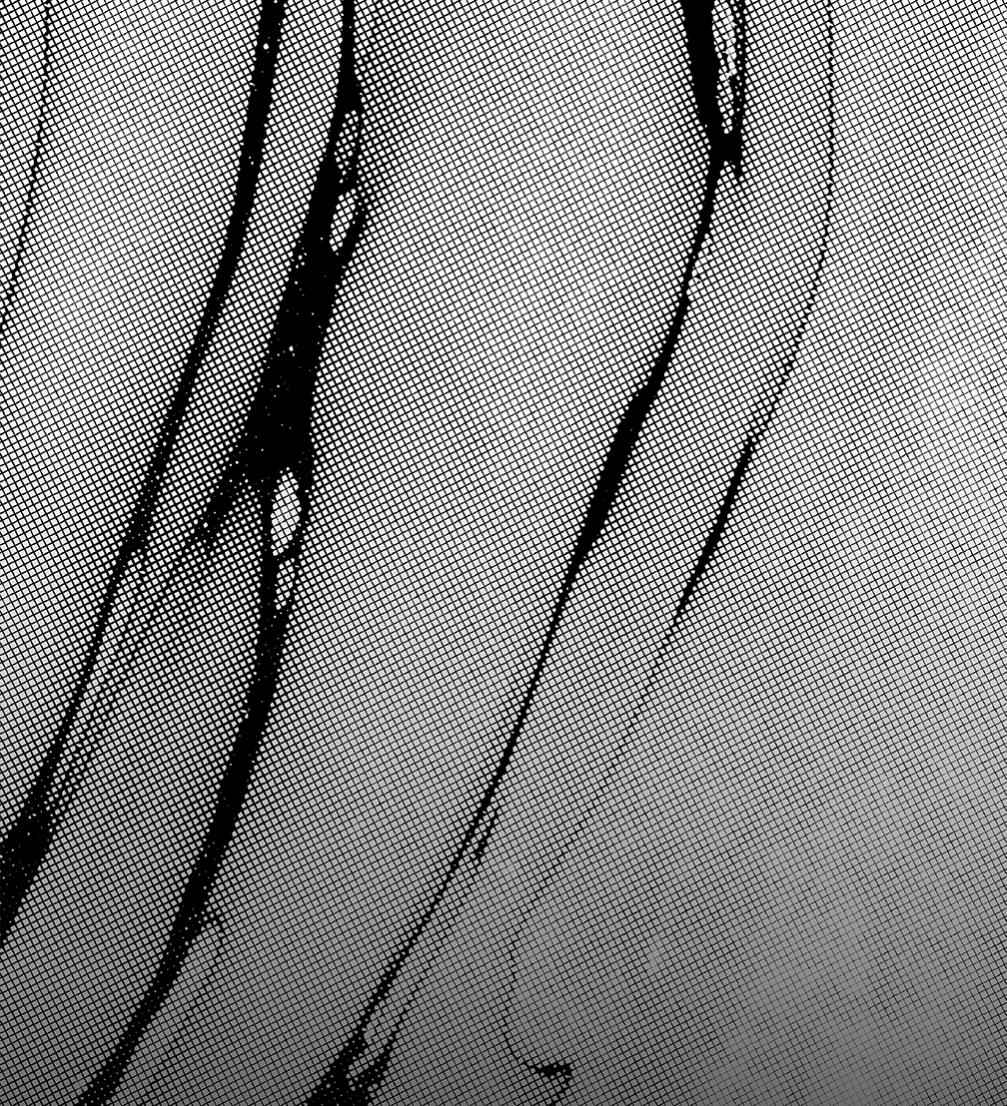 Illustration by «BlankBlank»
This weekend, July 31 to August 2, Kuldīga welcomes the third «A Design Film Festival», featuring the newest, internationally acclaimed documentary films devoted to fashion, painting, photography and design. Several other events related to design and arts will take place during the festival.
The design film festival, initiated and curated by the Singapore–based design studio «Anonymous», was first introduced in 2010 and focuses not only on design but also other art forms, cityscape and social issues. The film programme is accompanied by conferences, creative workshops and behind–the–scene tours in architecture and design studios. The festival in Singapore takes place every year and has travelled to cities worldwide — Portland, Berlin, Taipei, Kaohsiung and Bangkok.
This is the first year when the graphic identity of design film festival in Latvia has been created by local artists — Mārtiņš Blanks and Linda Blanka, founders of the Latvian fashion label «BlankBank».
The festival will be launched with a conversation cycle «How was it really..?», focusing on the inconsistent traditions of signboards and disposition of advertisements; materials, regulating protocols and leading design tendencies that have changed the appearance and the atmosphere of the city. The film repertoire features «Sign Painters» (2014), «How to Make a Book with Steidl» (2010), «The Naked Brand» (2013), «Dior and I» (2014), «Gregory Crewdson: Brief Encounters» (2012) and «Maker» (2014). In addition to film screenings, an exhibition «Art & Response / Ability», featuring works of artists of the Baltic states will be on show, and the visitors are welcome to attend a «laboratory» where to discuss the design of recycled materials and the potential of turning DIY creations into design products, evaluate the expediency of recycled designs and the risks of their consumption. The festival will conclude with an urban environment forum and a public dinner for residents and guests of the city.
The films will be screened at the Kuldīga Culture Centre cinema, but the open–air screenings will take place at «Goldingen Knight Cinema». The festival is organised by the Kuldīga Artist Residency in collaboration with cinema «Kino Bize», «Goldingen Knight Cinema», Design Department of the Art Academy of Latvia with the support of the State Culture Capital Foundation, Kurzeme planning region and Regional government of Kuldīga. Follow the news of «A Design Film Festival» on its Facebook page and homepage of «Kino Bize».