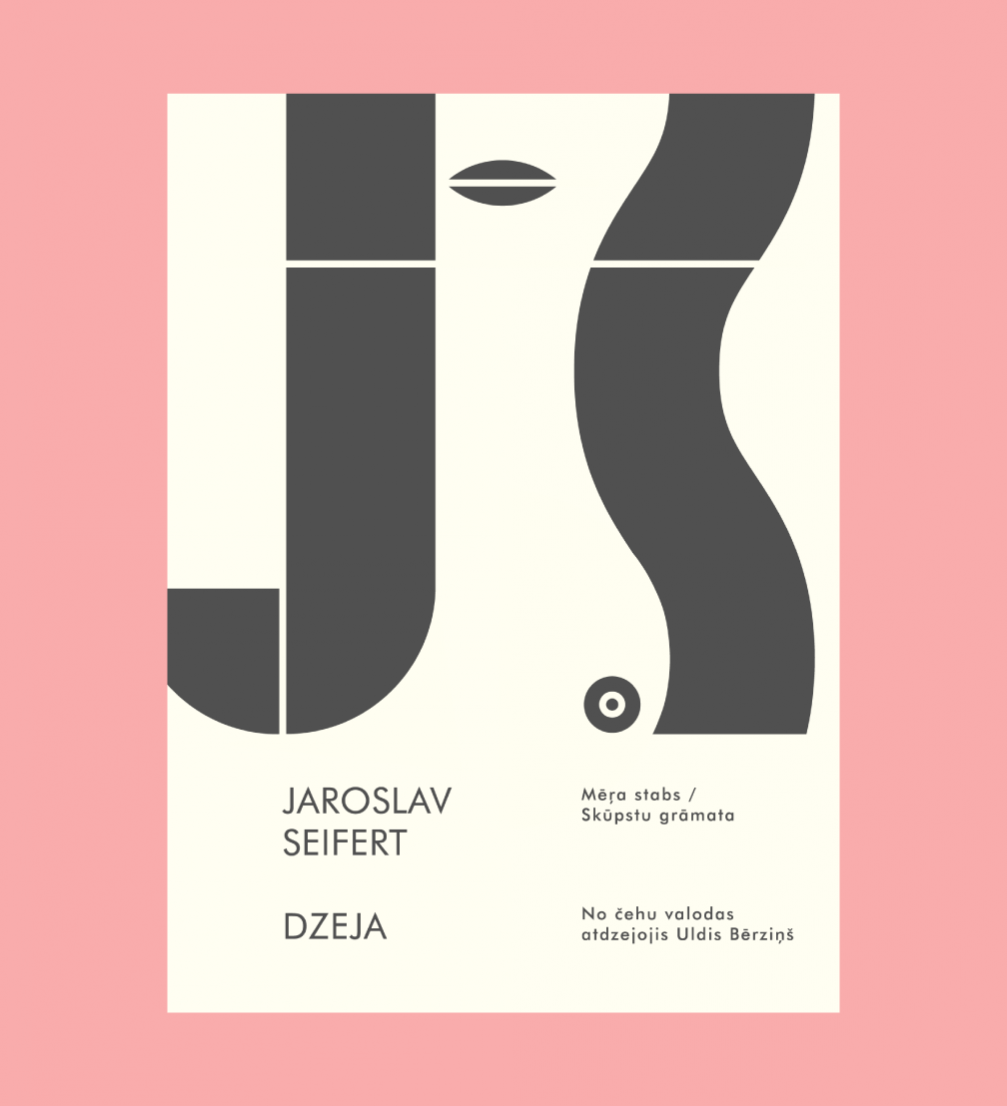 Cover design by Zigmunds Lapsa
The publications of «Mansards» stand out among other with their attractive graphics, but recently the publishing house has decided to animate their book covers and give them a voice.
«When I began collaborating with «Mansards», quite soon we got the feeling that there are so many great books that the readers don't always find out about. Not everybody reads reviews regularly or goes to a bookstore to browse the shelves, and by looking at the cover alone you don't get a clear idea of the contents. So we came up with an idea to make little films as an attractive and quick glance into the newly published book,» explains graphic designer Zigmunds Lapsa.
The video was made together with designer Simon François who creates motion graphics and has previously collaborated with Zigmunds on the animations of «Skaņu Mežs» festival. The first animation for «Mansards» was done for a recently published poetry book «Mēŗa stabs / Skūpstu grāmata» by the Czech author Jaroslav Seifert. The voice–over was done by the book's translator Uldis Bērziņš. The designers are excited to try out various approaches in the future, combining the possibilities of audio and video.