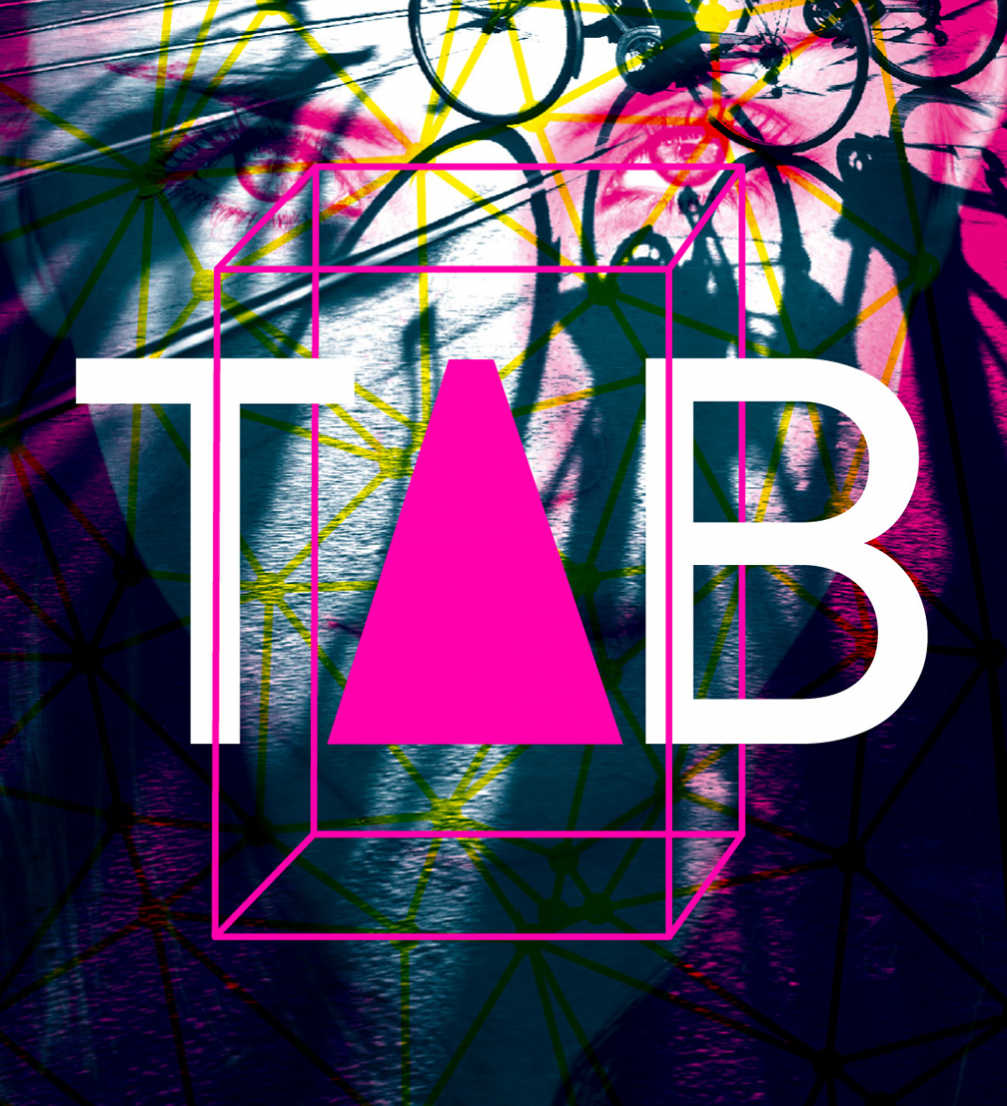 Attēls no TAB publicitātes materiāliem
The third Tallinn Architecture Biennale (TAB) kicks off on September 9, looking into the changes, challenges and opportunities that cities and their inhabitants will be facing once the third industrial revolution is implemented in full scale and we all start using self–driving cars. What will this mean for architects, designers, urban planners? TAB will turn Tallinn into a test site for the cities of the future, visualizing ideas and conceptualizing the way cities are built.
Stories Editorial September 3, 2015
The vision competition «Epicentre of Tallinn» aims to find a design solution for intersections in the future, when only self–driving cars will drive on the city streets. Tallinn's central traffic junction, the Viru intersection, was chosen as the test site. The competition has received 23 entries from 14 countries that will be exhibited in the atrium in Viru shopping centre from September 10 to 30.
TAB Symposium «Hyperlocal City» will take place on September 10 and 11 in the former power plant «Kultuurikatel». By bringing together opinion leaders from diverse fields to discuss the connections between spatial environment, economy, technology and the evolution of society, it will open a public debate about matters that will influence the daily lives of everyone living in the not–so–distant future: How will we move around? Where will energy come from? Where will we find resources to sustainably manage our communities, cities and states? Among the speakers are: Italian architect Carlo Ratti, Director of the research lab «Software Studies» Lev Manovich, design professor at Pratt Institute Steve Diskin, Australian architect Roland Snooks, and others.
The main exhibition «Body Building» will open on September 11 in the Museum of Estonian Architecture and it looks at hybrid forms of construction where cutting–edge technology and science meets the self–driven variability of material systems and where the degrees of freedom and control define the multiplicity, trying to find a balance between the unruly and the predictable. The participants are: Achim Menges, Moritz Dörstelmann, «City Form Lab», Kadri Tamre, Julia Körner, Tom Wiscombe, and others.
The TAB–Lab Exhibition, opening on September 9, will bring together a selection of the most interesting tech companies matched to architecture schools for special projects, showcasing cutting edge designs and processes. New forms of production, exemplified by 3D printing, robotics, self–assembling and smart materials, are radically changing the way we can build and dwell. Future environments of the «self–driven city» will be characterized by responsiveness and intensified transnational influences.
TAB–Lab will also include an exposition by five young Latvian architects and tech specialists «World Without Architect?», demonstrating a Virtual Reality rig that allows every visitor to virtually design and build a simple house, place it in a real neighbourhood in Riga, customise the properties of the building and finally print it out on «Mass Portal» 3D printer, produced in Latvia. All the virtual objects will be shown on project's website. The exposition demonstrates how anyone anywhere in the world can engage in full architectural cycle from designing to physical production of one's imagination.
Latvia will also be represented at TAB with an exhibition «9 Conditions of Riga: Regeneration and Transformation of the City — Urban Environment and Architecture», located at the Telliskivi creative quarter. The exposition includes over 50 examples of architecture and urban design projects of Riga, carried out by more than 20 international architecture firms. The projects are divided into 9 typological groups: new pastoralism, en plein air, upcycling, highway, autonomy, takeover, infills, amplifications, elusions.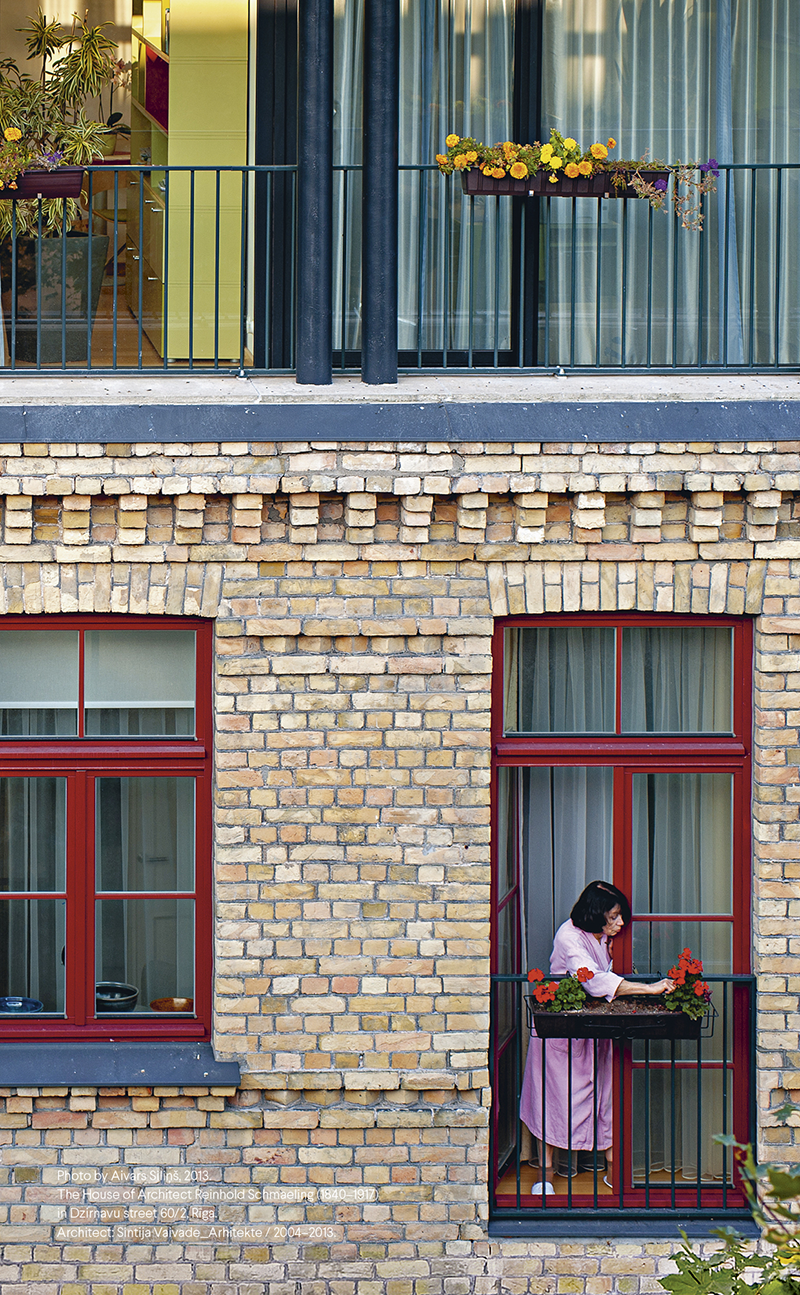 TAB is accompanied by a number of satellite events including a tour to Tallinn's most exciting architecture offices, movie nights, professional workshops, discussions and lectures lasting until September 18.
Full programme of events can be found on the festival's homepage. TAB 2015 curatorial team is led by architect and city planner Marten Kaevats and produced by Estonian Centre of Architecture.