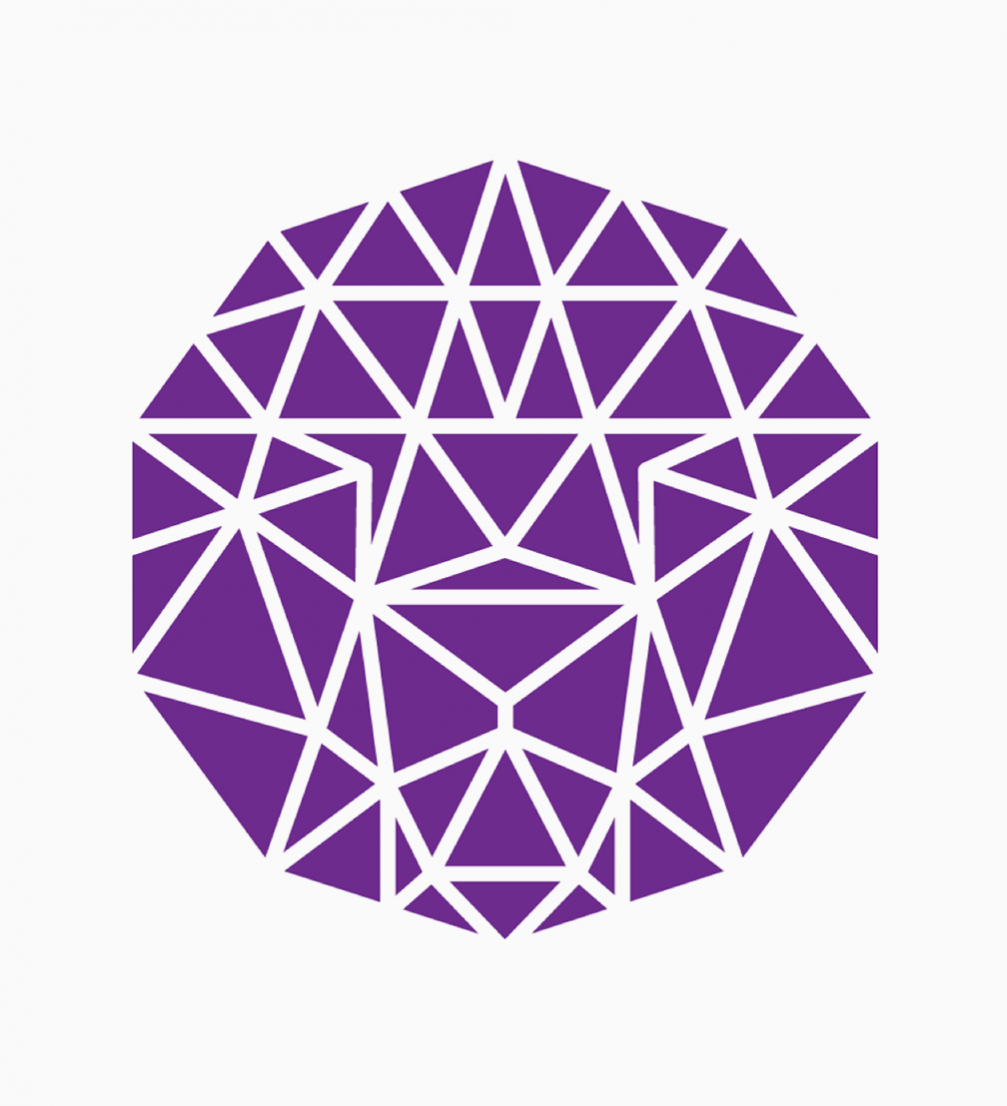 Ilustrācija — Liepājas radošo industriju klasteris
A creative training workshop «Up!», led by the renown Swedish lecturer Lillis, will take place in Liepāja on November 12.
Lecturer Lillis with over 20 years of experience in coaching marketing and presentation skills will offer a special one–day workshop in Liepāja, at the new concert hall «Great Amber». Lillis is a high–profile consultant of conflict management and strategies for business talks. Her personality is so extravagant and mysterious that only a very limited circle of people know her real name. Keeping this information undisclosed is related to her distinguished clients.
This one–day workshop will allow each participant to develop their personal skills and inspire for new methods in their work and/or business. The focus of the workshop is reaching results. The target group for the workshop is middle and top level managers.
Registration before October 30 costs 40 euros, after October 30 — 50 euros. The fee includes participation in the workshop, lunch, coffee and simultaneous translation from English to Latvian. Use this link to register.
Schedule of the «Up!» workshop:
8.30–9.00
Registration
9.00–09.15
Introduction — a presentation by the lecturer
09.15–10.30
Session «The absolute essence in developing presentation skills»
10.30–11.00
Coffee break
11.00–12.00
Session «The reality of a successful meeting»
12.00–13.00
Lunch break
13.00–13.40
Session «How to structure content to be heard and understood»
13.40–14.00
Coffee break
14.00–15.00
Session «The basics of win–win in reality. How to manage business conflicts»
15.00–15.30
Break
15.30–16.00
Open session and individual consultations