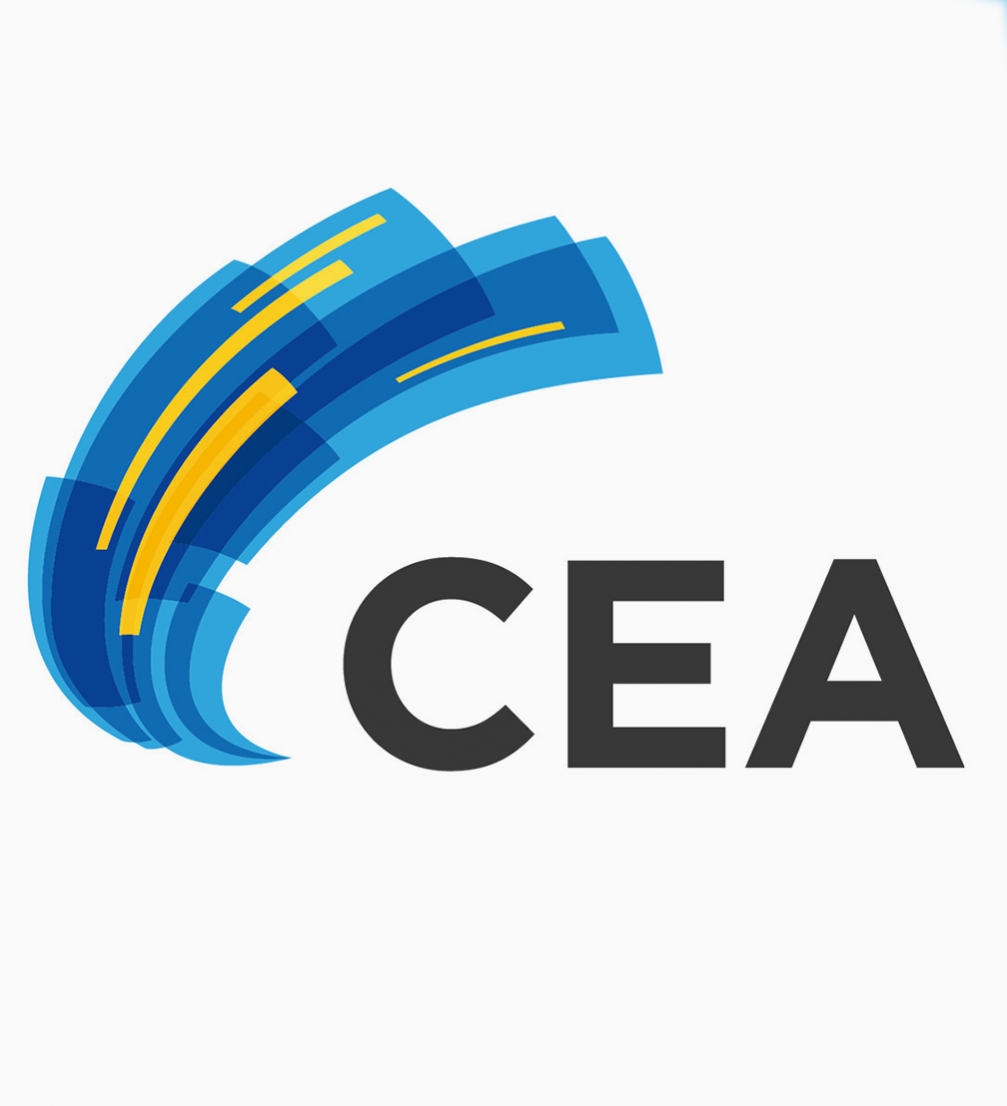 The Nordic Council of Ministers' Office in Estonia, Creativity Lab and Estonian Business School in cooperation with Creative Business Cup invite to participate at the first edition of an international training course that will take place in Tallinn and Helsinki in January 2016.
Creative Entrepreneurship Academy is a course designed for those whose work is to help creative entrepreneurs to realise their potential: policy–makers from the national, regional and local level, managers of creative hubs and clusters, representatives of cultural institutions and non–governmental organisations, creative industries development centres, incubators and accelerators.
The training course, entitled Designing Creative Ecosystems, will focus on the necessary conditions to successfully develop cultural and creative industries. It will combine lectures and hands–on practical workshops together with on–site visits. It is also a perfect opportunity to network and build strong relationships with colleagues from other countries.
The lecturers will include globally acclaimed experts, including Charles Landry (on creative cities and creative place–making), Marco Steinberg (design thinking and strategic design), Peter Kelly (creative entrepreneurship) and Rasmus Wiinstedt–Tscherning (founder and manager of Creative Business Cup).
Until November 1, the early bird fee is 400 euros. Until December 1, the regular fee will be 500 euros. The fee includes the entire programme and materials, all lunches and dinners, and a roundtrip to Helsinki. Participants will cover their own travel and accommodation expenses. The organisers are glad to help with finding suitable hotels in Tallinn. Maximum number of participants is 30.
Creative Entrepreneurship Academy will take place on January 18–22, 2016 in Tallinn, Estonia with a study visit to Helsinki, Finland. The working language of the course is English. Detailed information about the Creative Entrepreneurship Academy, its programme for 2016, speakers and registration can be found on the website of Norden.