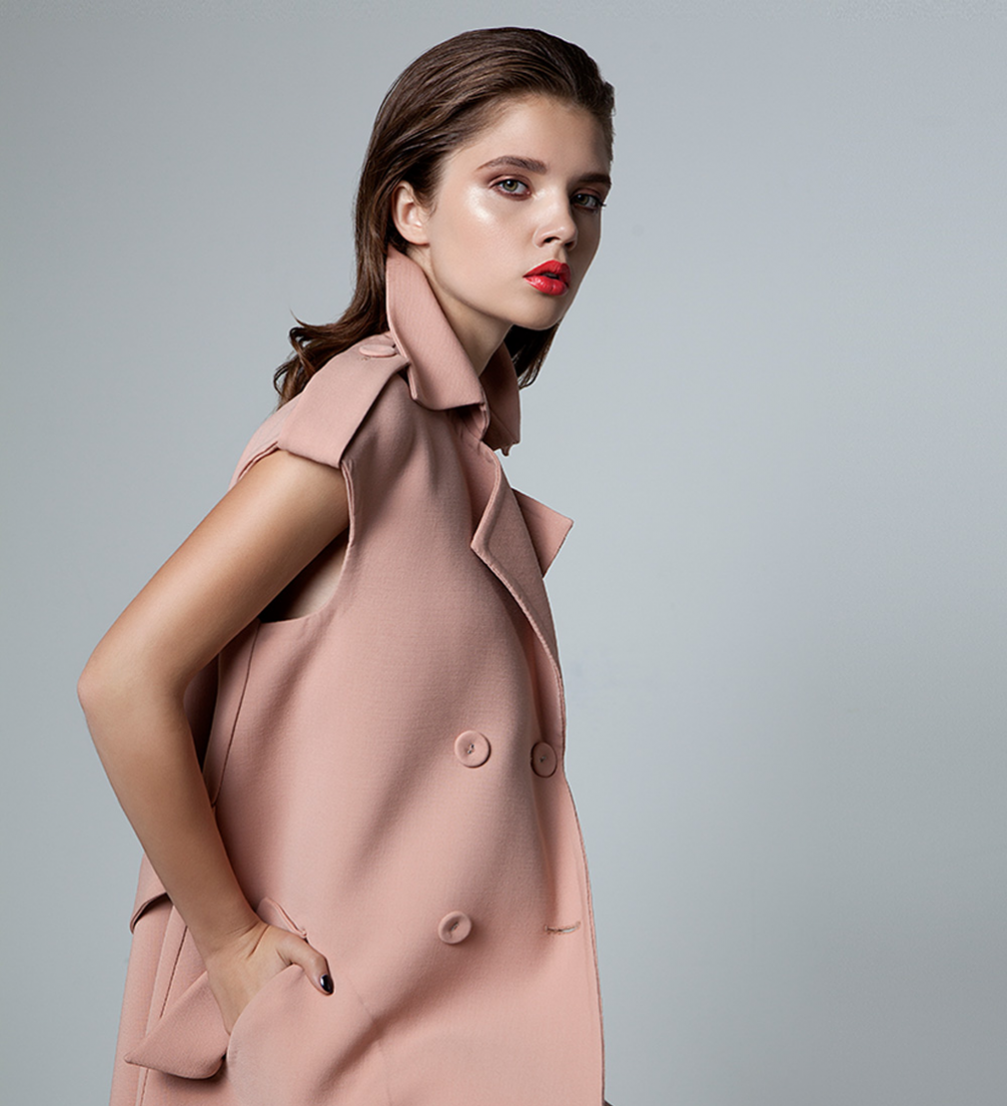 From October 26 to 31, the city of Riga will become the venue of Riga Fashion Week, a festival organised by the Baltic Fashion Federation, introducing the upcoming spring–summer collections of more than 20 Latvian and foreign fashion brands. The programme includes exhibition and studio openings as well as glamorous parties.
On Monday, fashionistas with special invitations will gather at the opening of Riga Fashion Week at the National Library of Latvia. The fashion shows will start with a presentation of the spring–summer collection by the Latvian label «QooQoo», accompanied by local handcrafted footwear brand «Inch2»«ArtJam». The debutant of the evening will be the freshly established fashion duo «ArtJam», created by Marina Doroshenko and Julina Lopatina. Although the brand was founded only last year, it has already managed to create four collections, and on Monday will present their new SS16 collection which explores the possibilities of the trendy neoprene fabric.
For the first time, the public will be introduced to the new fashion labels from the designers Artis Štamgūts and Elīna Vanags. Artis Štamgūts, a lecturer at the Latvian Academy of Arts, has already participated in various fashion events, but this season he will present his new brand «Status by Shtamguts». Elīna Vanags will have her first appearance with the brand «Deeply Personal», whose philosophy is a personal story about the garment that reflects its wearer's individuality and highlights the importance on every detail.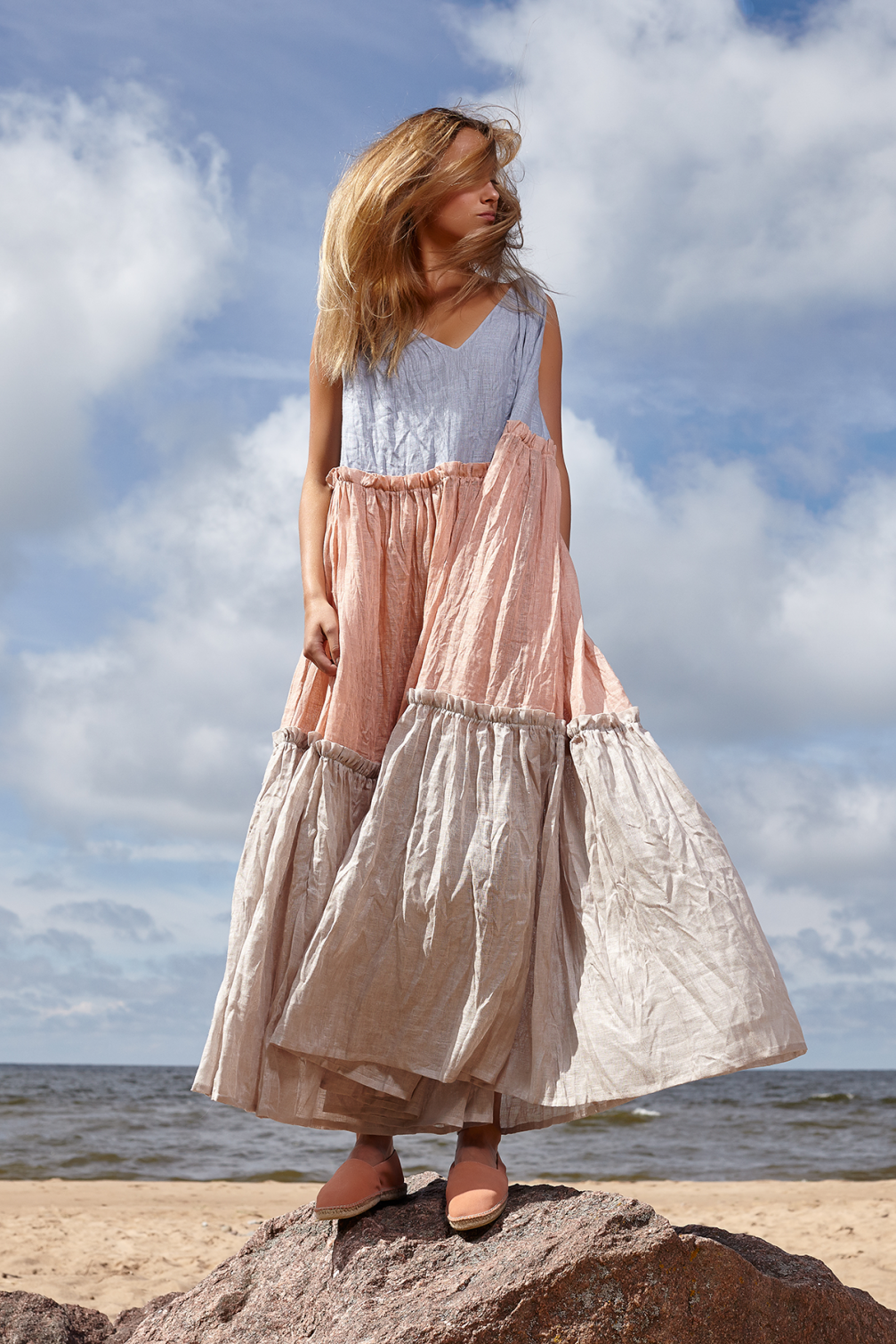 Already established and acknowledged Latvian fashion brands, listed on the programme, are «Flash You and Me», «M-Couture», Natālija Jansone, «One Wolf», «Anna Led», «Nóló», «Dace Bahmann», «It's Me» un «Katya Katya Shehurina».
Riga Fashion Week will feature eight foreign guests as well: Estonian brands «Ivo Nikkolo» and «Pohjanheimo», fashion designer Agne Kuzmickaite from Lithuania, designer Naira Khachatryan of Armenian origin, Italian label «Di Liborio», «Golets» from Ukraine, Zulfiya Sulton from Uzbekistan and last but not least — Belgian designer Lena Lumelsky, whose fashion shadow–puppet book «The Black Theatre» was exhibited in Antwerp fashion museum MoMu in 2010.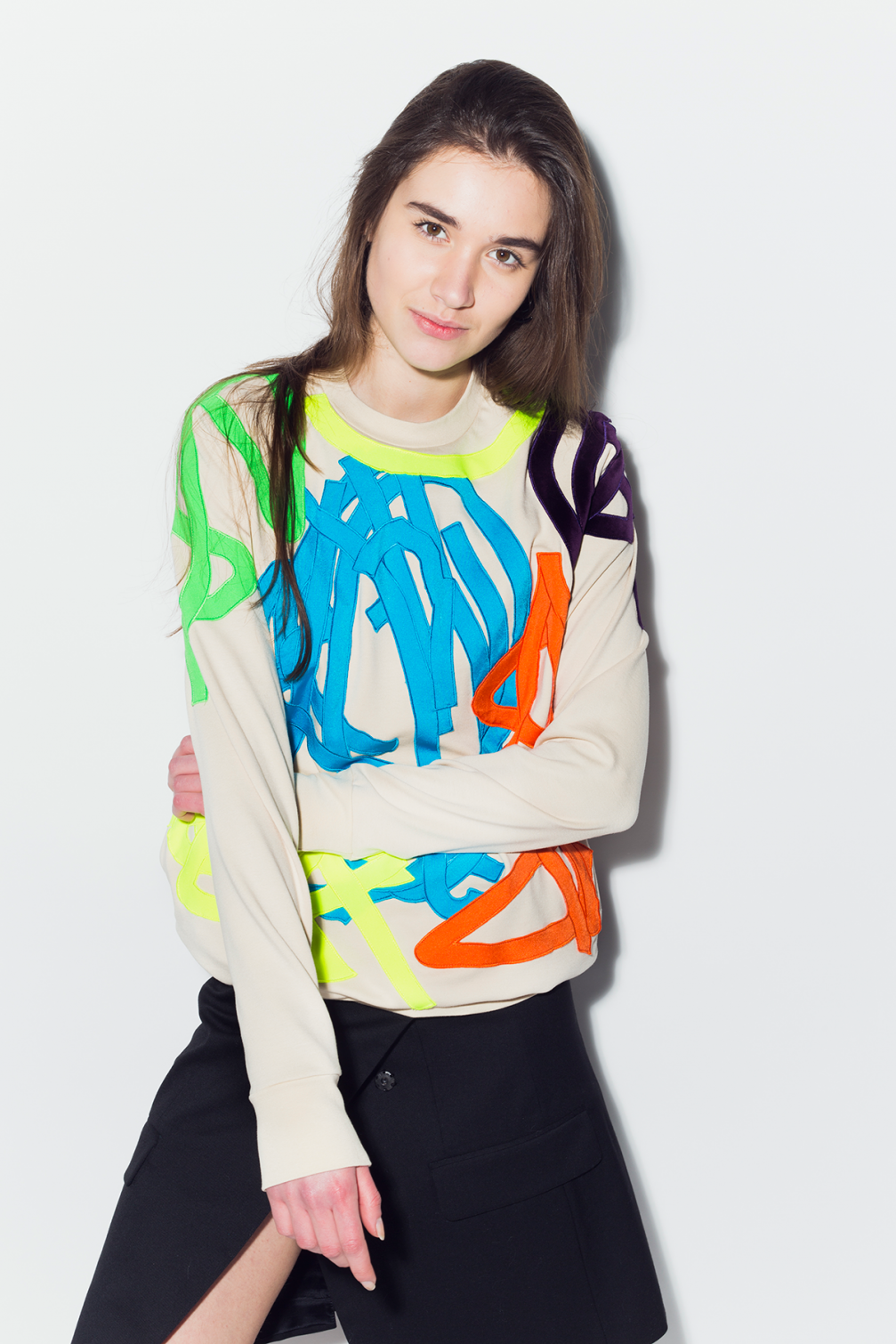 Most of the fashion shows will take place at the fashion centre «Podium» at Brīvības iela 201, Riga. Other venues include Art Museum «Riga Bourse», National Library of Latvia etc. More information on the events can be found on Riga Fashion Week homepage.