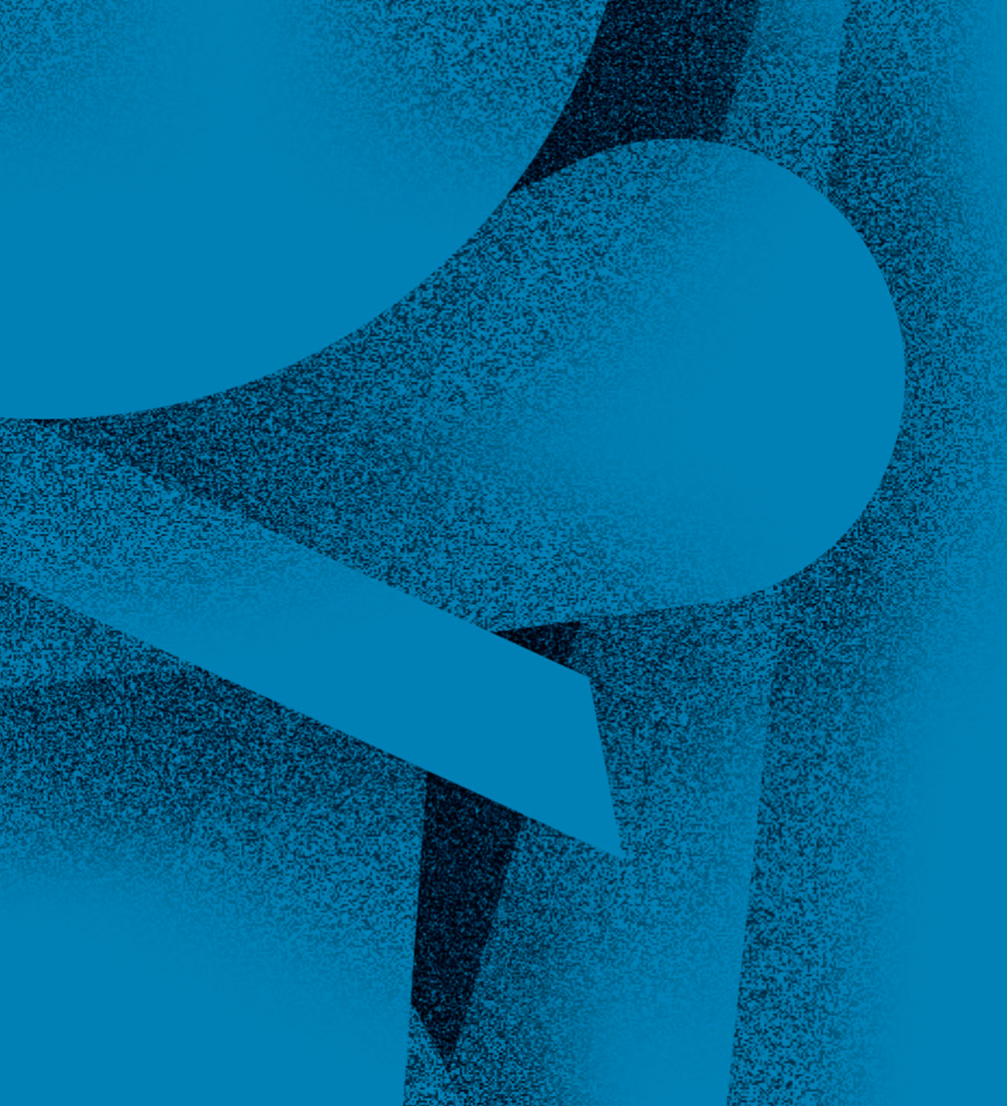 Illustration by «100und1»
For the thirteenth time in a row «Designaustria» organises the «Joseph Binder Award» — an international competition focusing on graphic design and illustration, inviting students, designers and illustrators from all over the world to submit their works completed since 2014.
«Everything is three–dimensional» — the motto of this year's call for entries is borrowed from a quote by Joseph Binder (1898 — 1972), one of the most outstanding graphic designers and illustrators active in Austria between the two World Wars, who subsequently also revolutionised visual communication in the United States.
The «Joseph Binder Award», launched by the Austrian interest organization and design knowledge centre «Designaustria» in 1996, is Austria's only international competition for graphic design and illustration where participants from all over the world can send in their work, either as individuals or as teams. They may enter projects in the fields of graphic design and illustration published or realised in 2014 and after. The number of entries is not limited.
The entries will be assessed by an international jury in fifteen categories: Corporate Design, Communication Design, Information Design, Type Design, Poster Design, Editorial Design/Books, Editorial Design/Periodicals, Packaging Design, Digital Media, Book Illustration, Media Illustration, Commercial Illustration, Digital Illustration, Illustration in Miscellaneous Applications, and Design Fiction. In November 2016, trophies and cash prizes of 2500, 2000 and 1500 euros will be awarded to the best works, which will also be published in a catalogue and presented in an exhibition at «designforum Wien».
The jury consists of 17 international experts: graphic designers from various European countries, as well as numerous art directors, strategic creative consultants and illustrators, including SooJin Buzelli, awarded designer and creative director for a number of US business magazines, together with her husband, illustrator Chris Buzelli from New York.
The regular deadline for submitting the works is April 17, 2016, but early birds entering by February 29 will benefit from reduced fees, and students will receive discounts. After registration of graphic design and illustration works online, entries also have to be sent by post together with printed registration forms. More information on the competition, requirements and entry pricing is available at the webpage.