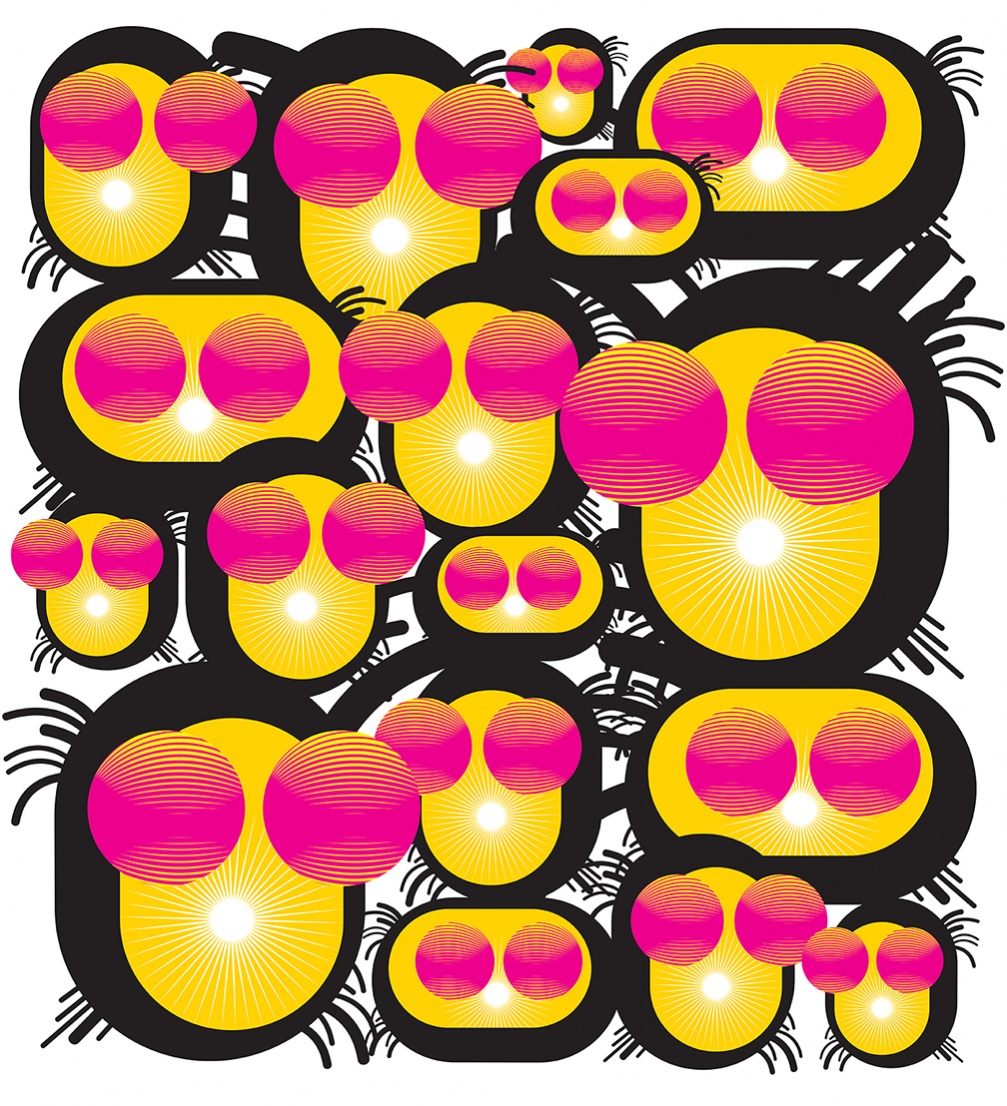 Illustration by Marko Kekishev
Today at 17.00 the Latvian Museum of Architecture in Old Riga will host the opening of the exhibition «Estonian Cultural Poster 2015». Until January 8 the best works of the Haapsalu Graphic Design Festival, created by renown masters as well as young design talents, will be displayed.
The Haapsalu Graphic Design Festival focuses on developments in poster art and the creative signature of the artist in graphic design. The festival has been organised for more than 10 years now and every two years a competition of posters for cultural events is held, resulting in an exhibition that is first presented in Haapsalu and then begins its travels in Estonia and abroad. Now is on view at the Latvian Museum of Architecture.
The special trait of the exhibition is that it gives an overview of the variations of cultural events held across Estonia and their different visual identities — after all, the poster clearly bears the hallmarks of its era and the creativity of its author. Thus, we see the works of different creative principles, design techniques and generations, which all form a surprisingly distinct whole — the Estonian poster, which is also competitive on the international stage.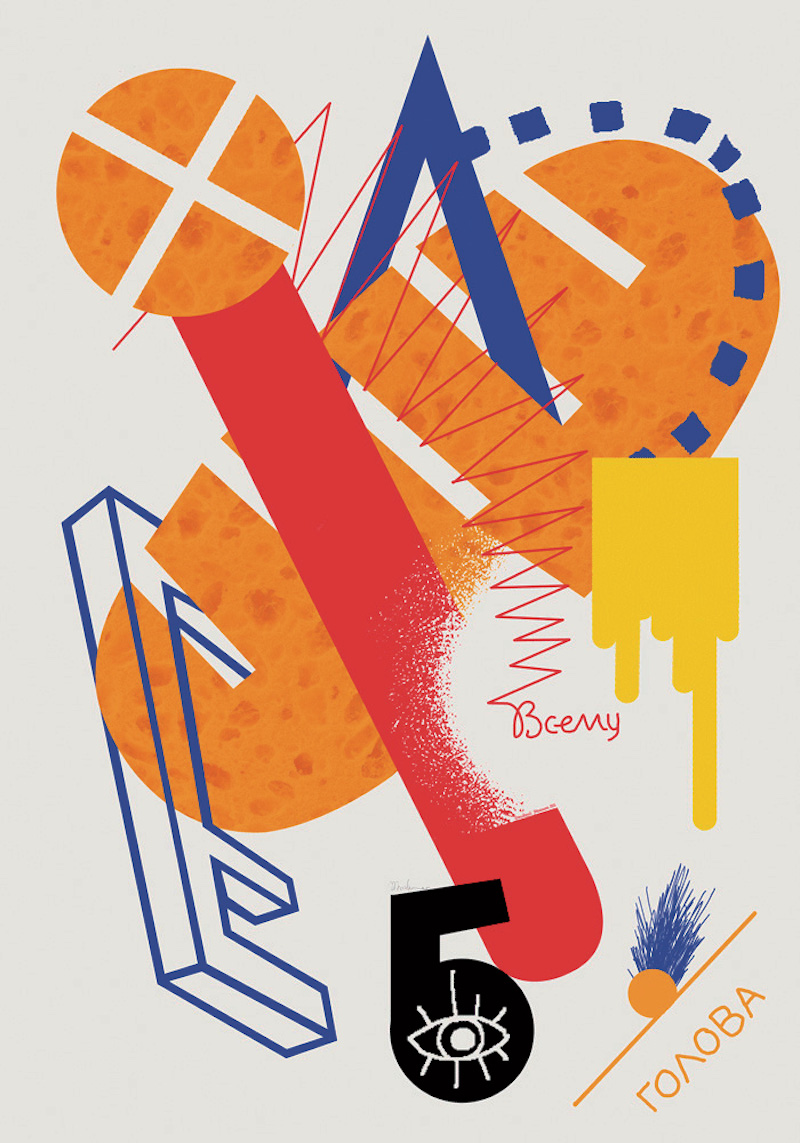 For the 2015 Haapsalu Graphic Design Festival, 248 posters, exhibited from 2013 — 2015, were submitted. A professional jury selected 80 posters from 49 artists for the festival's poster collection. An additional selection entitled Ten Best Culture Posters 2015 was made among works that received the maximum score from the jury.
Today, on December 1 at 16.00, an hour before the exhibition opening, the curator of the current exhibition and organiser of Haapsalu Graphic Design Festival Marko Kekishev and graphic designer Mart Anderson will offer a brief insight into the scene of Estonian graphic design.
Free of charge the exhibition Estonian Cultural Poster 2015 will be on show until January 8, 2016, on weekdays at the Latvian Museum of Architecture, Mazā Pils iela 19, Riga.