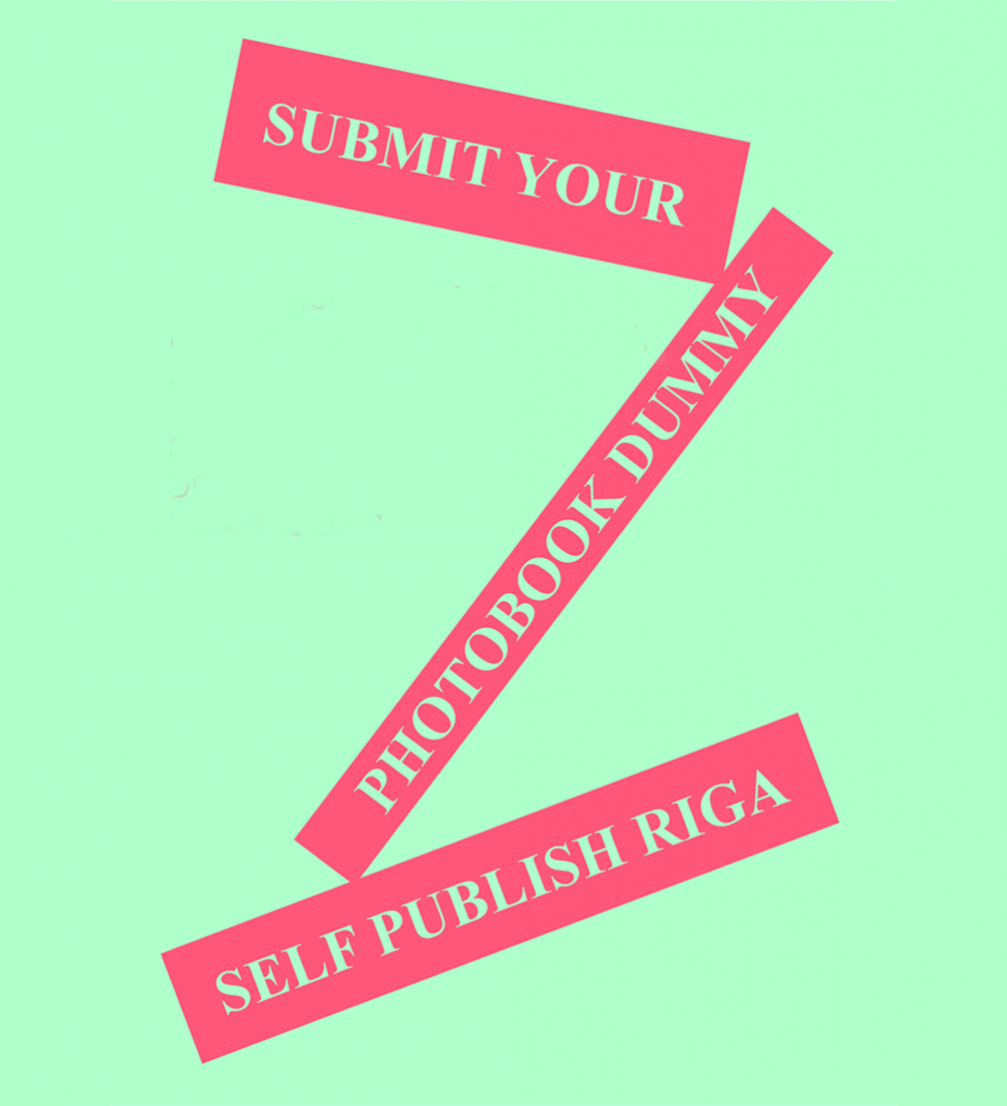 Illustration by Zigmunds Lapsa
Photographers and visual artists are invited to submit self–made, unpublished photobooks and book dummies to an international contest «Self Publish Riga» until April 30. The best submitted works will be presented at an exhibition, which will take place during the Riga Photo Month in May 2016.
Stories Editorial February 18, 2016
Self–publishing gives artists a chance to make and distribute their books themselves, avoiding the middleman — the publisher — and the rules dictated by him. Bookmaking is currently experiencing a renaissance in the art world, it has made modern publishing a more democratic process, accessible to all. «Self Publish Riga» events, taking place from May 12 until June 12, 2016, will introduce the self–publishing movement, its possibilities and most interesting examples to a wider public.
All entries to the contest will be judged by an international jury: Erik Kessels, a founding partner and creative director of the communications agency «KesselsKramer», curator, publisher and photography collector (Netherlands), Gordon MacDonald, co–director of «GOST Books», founding editor of «Photoworks» magazine and former head of publishing at «Photoworks» (Great Britain), Hester Keijser, freelance curator, author of «The Independent Photo Book» blog, leader of the «Book Case Study» — a program on making and publishing photo books (Netherlands), Vincent Marcilhacy, founder and director of the «Eyes Magazine» (France), Tom Mrazauskas, Lithuanian–born «Brave Book» designer from Berlin, Arnis Balčus, editor of FK Magazine, co–founder and programme manager of Riga Photomonth.
The winner of the contest will attend an International Summer School of Photography (ISSP) 2014 workshop of their choice free of charge and some of the best works will be published in YET magazine (Switzerland) and FK magazine. One of the Latvial authors will also receive special prize from the event's supporter «Antalis».
The contest and exhibition is organised by ISSP in cooperation with Riga Photo Month 2016. More information on the contest can be found on «Self Publish Riga» website.