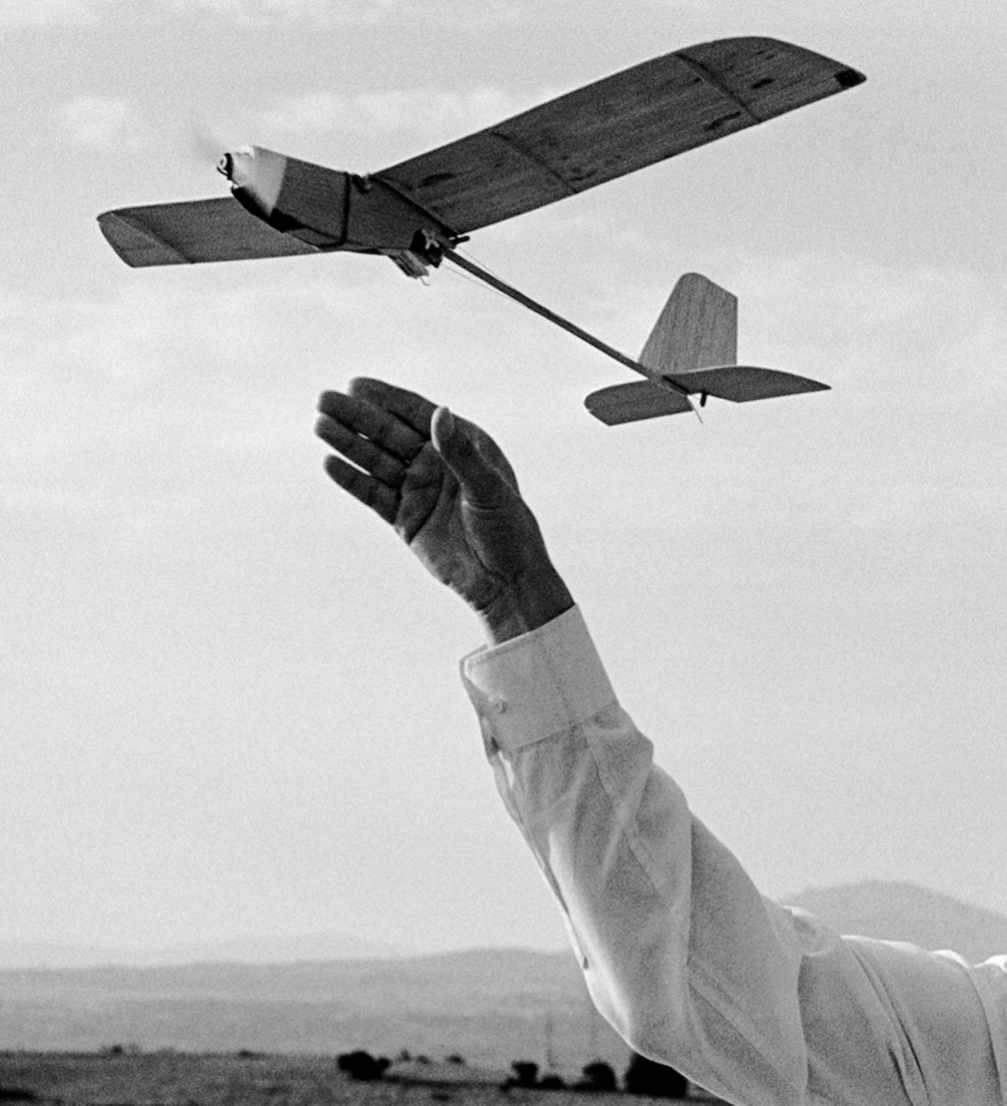 Photo by Federico Clavarino
This summer, photography professionals and enthusiasts from all over the world will gather in Latvia for the 11th time to take part in masterclasses and discuss current topics of the field. The application deadline for the International Summer School of Photography in Kuldīga is May 8.
The International Summer School of Photography (ISSP), which started in 2006 in Ludza as a one–time event, now is considered to be one of the best summer schools of photography in Europe. Each year it receives more and more applications from photographers and visual artists worldwide. This year, ISSP is going to take place from August 6 to 14 at the Pelči castle near Kuldīga. The organisers offer an excellent selection of world–class tutors as well as a saturated evening lecture and discussion programme, which is open for the public. The six ISSP masterclasses are going to be led by internationally known and awarded artists representing various fields of photography: Dutch conceptual artist Anouk Kruithof whose works merge photography and contemporary installations, Alejandro Chaskielberg, an award–winning photographer from Argentina who works on the edge between document and fiction. During the editing workshop «Tell me a story», led by documentary photographer Paolo Woods, participants will perfect their storytelling skills while working on already existing projects. The renowned young photographer Federico Clavarino will reinvent the meaning of flâneurism, while British photographer Jason Evans together with his students will analyse and question the borders of fashion photography. The well–known artist Taiyo Onorato, who works with photography, film and sculpture, is also among the tutors.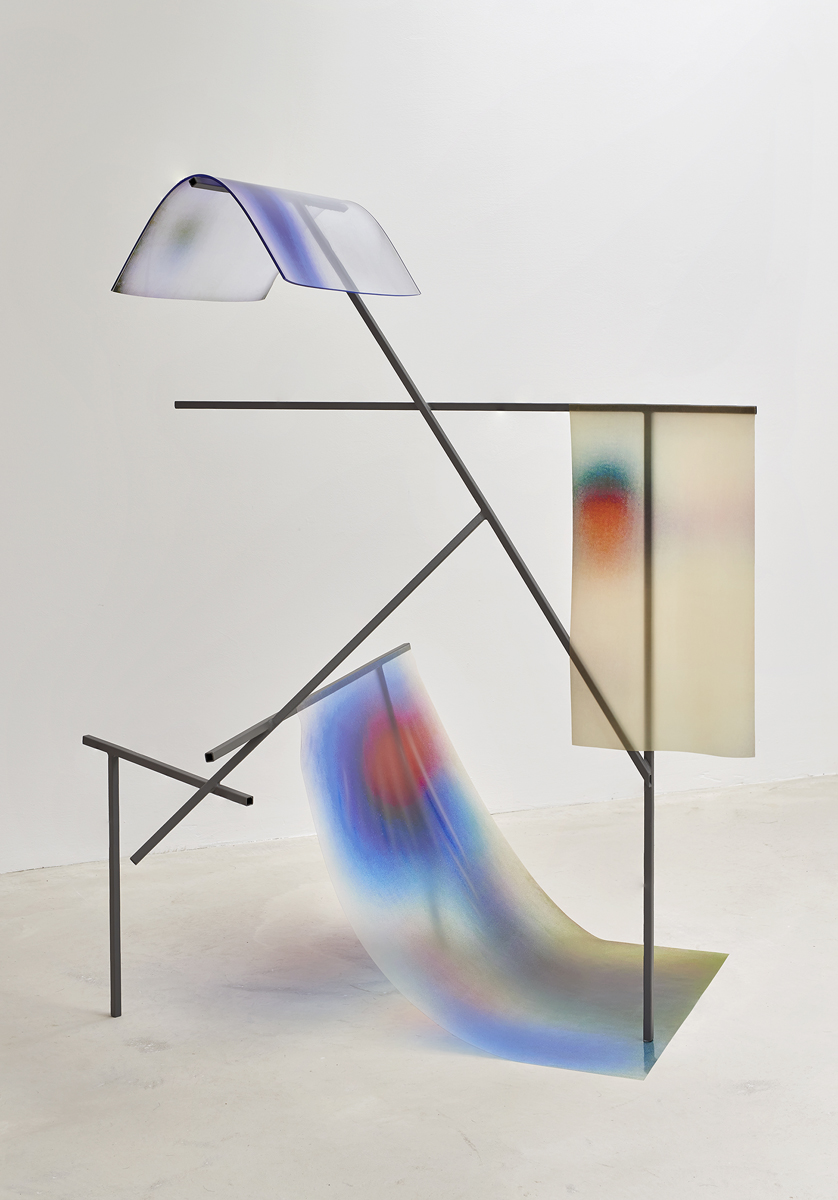 Participants of ISSP will intensively work for 9 days under the supervision of photography professionals, creating works for the final exhibition — photo series, installations or even performances. For the third year in turn, a special workshop for the people of Pelči will also be organised.
The official language of ISSP is English. Participants should be deeply and actively interested in photography, as well as demonstrate a relevant portfolio. ISSP does not limit the choice of photo equipment for the participants. Applications are open until May 8. More information on the application process as well as detailed descriptions of the masterclasses can be found on the ISSP website.