Celebrating its tenth anniversary, the organisation ISSP has released a new publication «ISSP 10. Ten years — ten photographers». It is a set of design postcards, showcasing the best new Latvian photography by ten emerging artists.
Since 2006, when ISSP was founded to organise the first International Summer School of Photography in Ludza, it has developed into a professional organisation with wide–ranging activity in the field of photography — alongside the annual summer school, there is now ISSP School in Riga, the ISSP International Masterclass, the «Self Publish Riga» event series, various exhibitions, residencies and publications, all aiming to encourage the international exchange of ideas and promote the understanding of contemporary photography in Latvia and beyond.
However, the director of the organisation Jūlija Berkoviča reveals that the greatest satisfaction comes from the young generation of photographers who have grown up with ISSP and are now gaining recognition not just in Latvia, but worldwide. This series of postcards, released in April, represents perspectives of ten young Latvian photographers, friends and contemporaries of ISSP.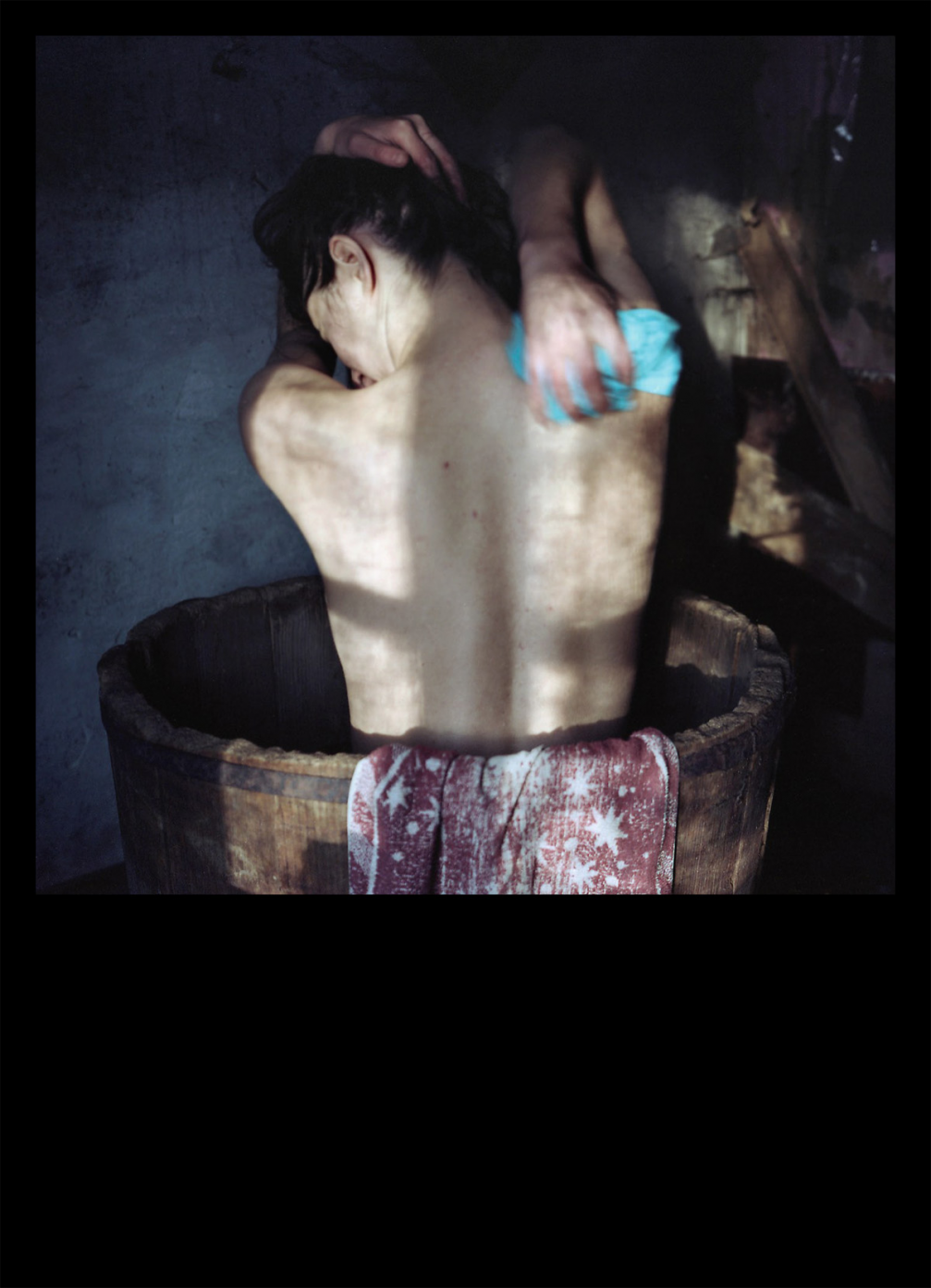 The issue features work by photographers Andrejs Strokins, Daniels Mekšs, Diāna Tamane, Ieva Raudsepa, Ilze Vanaga, Inga Erdmane, Kārlis Bergs, Katrīna Ķepule, Reinis Hofmanis and Vika Eksta. Each of them has their own approach to photography, but common is the participation in various educational programmes offered by ISSP. Currently, all ten authors are active in the field of photography and some of them continue their studies and creative development abroad.
The design of the postcard set «ISSP 10. Ten years — ten photographers» is made by ISSP partners Artis Briedis and Rūta Briede (studio «rabit!!»). It can be purchased online.