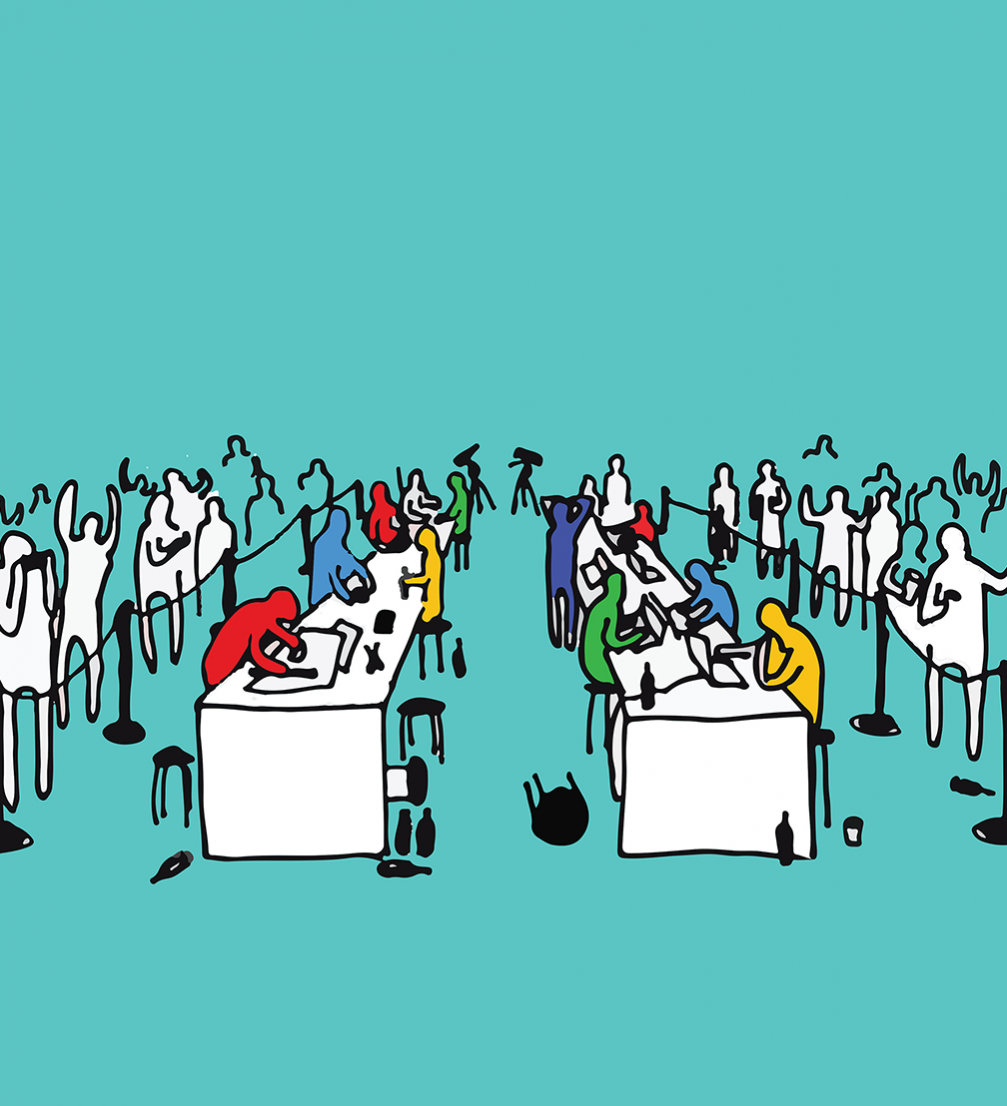 On September 15, the RISEBA Faculty of Architecture and Design, in collaboration with «Mass Portal» and «DesignSmash», is holding a workshop for students and young professionals of architecture, design and other creative disciplines.
Stories Editorial September 7, 2016
«DesignSmash Riga» is a design hackaton, an opportunity to try out 3D modelling software and printing technology as well as a competition between teams of emerging designers. The teams «smash–out» a working design prototype within a day, starting in the morning with an on–the–spot brief, and present the prototypes in the evening at a public event. The concept of «DesignSmash» has previously been realised at events in London, Berlin, Utrecht, and Milan.
The company «Mass Portal» will supply each team with a 3D desktop printer, offer their expertise and technical assistance. On September 13, an introduction to 3D printers will be held for the participants at the office of «Mass Portal». During the competition, participants are invited to use their personal computers and the 3D modelling software they are familiar with.
Participation in the event is free of charge. Applications are open until September 9 following this link. More information on the event is available on «DesignSmash Riga» Facebook page. The composition of the teams (2–3 people in each team) will be announced on the day of the event. «DesignSmash Riga» will take place at the RISEBA Architecture and Media Centre «H2O6» in Riga, Durbes iela 4.