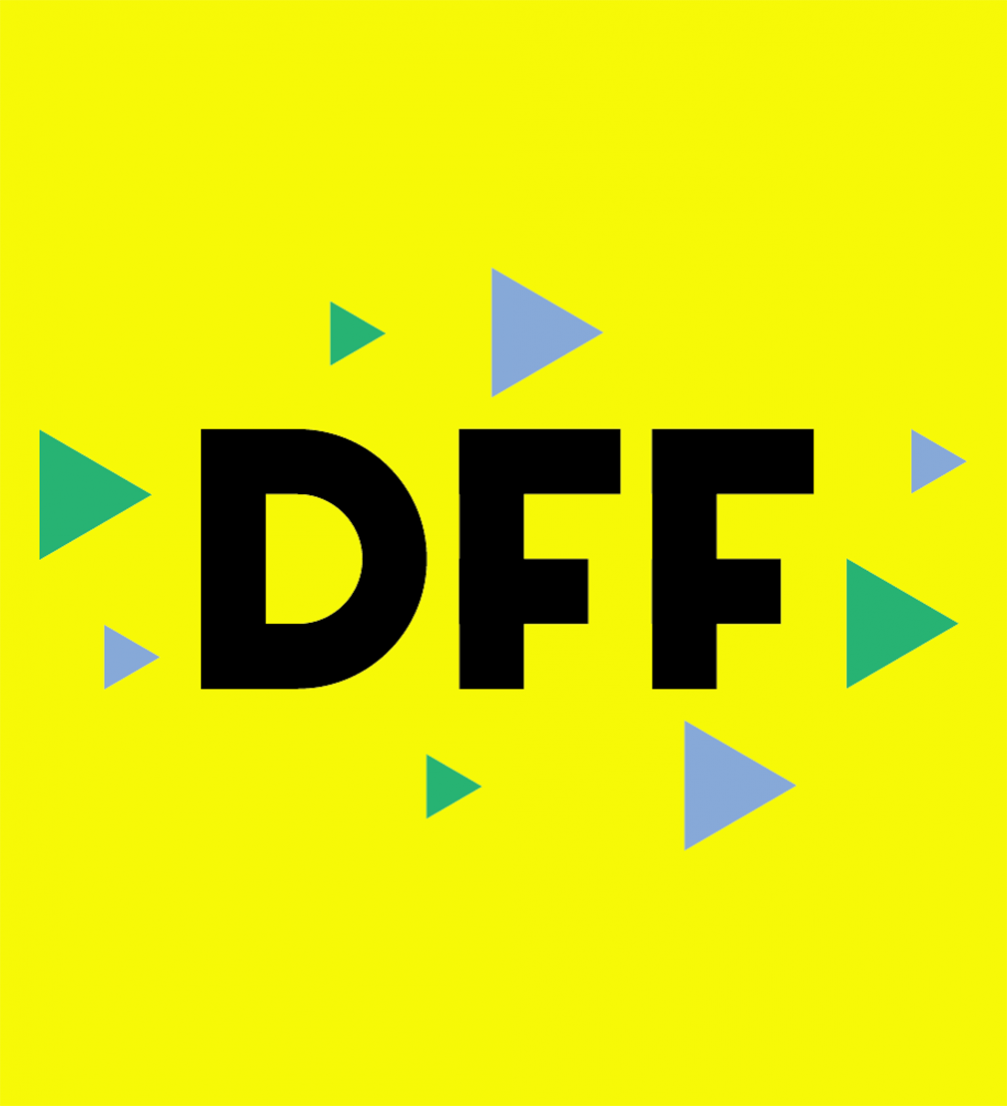 Visual identity by Kristaps Berzinskis, Uldis Leiterts
The global technology, policy, start–up and lifestyle festival «Digital Freedom Festival» (DFF) has announced a masterclass programme. During the masterclasses attendees will learn how to raise funding, establish the customer persona, use gamification techniques for problem solving and how to build an effective company culture.
The masterclasses will take place on November 28, three hours before the DFF conference. Led by internationally recognised experts from various fields, the masterclasses are open for both attendees of the conference and others.
«500 Startups» mentor Bernard Huang (USA) will go over how to brainstorm ideas, tactics, customer acquisition channels, and sales strategies to get the first 100 customers.
Gamification is a powerful tool to self–motivate people and nudge them into action. This approach can accomplish a surprisingly large number of diverse tasks. Founder of «Egomonk», Ambassador at TED Sartaj Singh Anand (India) in his masterclass will be exploring models, mechanics and techniques which would allow to gamify systems, processes and products.
Mike Reiner (the Netherlands) is co–founder of «Startup Wise Guys» and business developer for «Amazon Web Services». His class will be about understanding the customer inside out, what customer validation is and how to develop products in a lean manner.
Mikus Opelts, CEO at «Giraffe Visualization Group» together with User Experience professional Līga Letiņa will focus on how to avoid a common mistake — building weak products based on single person's vision or team assumptions. They will share tools and methods that can help to design a winning product from the idea into the product concept.
When looking for funding, start–up founders often overlook the opportunities the European Union offers to entrepreneurs. Experienced fundraisers Louna Sbou un Nina Martin (Germany) will provide information on how to apply for EU grants and what kind of financial instruments are available for SMEs.
Accelerators guru and start–ups builder, TEDx Speaker and motivator Tal Catran (Israel) will give an advice on how to get a head start and beat the odds in securing the first million. Participants are expected to deliver their 3–minute pitch with their fundraising target and expectations and receive on–spot feedback.
The last but not least is Ragnar Sass (Estonia), the co–founder of «Pipedrive» and «Clanbeat», who will provide practical tips on how to build up a company culture where people are happy and how to unlock their full potential in rocket speed using continuous feedback.
The «Digital Freedom Festival» will take place from November 27 to 29 at the Latvian Society House, Merķeļa iela 13, Riga. The masterclasses on November 28 at 9.00–12.00 are part of the Festival. Working language — English. More information and registration can be found on DFF's website.