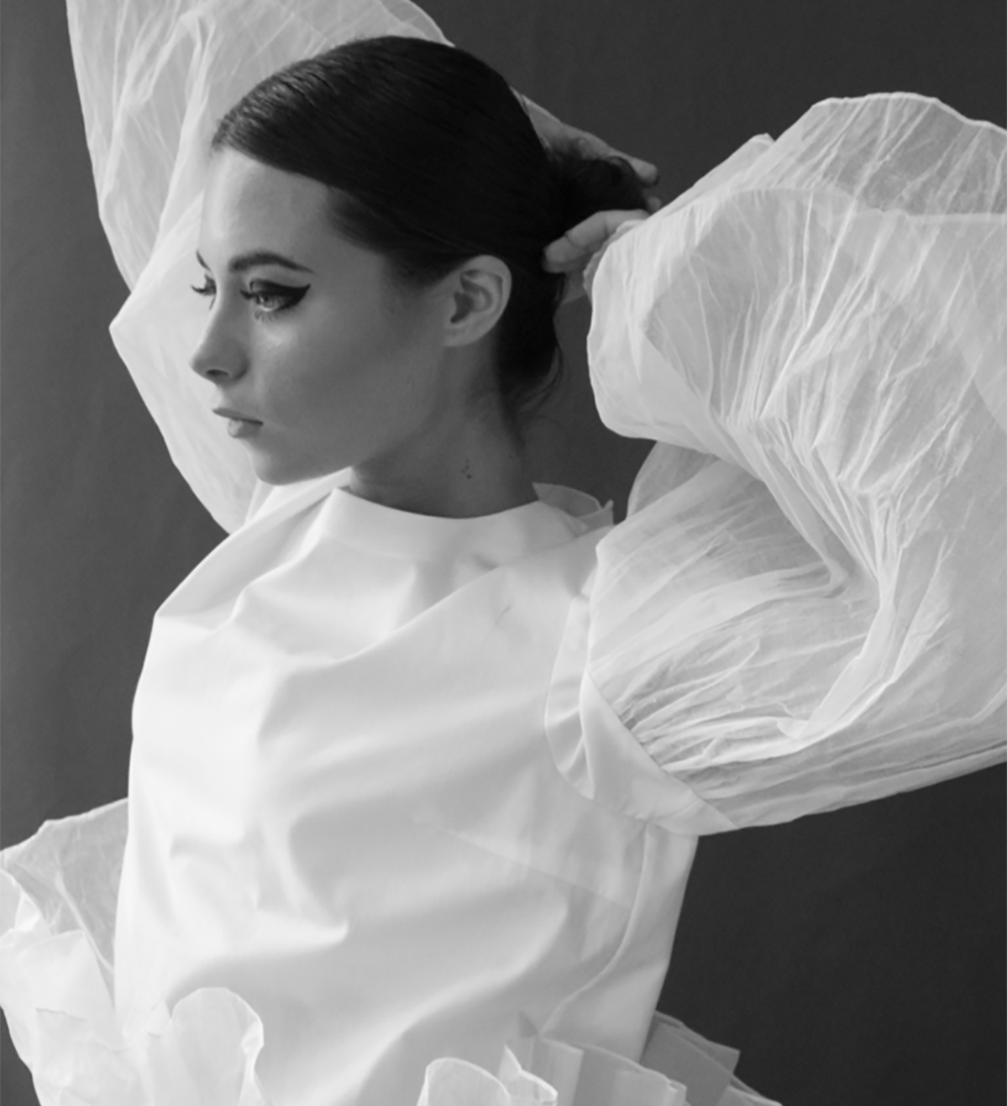 From the collection of Žanete Auziņa. Photo by Elizabete Džeina Rubene
From October 19 to 22, Latvian Fashion Week «Fashion Manifestation» will take place in Rīga, showing more than twenty fashion collections from both established and emerging designers. In order to accelerate the process of local design student's integration in the fashion industry and to stimulate the development of the industry itself, showcasing works by young designers is one of the event's priorities.
«Fashion Manifestation», initiated and organised by Latvian Fashion Chamber, continues the tradition to show local fashion brands' latest collections to a wider public, as well as to hold discussions and events to present and expand Latvian design and fashion products in foreign markets. This autumn, «Fashion Manifestation» will focus on emerging fashion designers, therefore a special category «Young Talents» for Latvian fashion design students has been created.
According to the organisers, an international jury is invited to evaluate the work of the emerging design professionals. Dita Danosa, the curator of Latvian Fashion Week, says that work has begun on an international collaboration platform: «It will include cooperation between the diplomatic corps and fashion designer's societies of various countries so that designers can participate in fashion weeks, co–working projects, trade fairs, organised by the cooperating country.» The first foreign country to participate in «Fashion Manifestation» will be Uzbekistan with its fashion brand «MarU».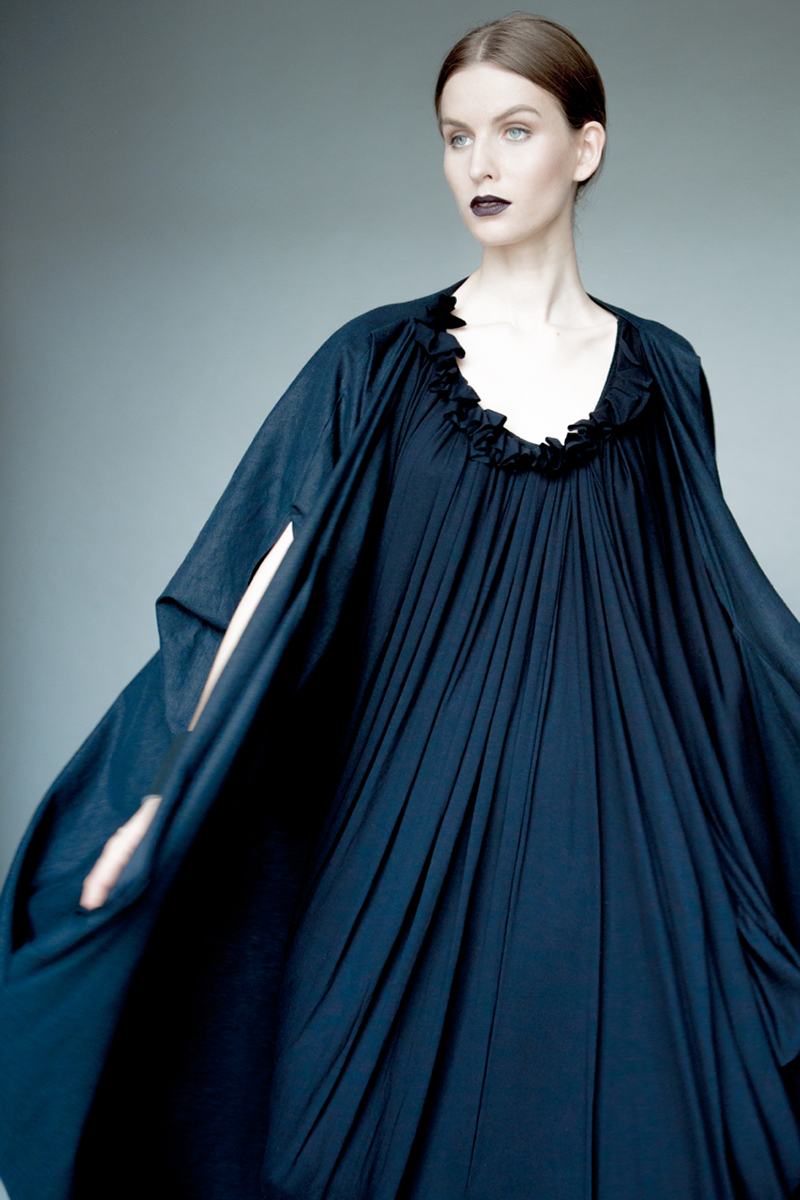 This autumn's Latvian Fashion Week will begin on October 19 with a discussion, devoted to the existent and potential Latvian fashion export markets and other topics related to this subject. On October 20, fashion shows by students of the Art Academy of Latvia, Rīga School of Design and Art and Riga Technical University will take place. The manifestation will continue with the latest collections by already established brands like «In by Inga Nipāne», «Cecinanina», Vita Radziņa, Baiba Ladiga, «Status by Shtamguts», «Helen Chaude», Žanete Auziņa, «Alexander Pavlov» and «Cinnamon Concept», as well as the new ones «M50» and «Slow» by designer Elīna Štobe, for whom «Fashion Manifestation» is a stepping stone for further growth. On Saturday, October 22, the catwalk will be reserved for kids wear brands «Petra.lv», «Leny Tomy Factory» and «Hebe».
«Fashion Manifestation» will take place at VEF Creative Quarter, Building 7, Ūnijas iela 4, Riga. Tickets are available at «Biļešu serviss», and live broadcasts of the events will be provided by Rīga TV24.