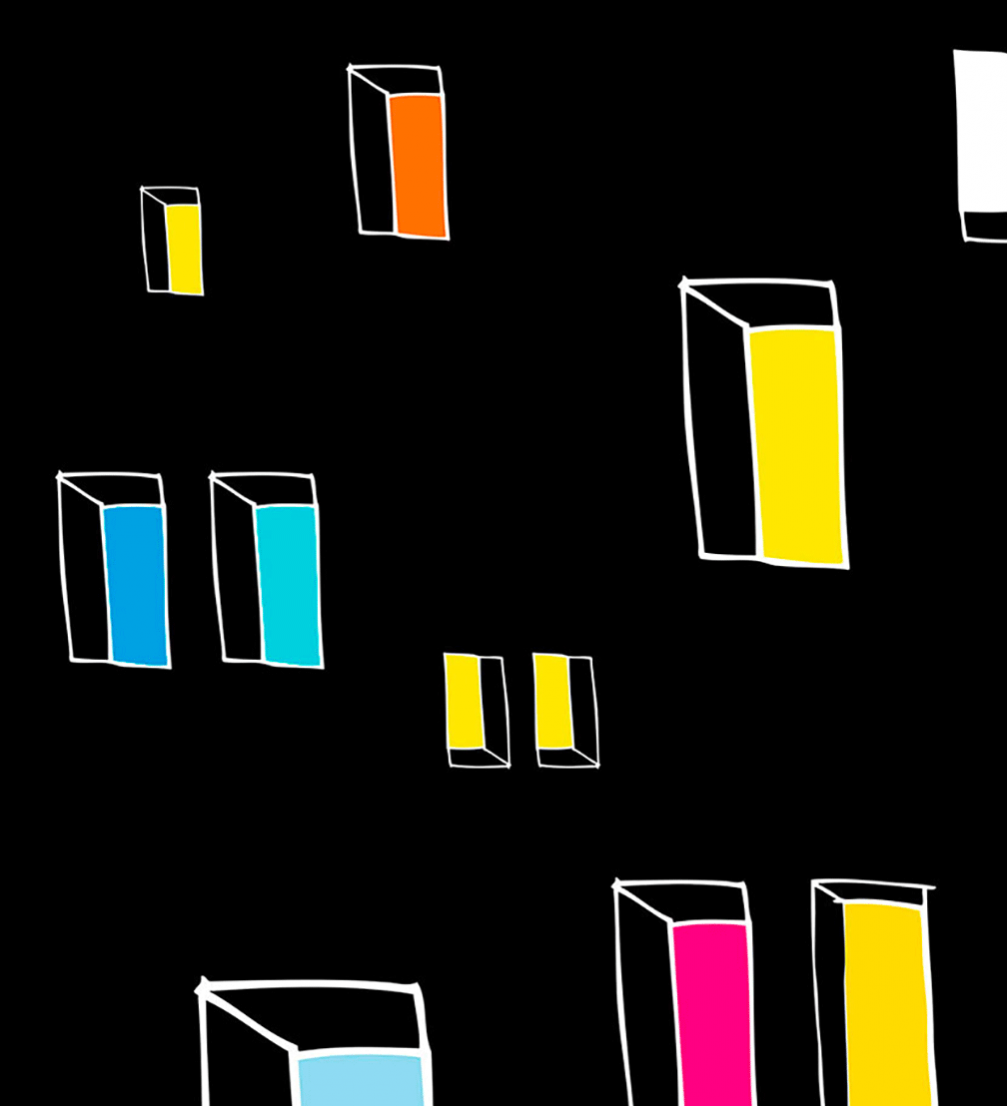 On October 27, the fourth Reinhold Schmaeling's conference will take place in Riga, this year focusing on public involvement and empowerment to plan for a better future for Riga city. The conference invites professionals of architecture, construction and related fields, as well as every citizen who cares for the development of city.
This year, the floor of the annual Reinhold Schmaeling's conference will be given to both foreign and local researchers, industry professionals and activists who will talk about inclusive and collaborative urbanism, being an active inhabitant of the city, as well as new trends and challenges of the architecture and planning industry.
«Today, empowerment of the society is one of the most challenging topics not only in urban planning, but also in sociology and political sciences. Only by sharing the responsibility we can create architecture of a city that allows its inhabitants to feel both as creators and responsible users who have the rights introduce changes leading to an improved quality of life,» says Riga City Architect Gvido Princis.
The aim of Reinhold Schmaeling's conference is to keep up a discussion between professionals and the society and to strengthen strategic planning as a vision that is socially acceptable, economically reasoned, and implementable on a tactical level.
The conference will be divided into four panels, and various urban planning theories and models will be discussed in each of them. The attendees will also have the opportunity to learn more about the best practices here, in Riga, and visions of the possible development of the city through the eyes of students of the Royal Danish Academy of Fine Arts. The organisers have selected a versatile team of speakers from USA, Chile, Denmark, Canada, the Netherlands and Latvia to participate in the conference.
The projects by students of Royal Danish Academy of Fine Arts will be presented in an exhibition «Microrayon Futures» at Riga Town Hall, on the first floor balcony, from October 26 to November 16. The opening of the exhibition will take place on October 26, at 15.00.
The popular science conference devoted to Reinhold Schmaeling, the first city architect of Riga, is organised annually by Riga municipal agency «Riga City Architect's Office». The conference «How to empower Rigans?» will take place on October 27 from 9.30 at cinema «K.Suns», Elizabetes iela 83/85, Riga. The attendance is free and English and Latvian translation for the participants will be provided. More information on the programme, speakers and registration can be found on its homepage.