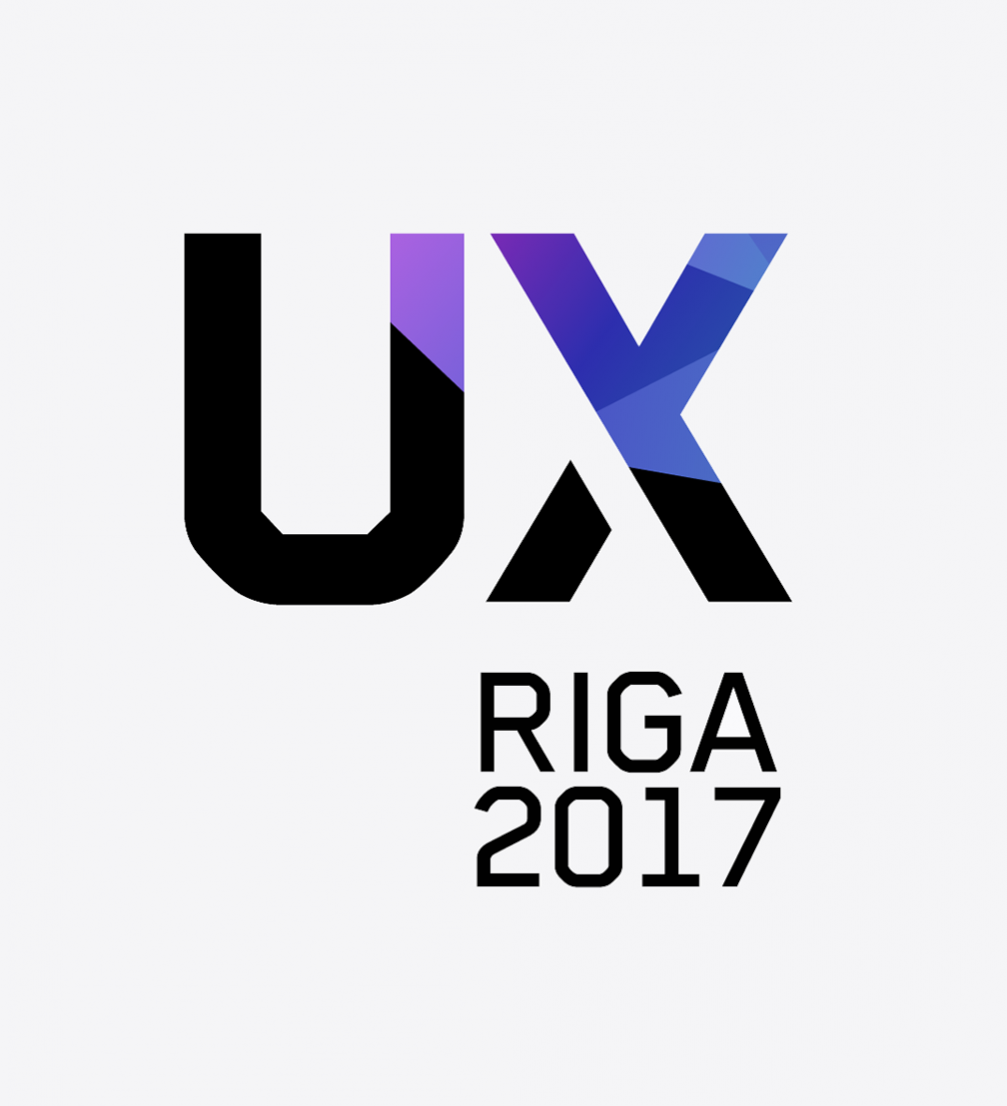 The «UX Riga» conference, devoted to usability and user experience development of web and mobile sites and apps, online stores, self–service sites and IT systems, will take place next Thursday, February 23. The attendees will be able to learn from international professionals who will give talks and lead various workshops.
Stories Editorial February 17, 2017
The organisers of «UX Riga 2017» have invited international lecturers and authors to help hundreds of designers, developers and e–commerce specialists from Latvia and neighbouring countries learn new methods and gain new insights in modelling user behaviour and creating better digital products for end users. More than half of the attendees are expected from Estonia, Lithuania, Denmark, Finland, Poland, Russia, Malta, Belgium, Slovakia and Czech Republic. Both start–ups such as «TransferWise» and «Pipedrive» and large companies that provide services to banks, IT developers and others will be represented at the conference.
According to the organisers, talks by Andy Budd (UK), Alan Klement (US) as well as Latvian expert Agnis Stibe are particularly awaited. Agnis Stibe is social engineer at «MIT Media Lab» in Boston. He is an active member of Persuasive Technology community, frequently speaking at annual conferences and effectively collaborating with industry.
While Michel Tofahrn is Service Design Lead at «Fjord Berlin» and currently heads his team as service design lead to bring products from their initial vision and strategy through prototyping through to their final launch on the market. He will give a talk on innovation trends, focusing on what will impact business, consumers and society in 2017.
The special guest of the conference Andy Budd is experienced UX designer, strategist and founder of «Clearleft», one of the best UX agencies in the UK and Europe. By giving a talk «Design as a Competitive Advantage», he will explain how one can take full advantage of the opportunities design has to offer, ideally before the competitors do the same.
Hands–on full–day masterclasses will be led by Vitaly Friedman, editor of «Smashing Magazine», who will cover a few design patterns to increase conversion by improving clarity and consistency of the e–commerce experience. The workshop by Agnis Stibe will combine an extensive body of knowledge from social psychology, focusing on social influence, behavioural change, persuasion, and hands–on designing of influential UX. Alan Klement and Eric M. White will introduce the theory of «Jobs to be Done» and reveal how to model data that describe what motivates customers to buy and use products.
A detailed programme of the conference is available on the website of «UX Riga 2017», where the registration for the conference and full day workshops is still open. The venue of the conference is «Radisson Blue Hotel Latvija», Elizabetes iela 55. Live online broadcast of the conference will be available on «LMT Straume» and db.lv. The conference is organised by «UX Riga» and «Cube Systems» with the support of «Accenture», «Evolution Gaming», «C.T.Co» and «Tieto».