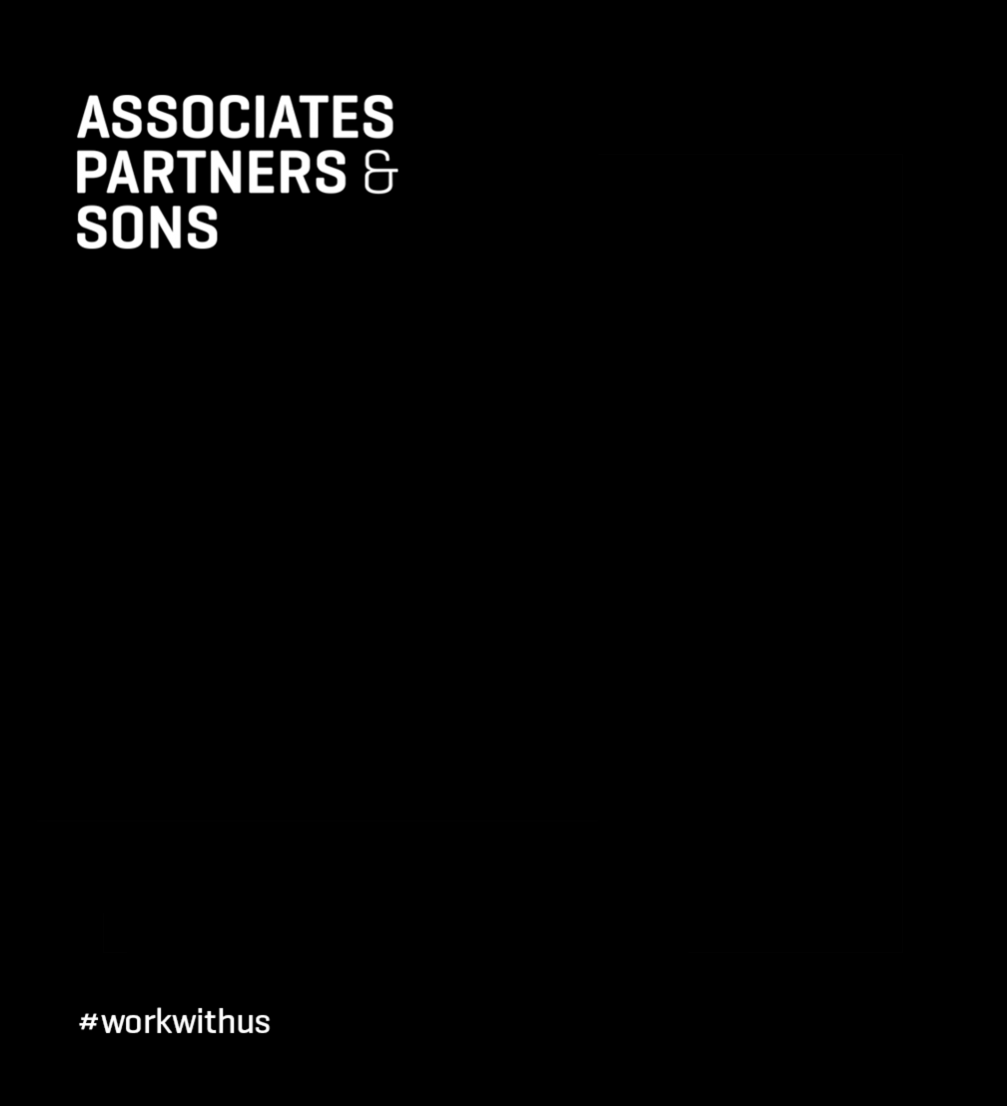 Design studio «Associates, Partners et Sons» is looking for a freelance digital designer and front–end developer for a long–term collaboration.
«Associates, Partners et Sons» has big plans for 2017! To achieve them, the studio needs some external experience and help on several projects. There are two freelance positions to fill:
Digital Designer (because Web Designer is so 1990ies),
Front End Developer (because the Digital Designer won't settle for average parallax).
P.S. Even better if you feel at ease with design as well as code. Even if you don't really fit any of the descriptions above but think you have something to offer, don't be shy — we might have something for you as well.
How to apply
Send your portolio, cv and rate to latvia@et-sons.com. The offer does not expire.