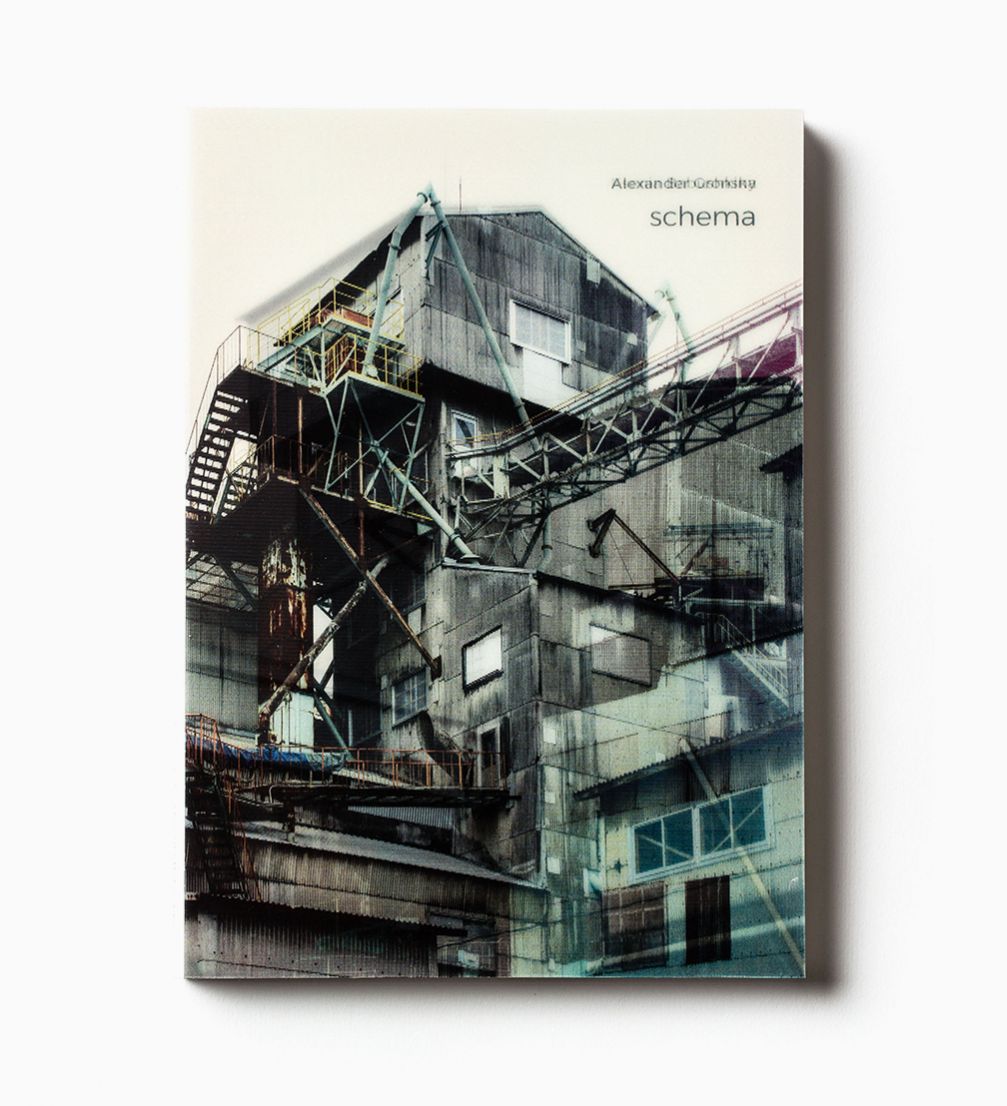 «Schema». Photo by «Orbīta»
In late March, the most beautiful books of 2016 were awarded at the annual Book Art Competition «Zelta ābele», a ceremony that took place at the National Library of Latvia. The winner in the category «Photo Books» was «Schema» by photographer Alexander Gronsky and Ksenia Babushkina, published by «Orbīta».
The authors of «Schema» Alexander Gronsky and Ksenia Babushkina present their book as an exciting play on the perception of space and time. Its nature is exceptionally photographic and feeds on the history of photography and peculiarities of contemporary digital picture–taking. The book consists of diptychs and triptychs shot between 2005 and 2015 in different countries across the world, including Russia, Japan and Azerbaijan.
In 2009, the photographer Alexander Gronsky, born in Tallinn and now based in Saulkrasti, won the Aperture Portfolio Prize. In 2010 he received the Paul Huf Award, while in 2012 a World Press Photo prize in photojournalism.
During the international photography show «Paris Photo», «Galerie Polka» introduces Gronsky as «an Estonian photographer». The Russian magazine «Afisha» calls him «the most important contemporary Russian photographer». At the same time, he goes shooting to Japan as a Latvian photographer. Alexander crosses boundaries with ease, either those between genres or geographic locations. «Schema» is perhaps the first series of works that abides by no limits whatsoever.
Ksenia Babushkina began working on the project with Gronsky in 2013 while in her native Saint Petersburg. Having an MA in social sciences, Ksenia studied photography at Galperin School of Photography and the «Photodepartment», as well as the International Summer School of Photography in Kuldīga. «Schema» is their first joint project.
Creative group and publishers «Orbīta» has released only 700 copies of the 144–page book. Its design is ascetic, thus letting the photographs to stand out. But especially eye–catching is the moving cover of this edition — by changing the angle, also the image and the names of the authors change.
The editors of «Schema» are Vladimir Svetlov and Anna Volkova, designer — Vladimir Leibgam.