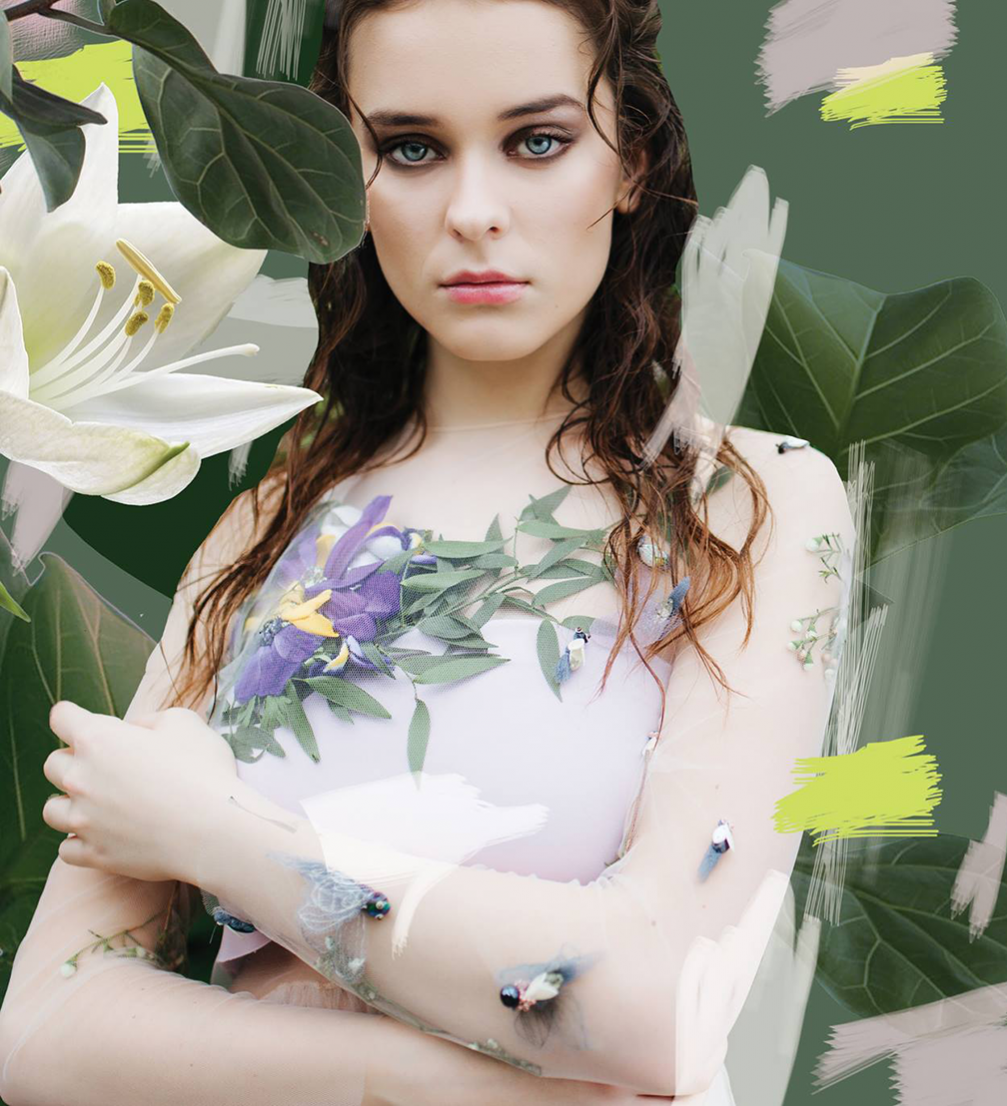 On Saturday, April 22, the city of Valmiera will host the main fashion event of the Vidzeme region — «Vidzeme Fashion show» — introducing the latest collections of young and established Latvian fashion designers.
This year, «Vidzeme Fashion show» will invite to explore more than ten Latvian fashion labels and designers. «Hebe» and «Leny Tomy Factory» fashion brands will participate by presenting the new children's clothing collections. With the collection «Footprint», the brand «Hebe» will draw attention to possibly the last footprints that some of the animals are leaving because of the global warming. Therefore, the garments feature prints of creatures that have become rare or extinct — pandas, rhinos, elephants and tigers.
Laima Jurča will introduce collection «Constructionism Background» with the aim to represent the ideas of Russian Constructivists in modern fashion, while the collection of designer Madara Nusbauma is devoted to the heritage of Latvian graphic artist Nele Zirnite. Fashion label  «Cecinanina» will surprise the attendees with bold and bright embroideries, but summer mood will be created by «Wild Spirit» performance «Follow The Sun».
«Vidzeme Fashion Show» will also show collections by «Status By Shtamguts», «Black Pit», «Ingrida Bridal», «Burz» and other fashion labels. The author of the brightest collection will have the opportunity to present himself at «Brillante Fashion Show» in London.
The fashion show will be enriched by music performances by artists Elza Rozentāle and DJ Monsta.
Tickets are available at the box–offices of «Biļešu paradīze». More information on the event can be found on the «Vidzeme Fashion» webpage.