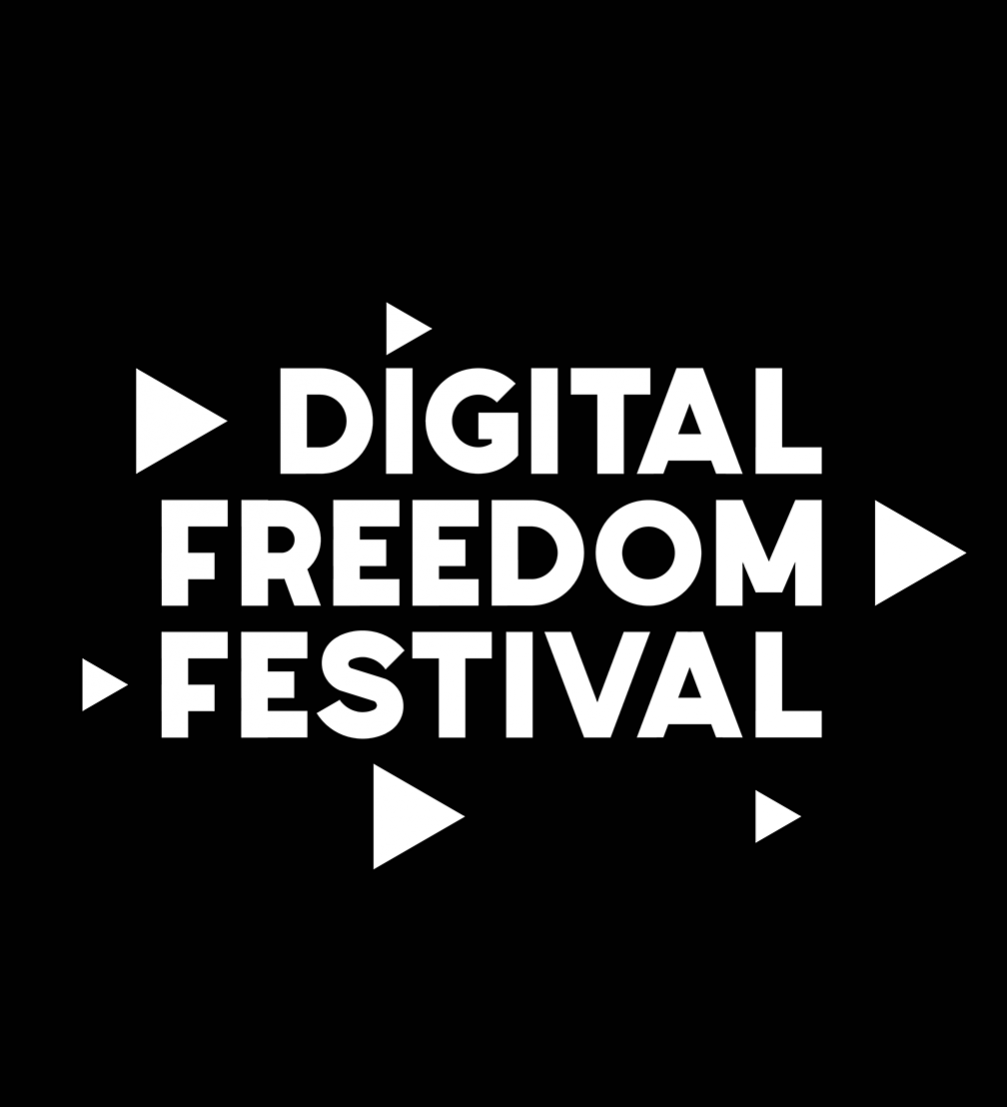 The Digital Freedom Festival, in cooperation with the association Latvian Business Angel Network (LatBAN), announces an invitation to pre–seed start–ups to submit applications for the November Investment Session. For the first time, the top 10 start–ups will have an opportunity to present their business ideas to Latvian and international business angels at the Digital Freedom Festival taking place on November 28.
Motivated start–up teams with a developed or almost developed product prototype are invited to apply for the Digital Freedom Festival and LatBAN start–up competition. Special attention will be paid to the marketing strategy of the offered product or service.
Uldis Leiterts, Co–founder of the Digital Freedom Festival, explains: «Startup Pitch is an ideal place for start–ups to test their idea and ascertain that it is indeed brilliant and full of potential, or on the contrary — to understand that further investment of time and energy will not bring any benefit. Whereas for investors this is an opportunity to catch their «golden fish» having a rapid growth potential and to release it from Latvian lakes into international waters.»
Investors are also invited to apply for the LatBAN Investment Session to get in touch with promoters of projects having rapid growth potential, to make sure that the ideas are viable and that there are long–term growth prospects and to consider the possibility to make investment decisions.
It is anticipated that the festival will welcome up to 1300 participants from the whole region, including investors, corporate executives and journalists.
To apply for the Investment Session, start–ups must fill in the application form for the November Investment Session available on the international private investors platform gust.com until November 5. Finalists will be announced on November 9. To participate in the final session of the competition, the top 10 start–ups will be invited to purchase Digital Freedom Festival Startup Pass.
Investors are invited to send their applications to aiga.kalbjonoka@latban.lv. The final session of the competition is free of charge for investors, but to attend other events of the Digital Freedom Festival they will need admission tickets.