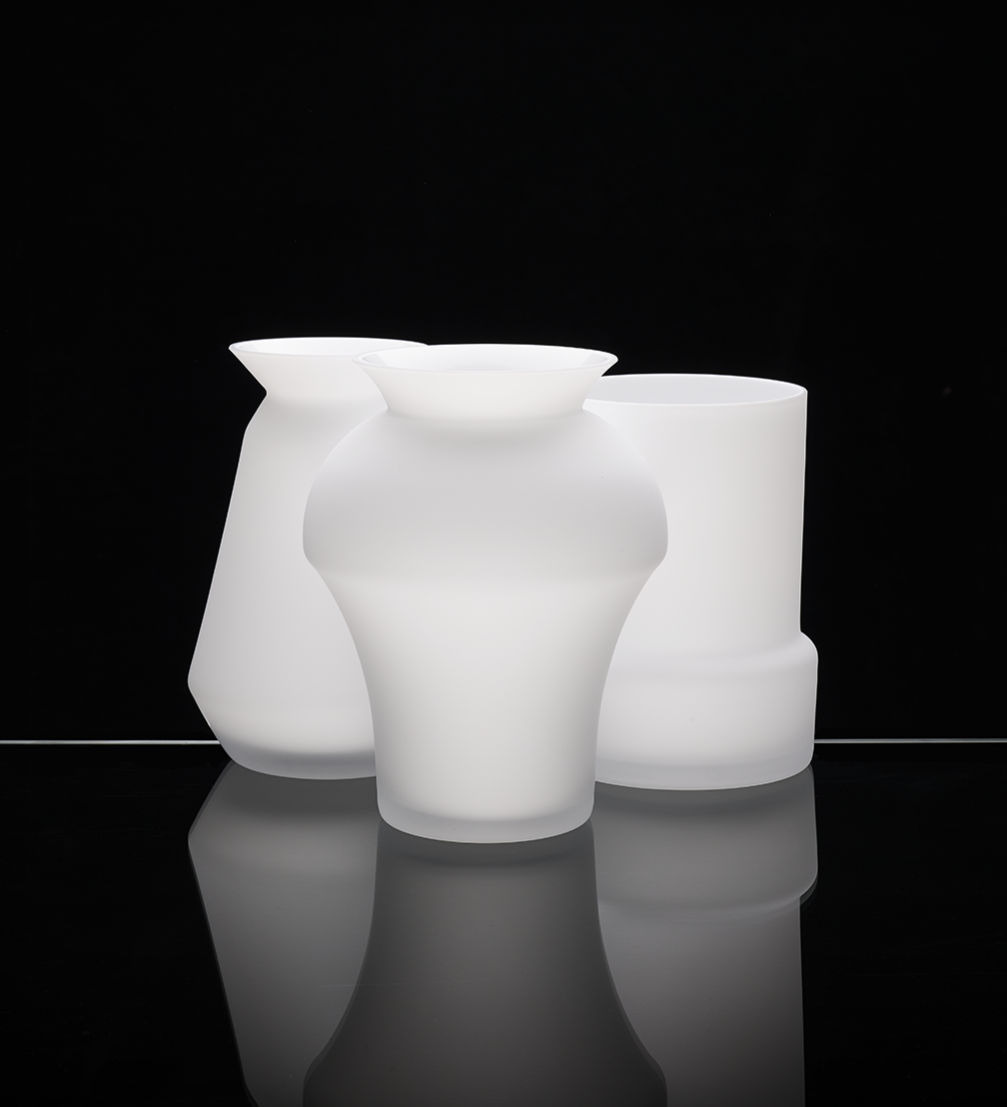 Glass design label «an&angel» has launched a new product line — vases. The collection will be showcased at the «NY NOW 2017» trade show as a part of the national stand of Latvia from August 19 to 23.
Held twice a year, «NY NOW 2017» is the leading international trade show in the USA that showcases the very best interior, lifestyle products and gifts, as well as provides a platform for retailers, wholesalers, and distributors. Latvian design industry companies will participate at the «NY NOW 2017» exhibition as participants of the national stand of Latvia (organised by the Investment and Development Agency of Latvia) and «an&angel» will be among them. The acknowledged Latvian glass design label will showcase their awarded bowls with stainless steel coating as well as the latest collection of vases.
«an&angel» is a brand of innovative and functional tableware, established in 2004. Each «an&angel» bowl is accurately mouth–blown with several layers of glass fused in one. The special technique of layering allows the light to spread evenly across the glass thus giving bowls their distinct shine and style. The new vases, same as all other collections of «an&angel», are hand–made. The impressive satin finish on the glass makes the vases look gentle and almost elusive and gives them a smooth and silky feel. The first collection of vases introduces three different shapes of snow–white centrepieces in classically glossy or matte versions. The recognisable «an&angel» style of pure and classic shapes, inspired by chess pieces, makes the vases timeless. They will serve as elegant decorations when filled with flowers, as well as individual design objects. The new collection is designed by glass artist and brand's creative director Artis Nīmanis.