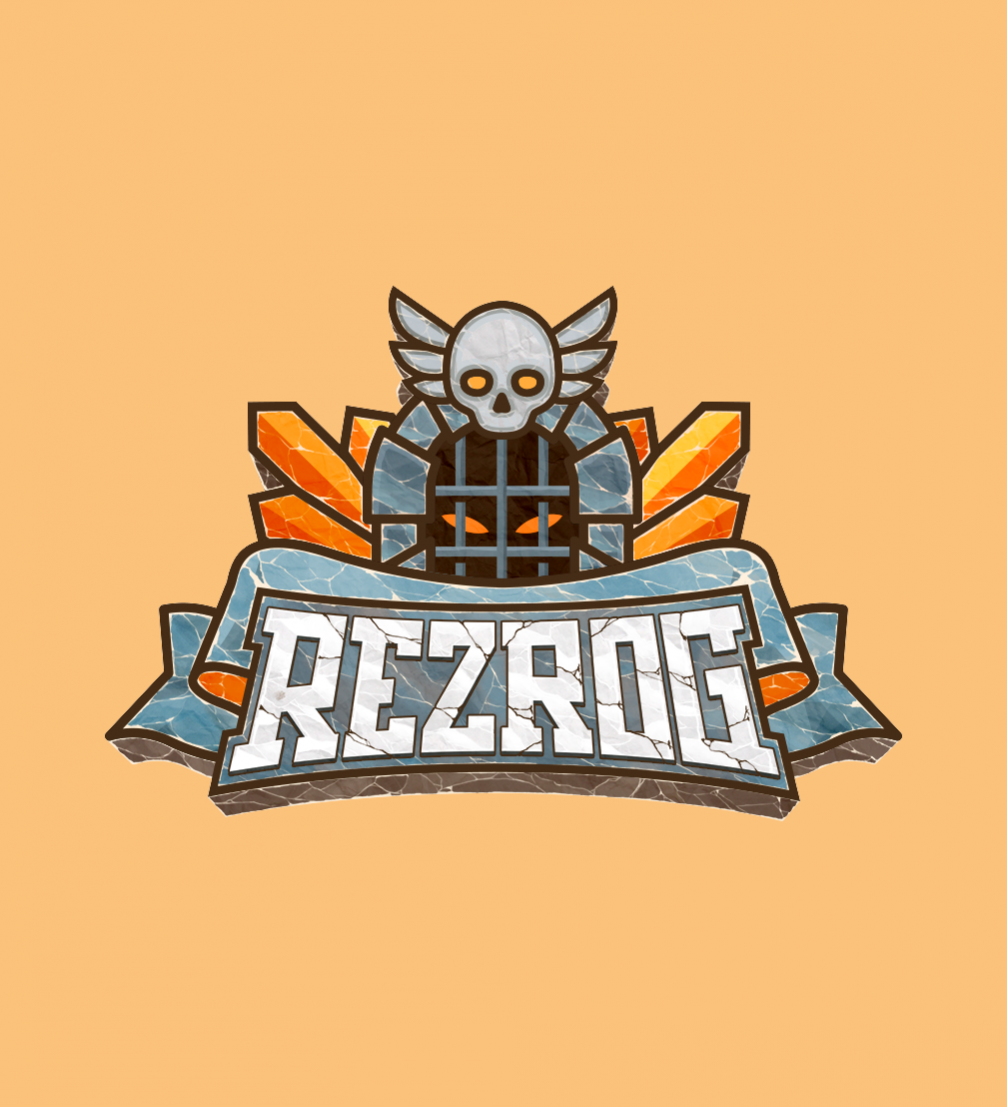 Last week, the award ceremony «Latvian Game Award 2017» took place at the University of Latvia Microsoft Innovation Centre. The most successful Latvian game developers were awarded in various categories. The event was organised by the Latvian Game Developers Association, while the best game turned out to be «Rezrog» by the game studio «Soaphog».
This year, the «Latvian Game Award 2017» was organised the third time in a row by the Latvian Game Developers Association (LGDA) with the support from «Game Insight». This time, the LGDA selected 40 games, created in the last year. The main criteria for the participation in the competition were that the game should have been published in 2017 and the author should be registered in Latvia.
The members of the jury were educational game author Mārtiņš Ceplis, founder of «Next Level» and game content creator with more than 10 years of experience Andrejs Kļaviņš, expert of the Latvian game industry Ģirts Linkums, enthusiastic game streamer on «TwitchTV» Uldis Greters, game developer Grzesiek Mazur and the game content creator of «Nordcurrent» Laurynas Vainius.
After the evaluation, the Game of the Year 2017 turned out to be «Rezrog», which received awards also in the categories «Best Graphics» and «Best Computer Game». The award for «Best Music and Sound» went to «Bearslayer», while «Adventuring Gentleman» received the title of «Best Gameplay». The best Latvian game for smartphones was «Bacterial Takeover».
The jury emphasized that the last year was very successful for the computer games, many of which are published on the popular games online store «Steam». In comparison with previous years, the amount of games, developed in Latvia, has significantly increased and their quality is excellent.
The idea, development and design of «Rezrog» game come from the game studio «Soaphog», whose director is the researcher at the Rezekne Academy of Technologies Imants Zarembo. «Soaphog» mostly focuses on indie and RPG games.
Rezrog is a roguelike dungeon crawler with tabletop game aesthetics set in a fantasy world. The goal of the game is to create dynamic and engaging dungeon exploration experience for casual and hardcore players alike. The game's art style mimics paper board game style, characters made of plastic and placed on plastic chips, while the environment is assembled from cardboard cut–outs.