Applications are now open for International Summer School of Photography, which will take place from July 28 to August 5 in Kuldīga, offering masterclasses by world renown photography professionals. The application deadline is March 30.
Stories Editorial February 22, 2018
The International Summer School of Photography (ISSP), which started in 2006 as a one–time event, now is considered to be one of the best summer schools of photography in Europe. Each year it receives more and more applications from photographers and visual artists worldwide.
This year, ISSP will take place in the Kurzeme region, in Pelči castle near Kuldīga, from July 28 to August 5. The participants of ISSP will work intensively, lead by professional photographers, each developing a personal project. After a year–long creative break, ISSP has returned with some fresh shifts in the programme — alongside four workshops with cutting–edge voices in contemporary photography, there is also a dedicated workshop for curators, while the new ISSP Residency offers an opportunity for individuals to work on projects at their own pace, using all the resources of the ISSP Campus. The week also features portfolio reviews and an exciting evening programme of artist talks and presentations. Previous ISSP participants come from over 30 countries, 5 continents.
ISSP 2018 offers a diverse choice of workshops by internationally acclaimed photographers and experts: Jason Fulford (Visual Language: How Pictures Speak to Each Other), Lisa Barnard (Archive Fever), Salvatore Vitale and Sarker Protick (The Narrative Impulse), Yumi Goto and Jan Rosseel (Photobook as Object), Natasha Christia (Curating Photography: A Laboratory of Ideas, Projects and Practices) and ISSP Residency in which individual creative work will be supported by resident experts Federico Clavarino, Nico Baumgarten and Nicolas Polli.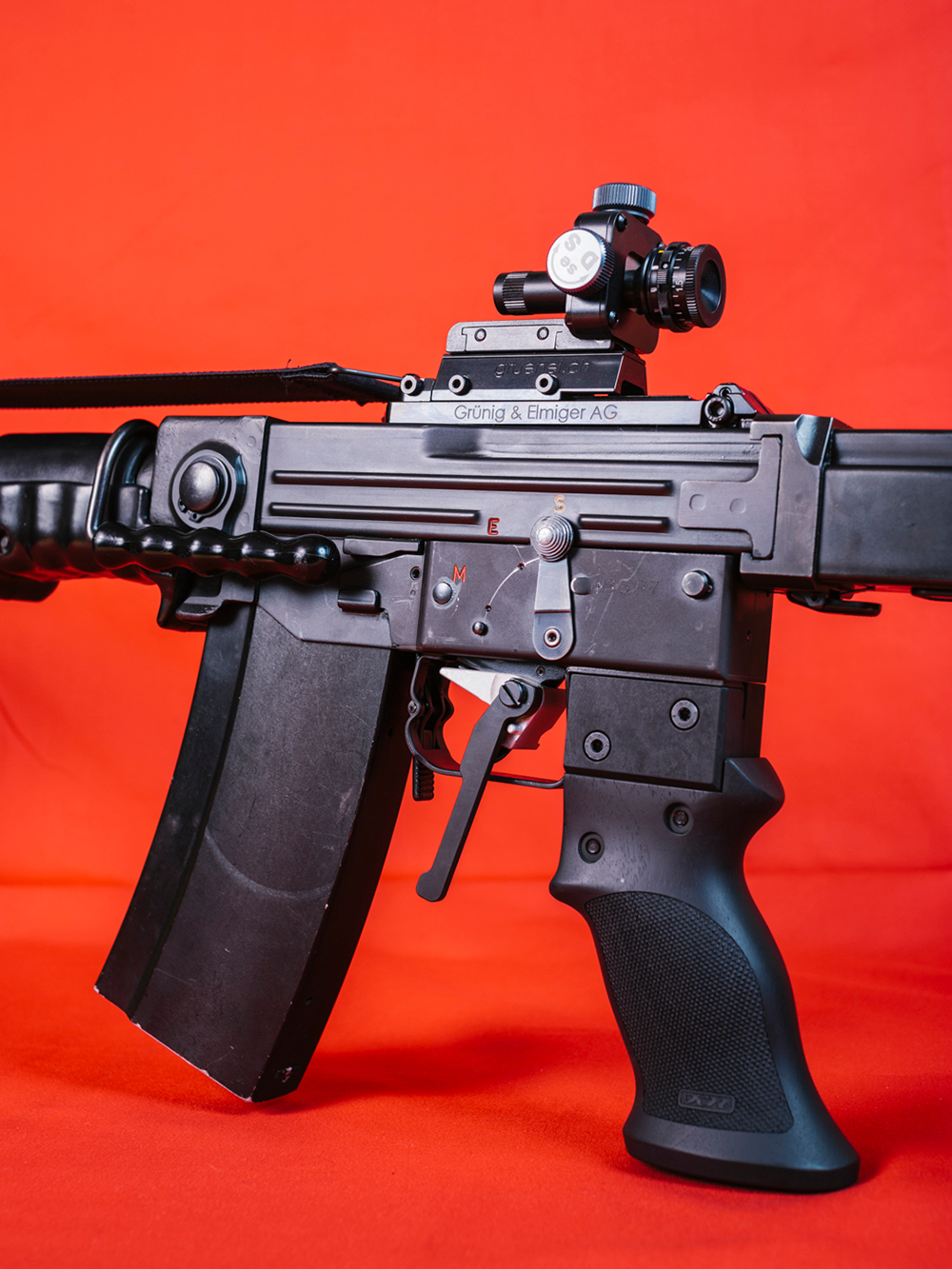 Set in a unique Latvian countryside location that makes close interaction between participants, tutors and staff an integral part of the event, the ISSP is focused on practice–based learning — throughout the week, each student creates an individual project under the guidance of their tutor. The week is concluded with the opening of a group exhibition in Kuldīga.
ISSP 2018 is an immersive education and networking event for emerging photographers, artists working with photography, and students of photography and art. 72 participants (12 in each masterclass and 12 in the Residency) will be selected on the basis of a competitive applications process. The call is open until March 30.
Detailed information and applications are available on the webpage of ISSP.