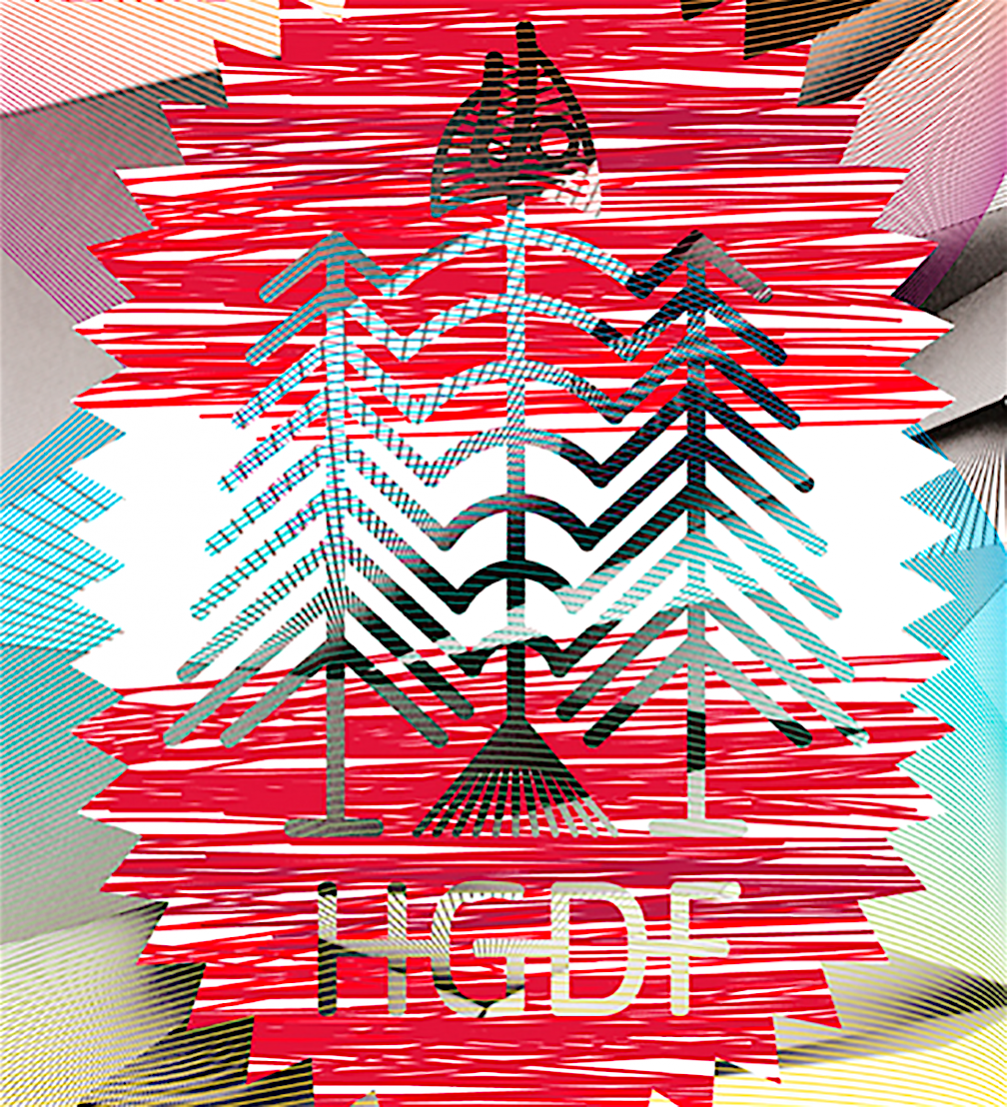 On June 2, the annual Haapsalu Graphic Design Festival will open in Haapsalu, Estonian resort town. It will feature two big exhibitions and one of them will be dedicated to contemporary posters of Latvia.
The Haapsalu Graphic Design Festival, which runs for more than 10 years, focuses on introducing various forms of graphic design to both general public and professionals in Estonia and abroad. This year, the festival will take place from June 2 to July 1 and will offer two poster exhibitions.
Haapsalu City Gallery will host «Individuality '18», an exhibition in which the displayed graphic works were selected from the competition's entries. By exploring this year's competition theme «Dialogue», the artists use a broad range of graphic design techniques, including typography, calligraphy, illustration, and photography. 162 works from Europe, Russia, Ecuador, Belarus, Ukraine, China, Iran, and Indonesia were submitted to the competition. The jury selected 82 works to display in the exhibition.
On June 2 at 14.00 the exhibition «Contemporary posters of Latvia» will open at the Haapsalu Cultural Centre. «Latvian poster isn't a frequent guest at Estonian exhibition halls. Last time the posters from our southern neighbour were exhibited here 20 years ago. Now again it's possible to get acquainted with the masters of Latvian graphic design and their latest works,» says Marko Kekishev, organizer of the Haapsalu Graphic Design festival. The exhibition will showcase 100 cultural, social and advertising posters, and it is devoted to the centenaries of Latvia and Estonia.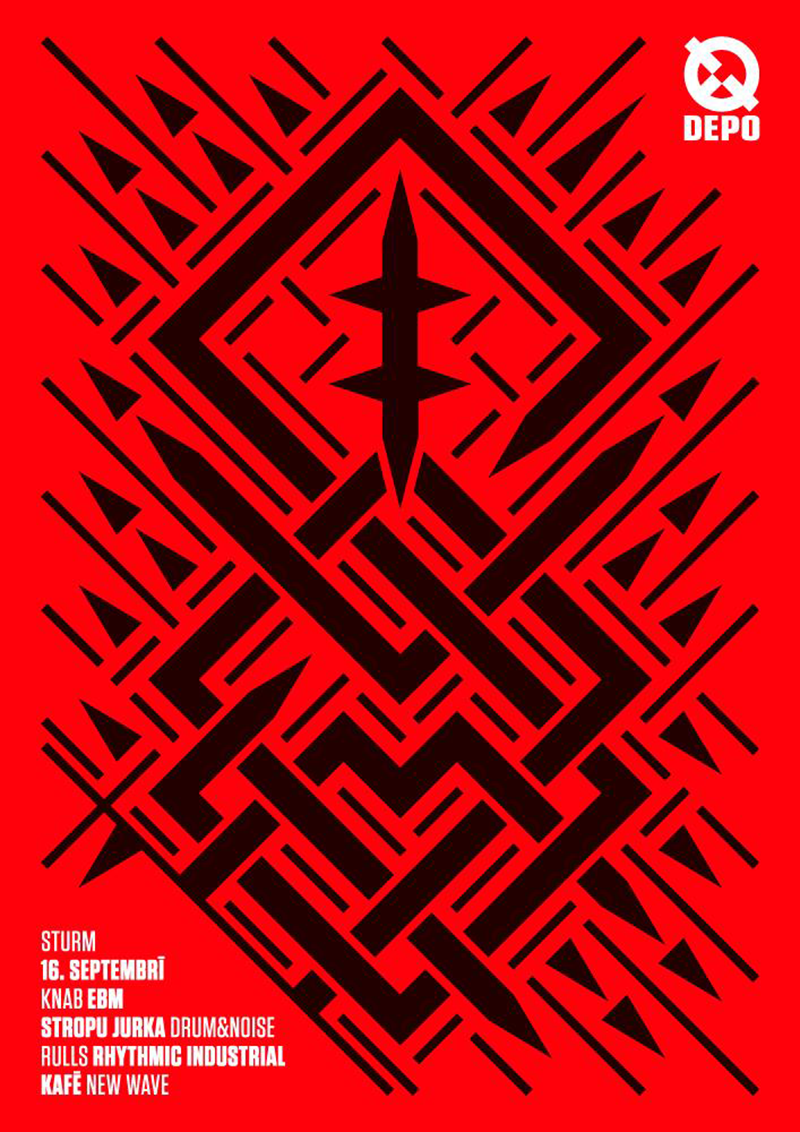 The participants of the «Contemporary posters of Latvia» are Agnese Leilande, Andrejs Rubulis, Anitra Eglīte-Poikāne, Artis Buks, Dace Bormane, Dace Runča, Daiga Vīksna, Edvards Percevs, Egils Mednis, Gatis Vanags, Guntars Ošenieks, Guntis Svikulis, Jānis Sausnītis, Jānis Birznieks, Karina Ķelle, Krišjānis Rijnieks, Madara Lesīte, Marika Latsone, Mārtiņš Ratniks, Raimonds Vindulis, Raitis Kalniņš, Reinis Pētersons, Ričards Znutiņš–Znutāns, Roberts Rūrāns, Tron Karton, Una Grants, Viktors Kozers, Vilnis Piķis, Visvaldis Asaris, Valters Verners.
Both exhibitions of Haapsalu Graphic Design Festival will be on view from June 2 to July 1, 2018.