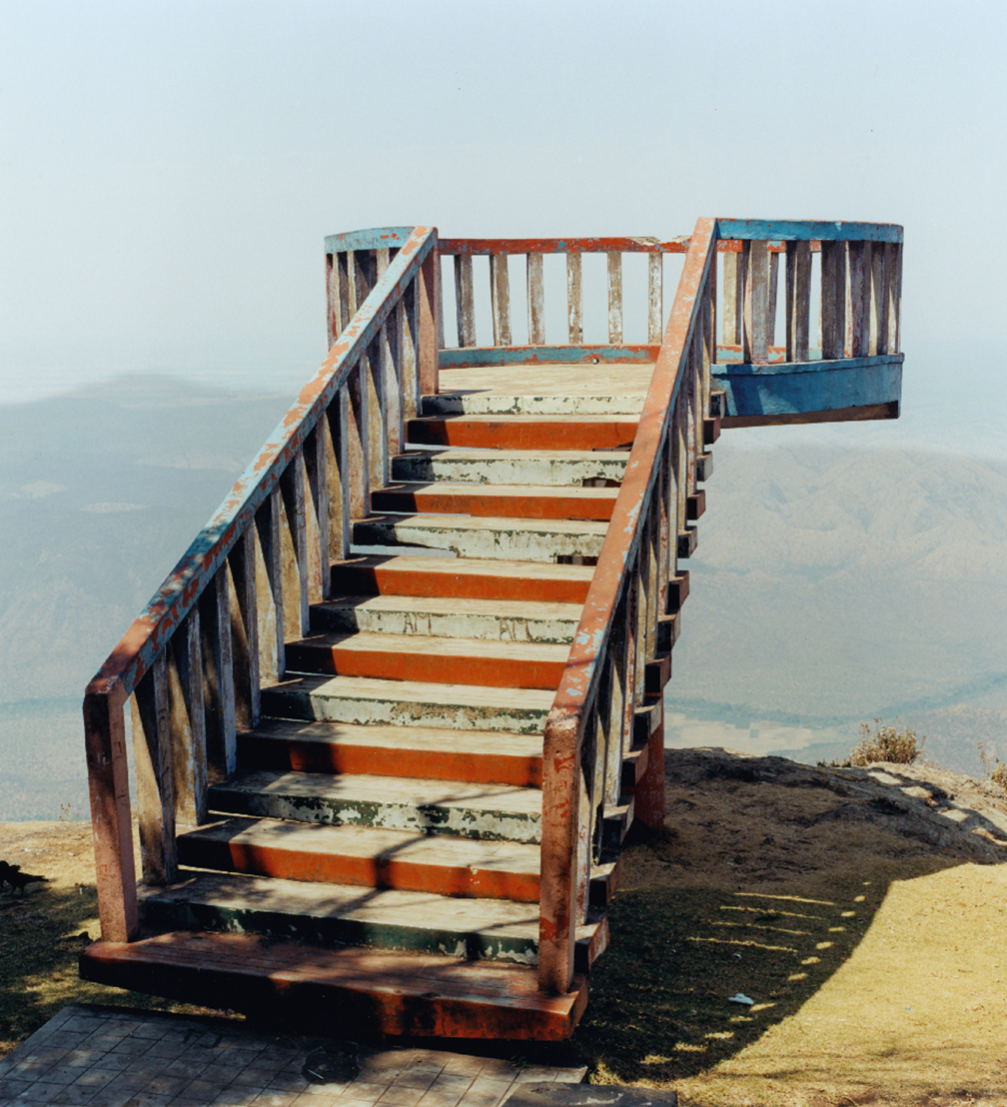 From July 29 to August 4, the International Summer School of Photography (ISSP) will take place at Pelči castle, Kuldīga district. Traditionally, it will offer a series of fascinating evening presentations and talks free of charge by the ISSP masters and participants, to which all photography lovers are kindly invited by the organisers of ISSP.
The International Summer School of Photography (ISSP), which started in 2006 as a one–time event, now is considered to be one of the best summer schools of photography in Europe. Each year it receives more and more applications from photographers and visual artists worldwide. The evening programme will feature lectures and discussions led by this year's tutors, special guests and participants. The presentations and lectures will take place in Pelči and are open to the general public free of charge. All talks will be held in English.
July 29
20.00
The ISSP story: an express summary by Julija Berkovica, director of ISSP.
20.15
Artist talk by Jason Fulford (US) — «The Modern Prometheus». Jason Fulford is a photographer and co–founder of J&L Books. As an editor and an author, a focus of his work has been on the subject of how meaning is generated through association. Fulford will discuss his recent work, especially that made with «spare parts».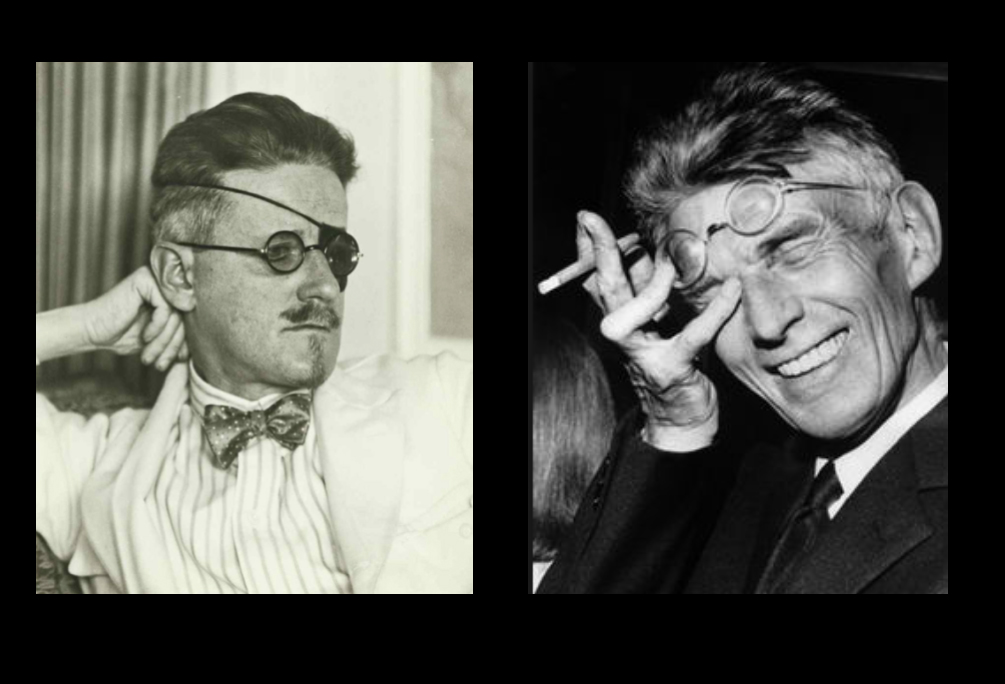 July 30
20.00
Artist talk by Lisa Barnard (UK) — «The Canary and the Hammer». Lisa Barnard is a photographic artist interested in aesthetics, politics and the military. Her most recent project «The Canary and the Hammer» was inspired by the financial crisis of 2008 and reflects our relationship to gold. It will be published by MACK in April 2019.
21.00
Artist talk by Salvatore Vitale (Italy/Switzerland) — «The Seen and the Unseen». Salvatore Vitale is a Swiss–based photographer and editor born and raised in Palermo, Italy. He is also the co–founder and editor–in–chief of YET magazine.
21.45
Artist talk by Sarker Protick (Bangladesh) — «Time Will Tell». Bangladesh–based photographer Sarker Protick makes work that explores the possibilities of time, light and sound. His portraits, landscapes and photographic series engage philosophically with the specificities of personal and national histories.
July 31
20.00
Lecture by Natasha Christia (Spain) «The Family of No Man and Me: On Power, Gender and Curating». Curator, writer and educator Natasha Christia will speak about the Arles curatorial project «The Family of No Man» she co–curated this year with Brad Feuerhelm, addressing issues of gender and roles in our small photography world.
21.15
John Fleetwood (South Africa) — «On Photo: and positions on African Photography». John Fleetwood is a curator, editor and the director of Photo:, a photography platform for curatorial and educational projects that relate to the African continent. Fleetwood was the Head of the Market Photo Workshop from 2002–2015. He will give an insight into his own work and that of selected African photographers.
August 1
20.00
Artist talk by Yumi Goto (Japan) and Jan Rosseel (Belgium) — «Photobook as an object / Photobook who cares». A perfect idea does not appear in photographer's minds easily. Various challenges can help resolve and refine what they set out to do. Going through the process of trial and error may seem painful at the time, but the satisfaction when accomplishing a great result is worth it. Curator and editor Yumi Goto and photographer and bookmaker Jan Rosseel will talk about why and how they make handmade books and the importance of visual storytelling.
21.15
A conversation with photographers Federico Clavarino (Italy), Nico Baumgarten (Germany) and photographer, graphic designer Nicolas Polli (Switzerland).
August 2
20.00
ISSP Participants' portfolio presentations, part one.
August 3
20.00
ISSP Participants' portfolio presentations, part two.
August 4
19.30
Opening of the ISSP 2018 Exhibition at Kuldīgas Mākslas nams (Kuldīga Arts Hall, 1905. gada iela 6, Kuldīga).
22.00
Screening of the ISSP final works at Kuldīga Open–air Cinema «Goldingen Knight Cinema», Kuldīga town park, Pils iela 5, Kuldīga.
All lectures are in English, entrance is free. Unless specified differently, the location for talks is Pelči Boarding School, Pelči, Kuldīga district. Overnight accommodation is possible if arranged with the organisers in advance. More information and detailed programme on the ISSP website.