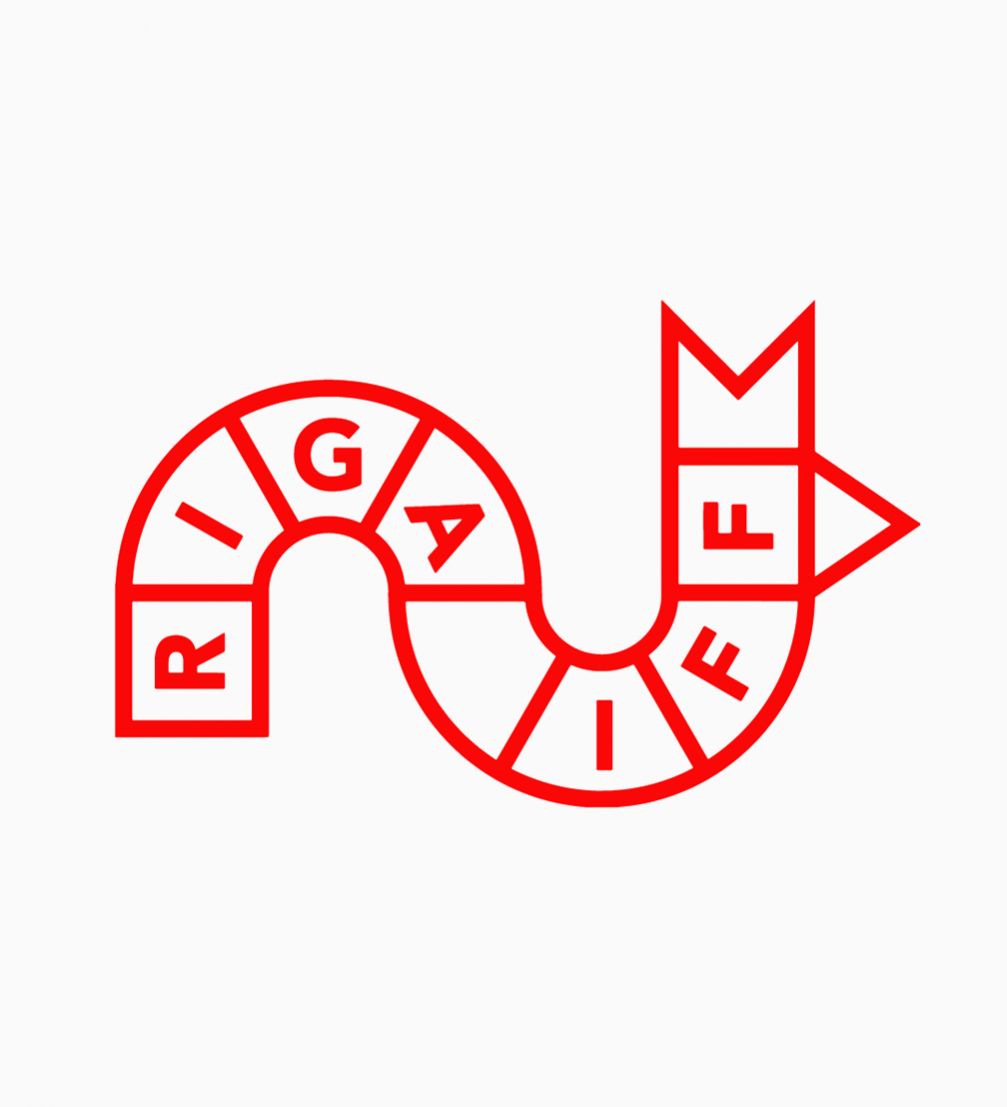 From October 18 to 31 the international film festival «Riga IFF» will take place in various venues in Riga for the fifth time. The festival will bring together both industry professionals and a wide audience of cinema lovers. 12 thematic cinema programs will be complemented by panel discussions, satellite events and the film competition «Riga IFF Awards».
This year more than 180 films will be presented during the festival «Riga IFF», among them not only full–length feature films but also documental cinema, animation, experimental films and a selection and competition of short movies «Short Riga». Separate thematic cinema programs are dedicated to the Baltic Sea region, Eastern Europe, Northern countries, Germany and Latvian cinema. Like every year, the program «Festival Selections» will feature the most exceptional films recently premiered in international festivals that have received or are expected to receive the highest awards. Documental films from all over the world are included in the program «Artdocfest Riga». A film selection «Popcorn Venus» dedicated to women directors, screenwriters and actresses is created by guest curator Dita Rietuma. Families are welcome to the children's cinema program «Kids Weekend». A new film selection has been added to the festival this year – a retrospective program dedicated to the centenary of the world famous Swedish director Ingmar Bergman.
For the first time, an architecture film selection «Architect's Cut» curated by architect, critic and author Ieva Zībārte is featured in the festival. The program will be opened on October 21 with a Matt Tyrbauer's film «Citizen Jane: Battle for the City» that will introduce audiences with the renowned writer and urbanist activist Jane Jacobs. The selection features «Big Time» – a film about the creative life of the contemporary Dutch starchitect Bjarke Ingels and Miguel Eek's cinematic story about the controversial Spanish architect José Ferragut. The architecture and social impact of housing blocks will be explored through a documentary «The Disappearance of Robin Hood» on the London social housing complex Robin Hood Gardens. Konrad Królikowski will take a closer look at the spatial heritage of post–war Poland in his piece «Bloki».
A special event cycle «Riga IFF goes VR» dedicated to virtual reality is included in the festival's industry event program. A lecture cycle that will explore the applications of virtual reality in design, education and storytelling is organised in collaboration with technology incubator «TechHub Riga» and the interactive media production company «Story Hub». The lecture cycle will be concluded with a 24–hour long hackathon during which participants will have the opportunity to develop VR prototypes and compete for the best VR product. Registration for «Riga IFF goes VR» events is open online. The event program also features a children's film market, discussions for cinema critics, a meet-up platform for film screenwriters and networking events.
The festival «Riga IFF» will take place from October 18 to 31 in film theatres «Splendid Palace», «Kino Bize», «K Suns», as well as in the National Library of Latvia, «Cafe Film Noir» and Kaņepe's Culture Centre. A full festival program and tickets to screenings are available on the «Riga IFF» webpage.