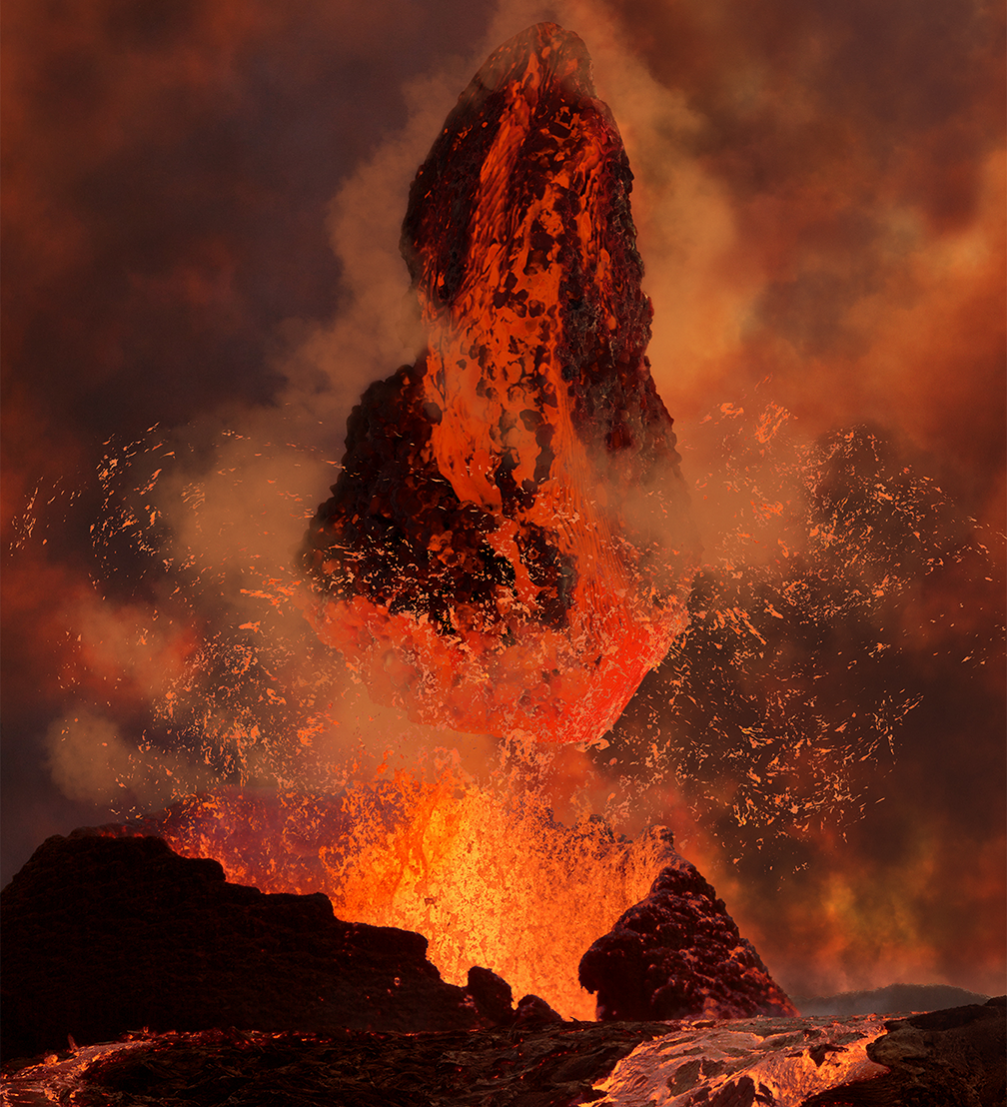 Applications are now open for International Summer School of Photography (ISSP), which will take place from July 12 to July 20 in Zaļenieki Manor, Jelgava district, Latvia. Under the theme of «Photography and the World» it will offer masterclasses by world renown photography professionals. The application deadline is April 10.
The ISSP, which started in 2006 as a one–time event, now is considered to be one of the best summer schools of photography in Europe. Each year it receives more and more applications from photographers and visual artists worldwide.
This year, the ISSP is shifting towards a thematic focus and greater interdisciplinary engagement. The first thematic edition, ISSP 2019, «Photography and the World», will be looking at photography as a possible tool for positive change, with reference to global issues the world is facing today.
The focus of the programme will be on reflection and discussion, imagining, creating and trying out possibilities. The six workshops will explore the position of photography in relation to political activism, ecology and environment, community engagement, and the ritual and spirituality. The event will be a horizontal learning experience involving not only photographers and visual artists, but also experts from other fields — activists, writers, environmental scientists, visual anthropologists — who will contribute to the discussion with their diverse perspectives.

ISSP 2019 offers a diverse choice of workshops by internationally acclaimed photographers and experts: Mathieu Asselin and Sergio Valenzuela Escobedo («The Camera as Political Apparatus»), Anthony Luvera and Vincen Beeckman («(Un)Making Images Together: Photography and Collaboration»), The Cool Couple («Astronauts vs. Poets: Utopia, Dystopia and Visual Ecology»), Natasha Caruana («The Personal as Political»), Alfonso Borragán («Photography and Ritual: The Revealing Machine»), Tanya Habjouqa («Storytelling as a Tool for Social Change»).
ISSP 2019 will conclude with a day–long open conference containing elements of a pop–up exhibition, a performance, a manifest, as well as a publication by photographer Nico Baumgarten and graphic designer Nicolas Polli that will be produced on the campus.
ISSP 2019 is an immersive education and networking event for photographers, artists working with photography, and students of photography and art. 72 participants (12 in each masterclass) will be selected by a jury of international experts on the basis of submitted portfolios and a competitive application process. The call is open until April 10.
Financial support to cover the participation fees is available to participants from Latvia, Turkey, Arab countries and Japan.
Detailed information and applications are available on the webpage of ISSP.