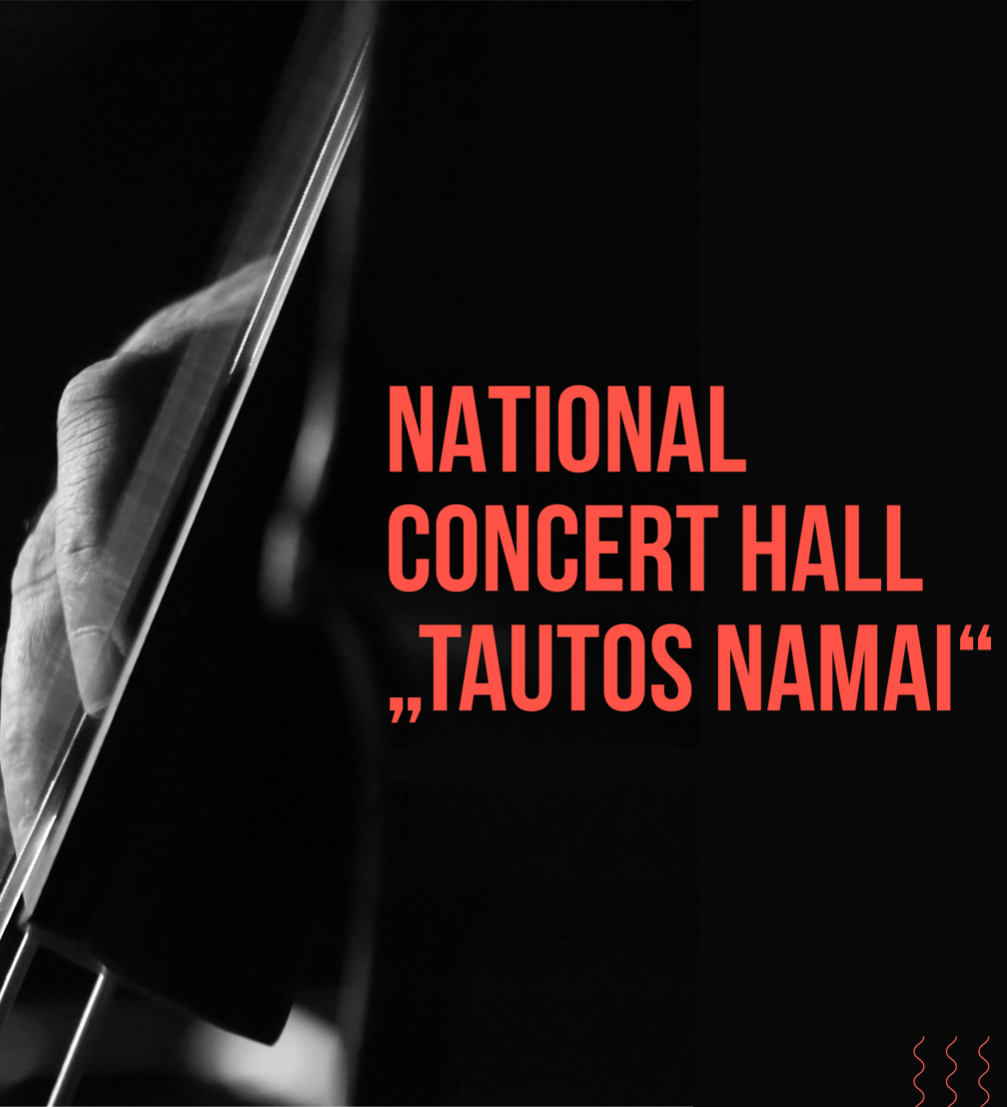 An international architectural idea competition for the National Concert Hall has been launched. Until June 25, architects from all over the world are invited to participate. The Concert Hall will be opened to the public in 2023 on the occasion of the celebration of the 700th anniversary of Vilnius city.
The competition is organised by Vilnius City Municipality in collaboration with the International Union of Architects, the Lithuanian Union of Architects and the Ministry of Culture of the Republic of Lithuania. The architectural competition will be evaluated by an international commission that is comprised of architects from Austria, Spain, the Netherlands, Switzerland and Lithuania.
«The national concert hall The Home of Nation is planned to be one of the most important cultural objects in Vilnius. I invite and encourage international, world famous architectural teams to design a modern space in Vilnius which would contain a hall suitable for symphony concerts, for entertainment activities and leisure time activities. The architecture of the building should become a new symbol of the city which would inspire and liberate the city from a narrow viewpoint and would reflect modern times,» comments Vilnius city mayor Remigijus Šimašius.
The competition brief asks to design two concert halls — with 1700 and 500 seats —, a lobby with panoramic views of the city, exhibition and culture education spaces, as well as areas for other cultural activities. The budget for design and construction works amounts to 52 million euros; the prize fund is 120 thousand euros. Architectural ideas and inquiries will be accepted until June 25, 2019.
More information on the competition is available on the Vilnius development agency webpage.