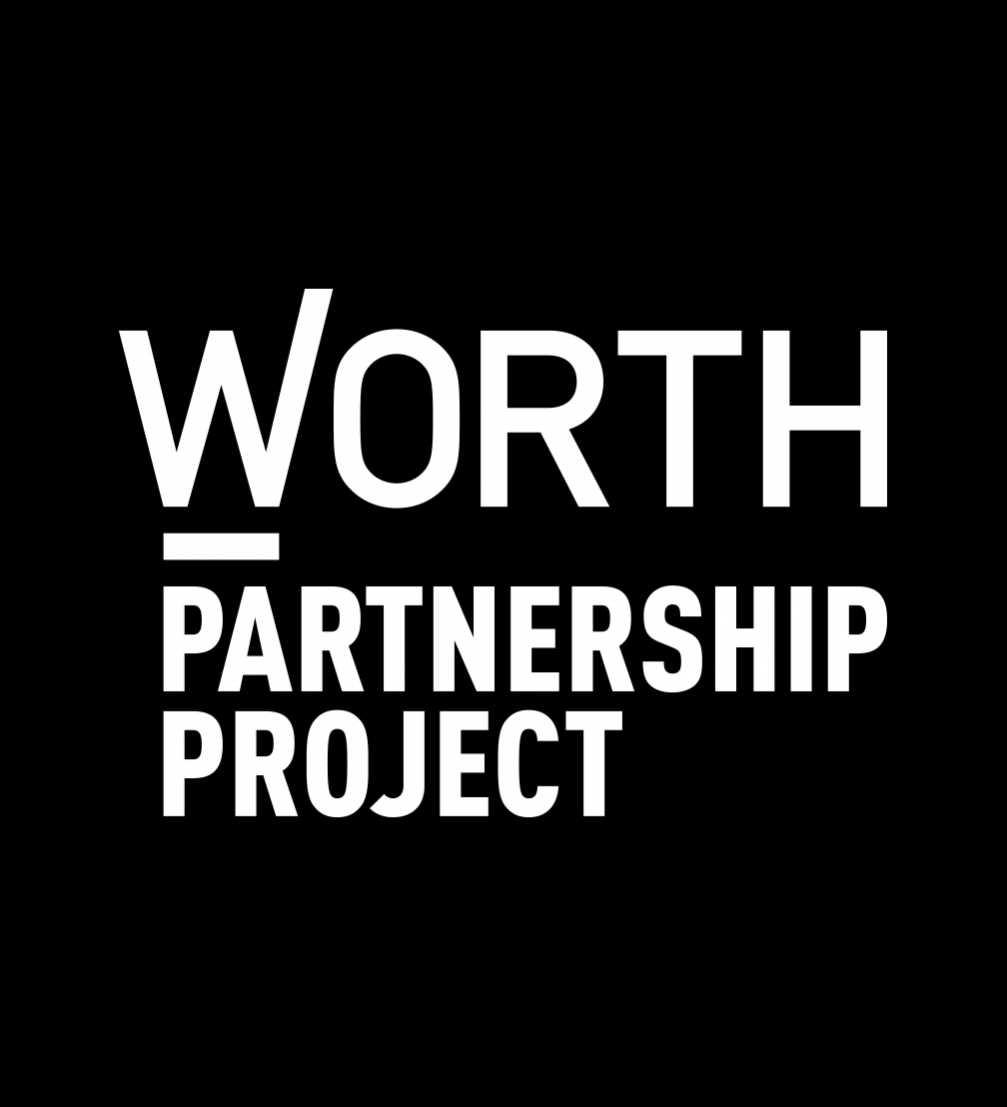 Image courtesy of Worth Partnership Project
The Worth Partnership Project third call for applications is open until October 31, 2019, for designers, craftsmen, and technology experts working in the fashion and lifestyle product industries. The programme supports unique transnational partnerships with the aim to innovate, disrupt and create design–driven products and ideas.
The Worth Partnership Project is a European Union EASME–COSME programme funded initiative for the support of small and medium enterprises (SMEs) across EU–28 and COSME countries in creative industries that produce clothing, textile, furniture, home decoration, leather and fur, jewellery, and accessories. The Worth is about transnational partnerships and supporting design–driven projects and ideas, wherein the added value lies in design concepts by integrating disruptive techniques and/or technologies in a creative way.
90 innovative projects were awarded in the previous calls and up to 150 projects will be supported until 2021. To participate in the programme, the applicants, designers, artisans, start–ups, technology companies and SMEs have to submit their ideas or project proposals and need to show a keen interest to connect, create and innovate on a transnational basis.
Once the applicants have registered and passed the eligibility check, they gain access to the Worth database of around 1600 potential partners that are willing to collaborate. A partnership can be formed by two or three partners representing different countries. The submitted ideas and projects will be evaluated based on their quality and operational capacities of the partnership members to successfully implement the project.
Each selected partnership will receive financial support of 10 000 euro to mature and bring their idea to life, international product showcase through the participation in two international design events, a tailored mentoring programme, as well as the support with networking activities and publicity.
The eligibility criteria and application procedure are explained in more detail on the website of the Worth Partnership Project, where all the supported partnerships, their participants, and products are also featured. The applications for Worth Partnership Project are open until October 31, 2019. The next call for applications will be in 2020.